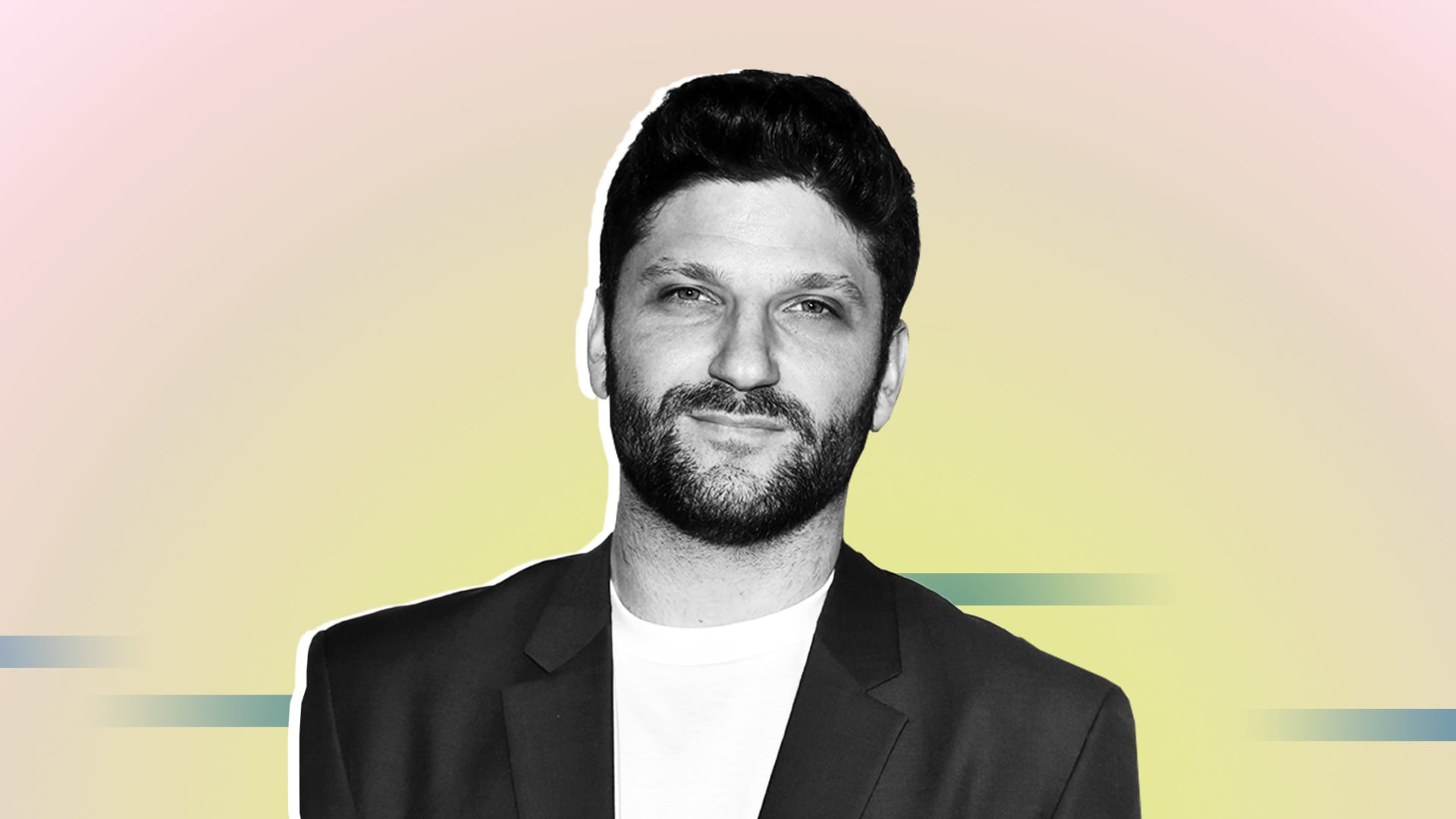 Director Michael D. Ratner is making headlines for his documentary Demi Lovato: Dancing With the Devil about the former Disney star's life and career that premiered at the SXSW Film Festival. But you might not know that Ratner is a successful content marketer for brands online.
Ratner is founder and CEO of OBB Media, an Emmy award-winning Hollywood production studio. His work has attracted more than two billion views across its TV, film, podcasts, scripted Audible series, and branded content projects since he founded the company in 2016. His online series starring comedian Kevin Hart, Cold as Balls, which has more than 1.6 billion viewers, is sponsored by the men's grooming brand Old Spice.
He credits his success in part to the mindset he brings to content projects, that "every game is the Super Bowl, and just another game." The standard sets a high bar: Treat everything you do as if it is the biggest and most important thing you do without overvaluing it. Don't become complacent, he says, but don't create a pressure to succeed that'll throw you off balance.
Inc. recently spoke with Ratner about his advice to marketers for creating content that sells.
Successful branded content, he says, begins with respecting your audience's intelligence.
"The audience is not dumb," he says. Whether you're making a piece of content that's funded by a network, an individual, or by a brand, it needs to be entertaining, informative, funny, or whatever genre you're ultimately creating first.
"Audiences want to be entertained or learn something," says Ratner, who is also known for directing and producing Justin Bieber's popular music video Intentions.
Know Your Audience's Feed
Any successful marketing starts with knowing your audience--including knowing what else your audience is watching. Stay up to date with the latest trends, memes, and influential voices and what issues are currently generating the most buzz and attention. If you give them what they're interested in--whether that's humor, inspirational stories, or educational content--Ratner says they're more likely to engage with your content.
"Try to figure out what is in the zeitgeist of what is going to draw people," he says. "If it doesn't really resonate, people aren't going to tune in."
Stay Humble
To create stories and content that don't come off as stiff or cheesy, Ratner says you must take your ego out of things and listen more than you demand. Staying humble with your own ideas or advertising needs keeps you open to others' opinions, which may resonate better with your audience.
"It allows you to learn, even when you are in a leadership position," Ratner says. He believes vulnerability allows for a collaborative atmosphere, which is the only way you can succeed when you are creating content that speaks to someone else's experiences or brand of entertainment.
Mar 23, 2021