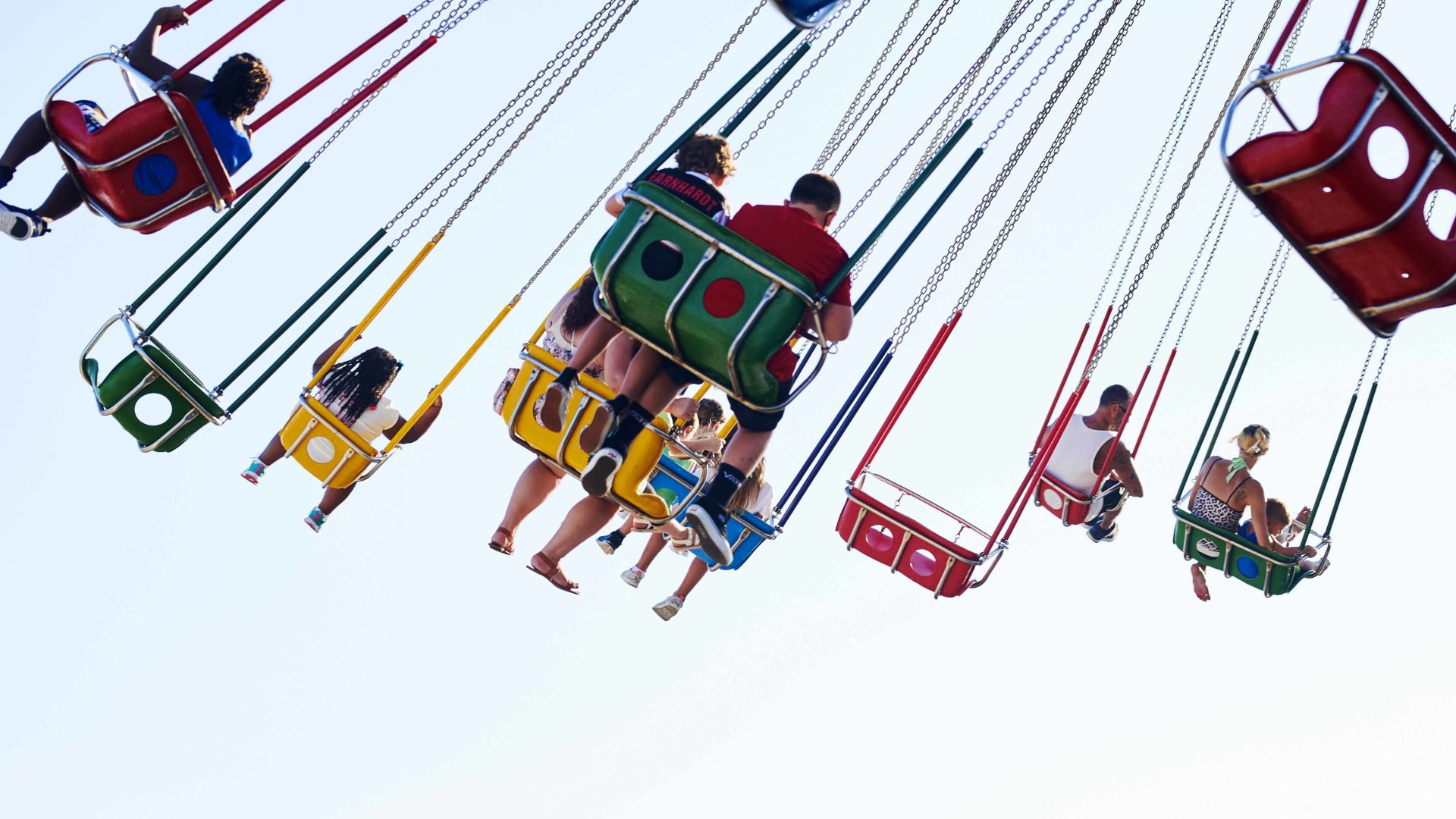 If your company has returned to business as usual, don't get too comfortable. There's plenty of uncertainty around the corner thanks to the Covid-19 Delta variant.
That's according to recent market research conducted by the NPD Group on U.S consumer behavior. While one-third of respondents say they've been engaging in more in-person experiences such as dining out or attending sporting events, movies, and gatherings with friends in the past three months, the report points out that the increasing spread of Delta could affect how long those habits last. Many companies are also delaying reopenings. Facebook recently pushed its reopening from October 2021 to January 2022, and a new meme poking fun at how fall plans will be ruined by Delta has gone viral over the past few days.
"These interruptions underscore the importance of not trying to anticipate marketplace activity but rather being nimble in reaction to it," said Marshal Cohen, chief retail industry adviser for NPD in a press release.
The uncertainty could lead to a holiday shopping season with unpredictable consumer comfort around safety and in-person shopping. "The uncertainty surrounding the Delta variant has made the timing and nature of what consumers buy, and where and how they shop, more ambiguous," said Cohen.
Even considering the increased comfort around in-person gatherings this summer, only 10 percent of consumers say they plan on giving more experiences--concert tickets, vacations, spa certificates--and fewer tangible gifts this holiday season. But there's room for that attitude to shift, as only one in five U.S. consumers has already started their holiday shopping as of July, while 28 percent haven't even started to think about their holiday shopping yet, according to the NPD report.
Aug 16, 2021