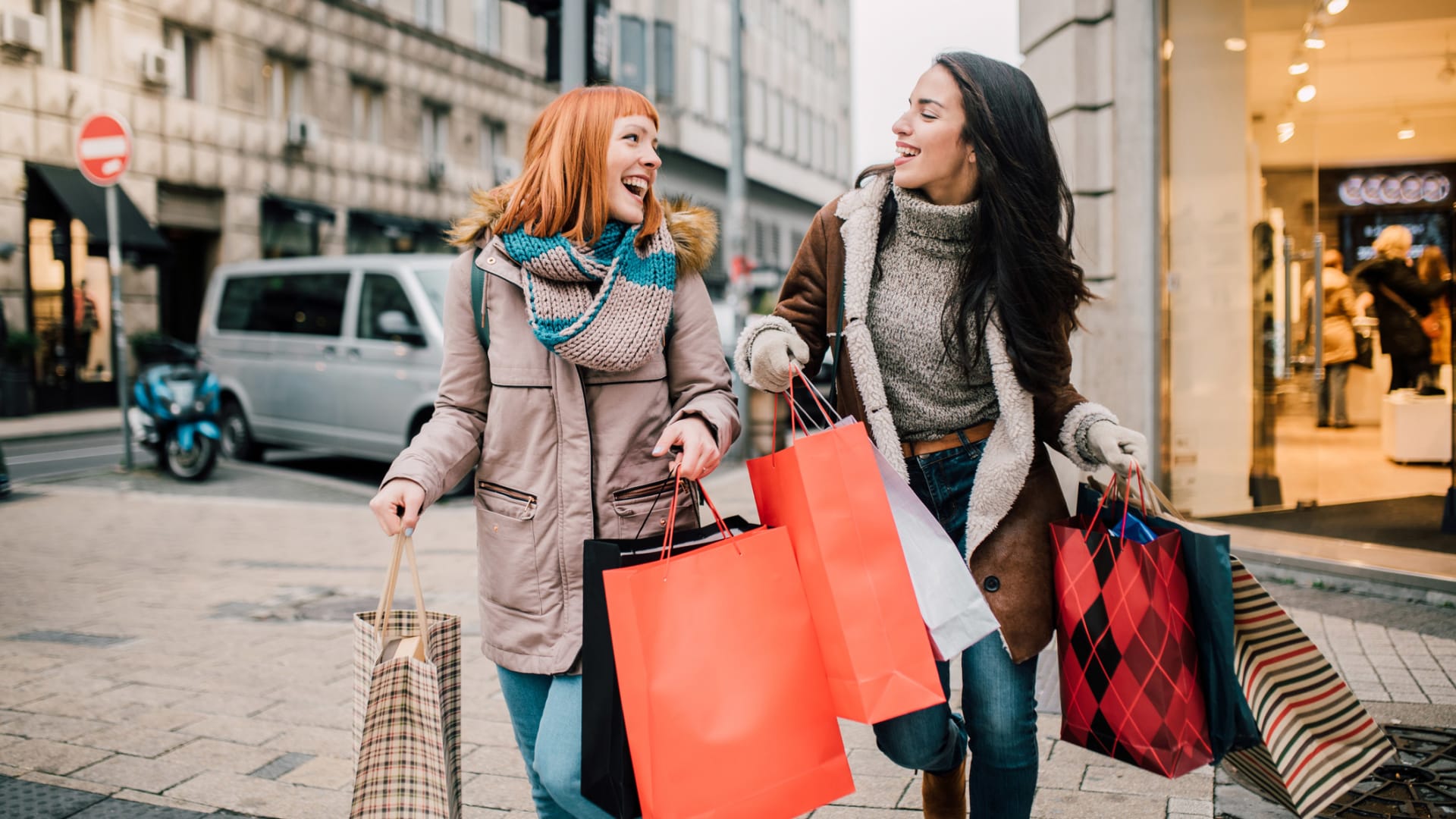 U.S. retailers will face an extra $223 billion in costs of goods sold this holiday season due to significant year-over-year cost increases for freight, manufacturing, and labor, according to Salesforce's Q2 Shopping Index. The report analyzed the online shopping activity of more than one billion shoppers in 51 countries.
Salesforce predicts that retailers will pay $12 billion more for raw materials this year than they did over the same period in 2020. What's more, ocean freight spending in the second half of 2021 is expected to grow by $163 billion more year-over-year. Those added costs will hit suppliers, retailers, and finally, consumers.
Here are three predictions for what retailers can expect from the 2021 holiday season, according to Salesforce, and how you can make the most of it.
1. Higher wages.
Salesforce predicts that labor shortages will force U.S. retailers to spend $47 billion in additional wages for store associates in November and December 2021 compared to the same period in 2020. Rob Garf, Saleforce's vice-president and general manager of retail, adds that employees who stock shelves and assist in-store customers will also be fulfilling online orders and handling customer service requests from online shoppers.
2. No more cookies.
Businesses that have relied on third-party cookies in the past for holiday marketing campaigns soon won't be able to, as new legislation is expected to force Google and Apple to phase out cookies and ad tracking. Although not all legislation deadlines will be made into law by the end of this year, getting ahead this new change will be key, according to Garf. "We should all prepare for Christmas without cookies," Garf said. "This is one of the biggest shakeups in the last five years." He adds that businesses should adopt loyalty programs and focus on social-media advertising and personalized email marketing.
3. Consumers will spend on wants, not needs.
Three categories of products are expected to see significant growth this holiday season, according to Salesforce. Demand for products in adventure -- luggage, sporting goods, and vacation-wear -- will rise as folks get back to planning trips, as will products related to social gatherings, such as party and home dining supplies. Finally, consumers will be looking to revamp their wardrobes with investment pieces they can show off -- jewelry, watches, designer sneakers, etc. -- as they trade Zoom events for in-person celebrations.
Jul 21, 2021