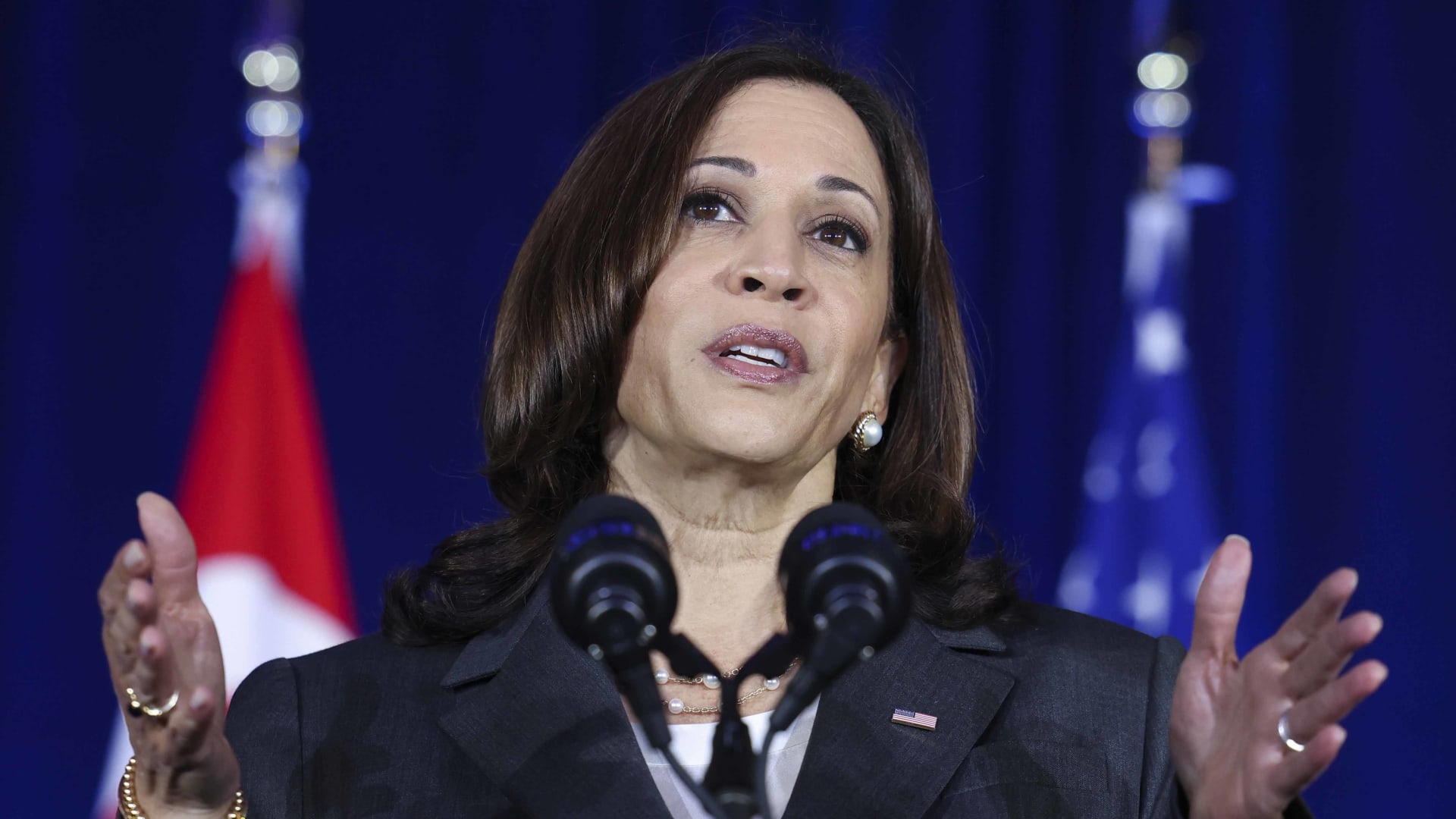 U.S. Vice President Kamala Harris met with executives from companies including 3M, Procter & Gamble, and UPS in Singapore on Tuesday to discuss global supply shortages that have hit businesses hard since the Covid-19 pandemic began, the Wall Street Journal reports.
One of the topics of the discussions was a potential partnership with Southeast Asian countries to help develop long-term solutions. The White House also announced a partnership for growth and innovation between the U.S. Department of Commerce and Singapore's Ministry of Trade and Industry designed to promote "entrepreneurship and shared prosperity" in the U.S, Singapore, and throughout the Indo-Pacific.
Earlier this month, the U.S. Census Bureau's Small Business Pulse Survey found that 38.8 percent of small-business respondents reported domestic supplier delays in mid- and late July, up from the 30.9 percent of respondents reporting delays during mid- to late April. Recent delays have been attributed to factory closures due to Covid-19, bottlenecks at ports, and cargo stuck during the blockage of the Suez Canal.
"There's so much in particular about the pandemic that highlighted the fractures and the failures and the fissures in our system," Harris said. "And this moment gives us the opportunity then born out of crisis to actually fix and find solutions to long-term issues that have challenged us."
Easing complications is top of mind for retailers and businesses looking to get holiday shopping delivered or in the hands of customers in a timely manner. Salesforce recently predicted that global supply chain issues will put a financial burden on retailers and consumers, estimating an extra $223 billion in costs of goods sold this holiday season. The same prediction suggests that, due to supply chain complications, consumers will likely have to shop earlier in the season if they want their holiday purchases to arrive at doorsteps before the holidays.
Aug 24, 2021