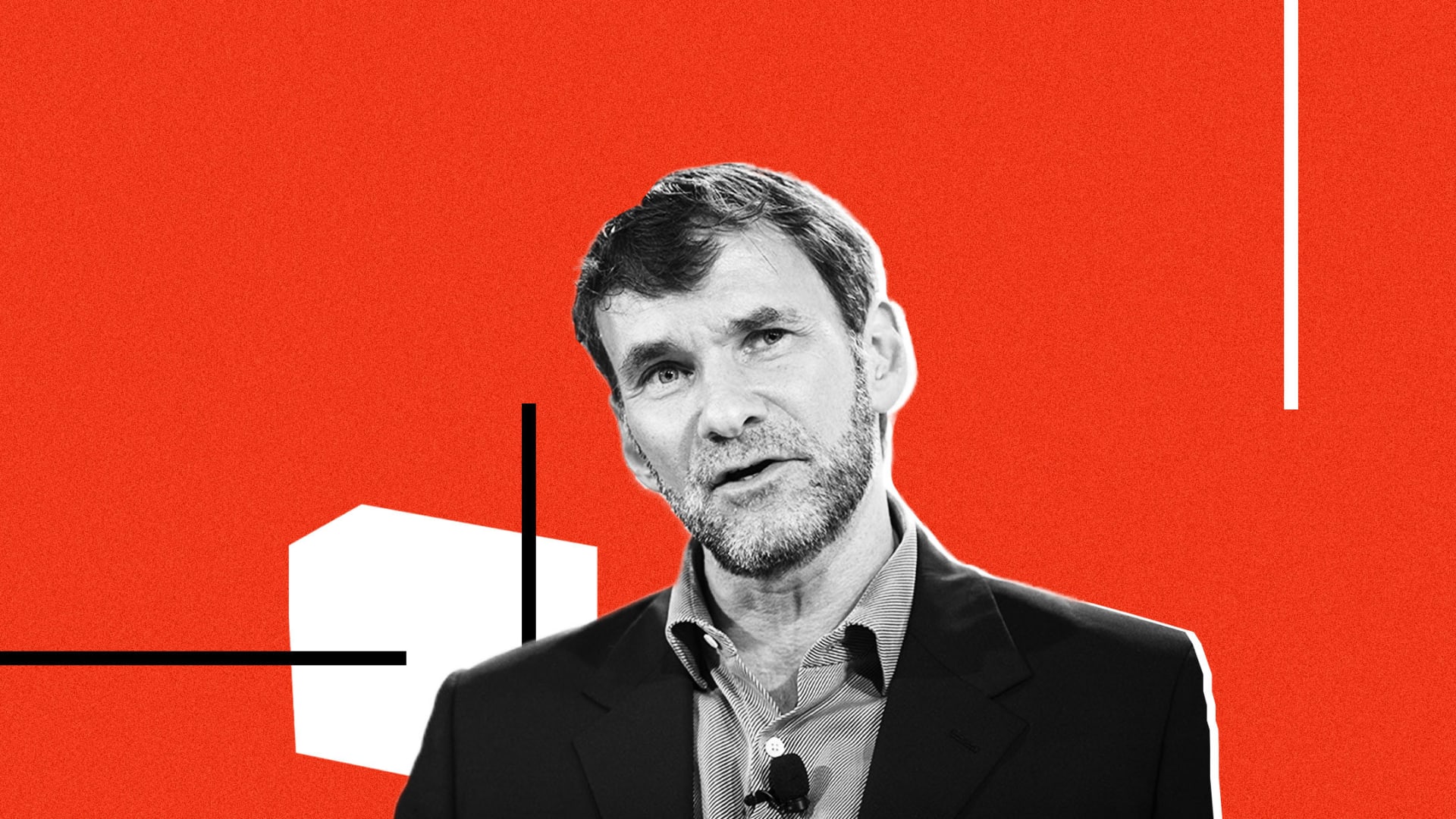 The radical changes brought on by the global pandemic have put leaders in a difficult position: How do you lead without a physical office or any precedent for the current situation to build from? It's challenges like these that entrepreneur and New York Times best-selling author Keith Ferrazzi aims to address in his new book, Leading Without Authority.
Ferrazzi will share his advice for succeeding amid change at the 2020 Inc. 5000 Vision Conference, a weeklong virtual event celebrating and connecting entrepreneurs from all backgrounds, on Wednesday, October 21. The author says leaders need to think differently and better define what kind of team can succeed in this new normal. In his work, he has partnered with Harvard Business School, as well as hundreds of executives, entrepreneurs, and other thought leaders to define what leaders need to do to not only navigate changes, but also thrive among them and create these new ways of thinking.
Prior to his leadership coaching and research with his company Ferrazzi Greenlight, Ferrazzi was the CMO of Deloitte and Starwood Hotels. He also wrote the popular leadership books Who's Got Your Back and Never Eat Alone.
"Working with teams that are stressed after months of remote work has demonstrated the importance of resilience," he tells Inc. "A thoughtful leader's job is to identify and isolate the unique sources of stress in an organization and then put a plan in place to mitigate them."
Ferrazzi's remarks at the conference will partly focus on one strategy that will help. "The word that comes up all the time in our research around this is gracious," he says. "Be gracious in dealing with the individuals in your organization and the problems they are facing right now."
Free Main Stage passes are now available for the Inc. 5000 Vision Conference. Click here to claim yours.
EXPLORE MORE Inc. 5000 COMPANIES
Oct 21, 2020