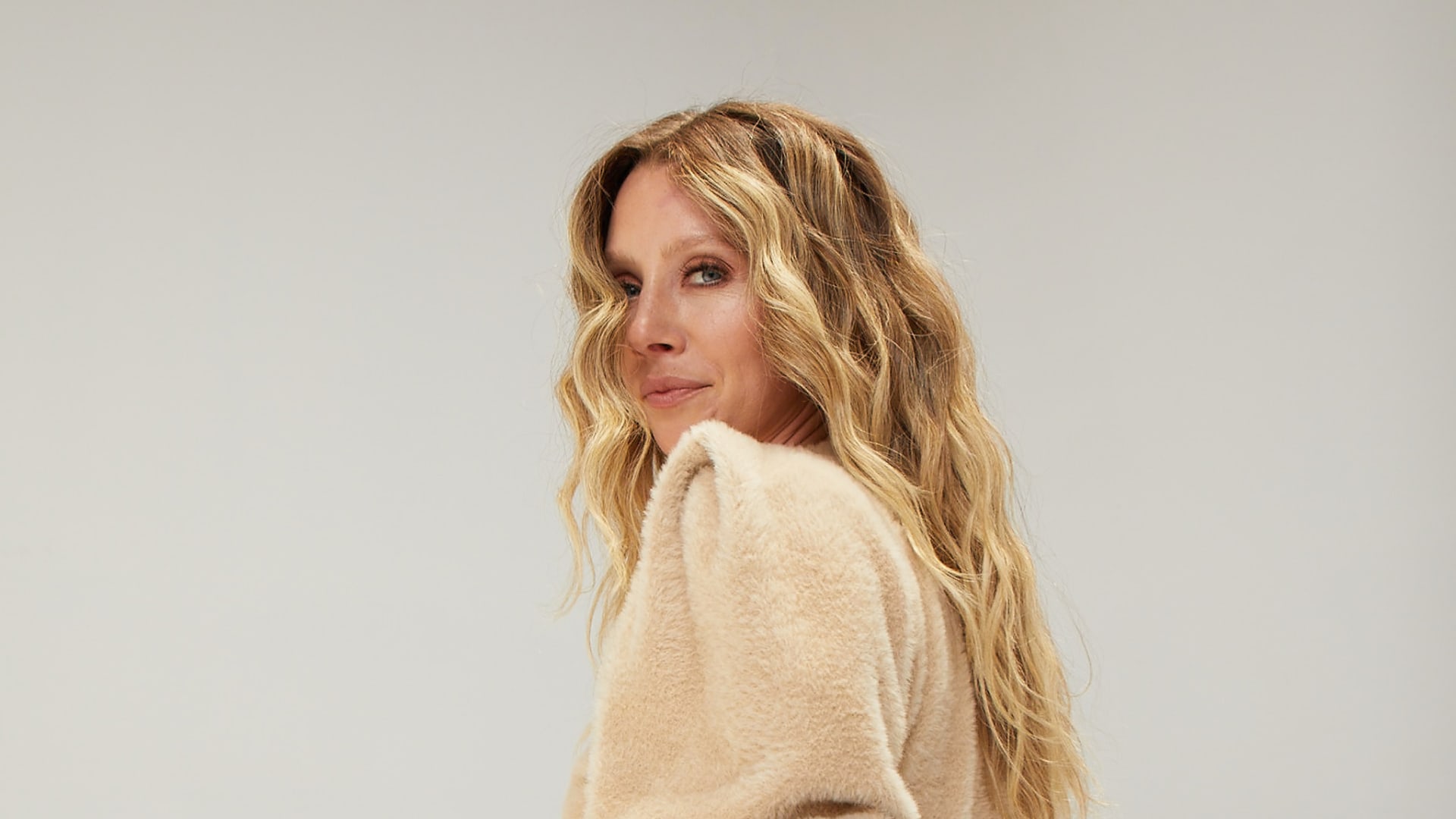 Los Angeles has long been home to fast-growing startups. This year is no exception. Silicon Beach is home to 54 of the U.S.'s fastest-growing private companies, while the entire metro area counts close to 300. That's according to the 2021 Inc. 5000, which spotlights the fastest-growing private companies in the U.S.
From varied industries including fintech and pet products, here is a closer look at the 10 fastest-growing private companies in LA:
10. Ashby & Graff Real Estate
2021 Inc. 5000 rank No. 541 | Three-year growth 886%
Founded in 2015 by John Graff, Ashby & Graff Real Estate is a real estate brokerage that charges a flat fee per transaction, saving sales agents commission they would otherwise pay to their broker. The company created its company culture around the idea of "kaizen," which can be roughly translated from Japanese to mean "good change." Meaning, its team of 197 employees aims to make continuous efforts to improve its processes, culture, and services over time so the company doesn't turn static.
9. Yensa Beauty
2021 Inc. 5000 rank No. 443 | Three-year growth 1,107%
Selling complexion cosmetics and skincare products made with ingredients inspired by her Chinese heritage, Yensa Beauty was founded by Jennifer Yen in 2017 with a goal to create "clean" products without parabens, sulfates, mineral oil, or phthalates. Instead, Yensa's 12-person team sells products made with ingredients like black tea, shiitake mushrooms, and seaweed. Products are sold on its website and in retailers such as Nordstrom, QVC, Ipsy, Boxycharm, and Birchbox.
8. Kitsch
2021 Inc. 5000 rank No. 370 | Three-year growth 1,304%
In 2010, Cassandra Morales Thurswell started what would become her $87 million beauty brand Kitsch by hand-making hair ties at home and then selling them at boutiques and trade shows. Today, Thurswell and her 77-person team sell a variety of hair products like hair clips, pillowcases, shower caps, and headbands in over 44 countries via Kitsch's website and in over 20,000 retail locations worldwide.
7. Vital Pet Life
2021 Inc. 5000 rank No. 348 | Three-year growth 1,364%
Run by married duo Donie and Kyle Yamamoto, the idea for pet product startup Vital Pet Life came from a frustrating experience trying to find a non-GMO, toxin-free product to relieve their dog Tuxedo's extremely dry skin and coat issues. The two began formulating their own coat oil, and in 2017 they started selling the wild Alaskan salmon oil through their then-newly-founded company. The duo has since added pet shampoo and glucosamine -- a hip and joint supplement -- to their product line, and sell via e-commerce retailers like Amazon, Chewy, and Walmart.
6. AvantStay
2021 Inc. 5000 rank No. 332 | Three-year growth 1,411%
Catering to large groups looking to rent properties for getaways and events, short-term rental platform AvantStay helps rent and host reservations in estates ranging from three to 10 or more bedrooms with extravagant amenities such as ranches with horses and backyard private beaches. Founded in 2017 by Reuben Doetsch and Sean Breuner, AvantStay employees can also help customers book experiences like attending a music festival or riding a hot air balloon in addition to booking a home.
5. SourceM
2021 Inc. 5000 rank No. 322 | Three-year growth 1,433%
With offices in in L.A. and Guangzhou, China, product design and sourcing agency SourceM helps customers design and manufacture branded merchandise, packaging, retail goods, gifted items, and private label products. Founded in 2016 by Rodney Moreh, he and his 15-person team also help customers with logistics, like global distribution, warehousing, and fulfillment.
4. Resecurity
2021 Inc. 5000 rank No. 317 | Three-year growth 1,446%
Founded in 2016 by Gene Yoo, cybersecurity company Resecurity offers businesses and government agencies with endpoint protection, risk management, and cybersecurity threat intelligence. In addition to protecting clients, the company works with cybersecurity research partners to gather data and learn more about the latest in online threats and hacking strategies to help better protect its clients and give back to the cybersecurity industry.
3. Yedi Houseware Appliances
2021 Inc. 5000 rank No. 309 | Three-year growth 1,484%
If you're wondering how air fryers became the latest kitchen gadget must-have, you can thank Yedi Houseware Appliances for the craze. Appearing on the Inc. 5000 for the second year in a row, the kitchen appliances startup sells products like air fryer ovens, pressure cookers, grills, and bread makers. Founded by Bobby Djavaheri and Matthew Revich in 2015, the company's $149.95 Air Fryer Rotisserie Oven was named one of Oprah's Favorite Things in 2020.
2. Alpine Solutions Group
2021 Inc. 5000 rank No. 115 | Three-year growth 3,548​%
The staffing and other services company, founded by Jonnie Wagner and Joe Monteforte, helps its customers with recruiting IT services, and promises a 24- to 48-hour turnaround time from receiving a position request to finding a candidate to fill the role. Alpine Solutions Group specializes in finding candidates for IT services like engineering, app development, and technical support.
1. Dave
2021 Inc. 5000 rank No. 5 | Three-year growth 28,972​%
Also featured in Inc.'s Best in Business awards for helping its customers find local, flexible work to cover immediate expenses during the pandemic last year, financial services firm Dave helps more than 8 million customers bank, budget, avoid overdraft fees, find work, and build credit. Known for making a pitch to Mark Cuban that led the billionaire Shark Tank star to back several of his endeavors (including this one), serial entrepreneur and founder Jason Wilk has led Dave to reach more than $122 million in revenue in 2020.
EXPLORE MORE Inc. 5000 COMPANIES
Sep 14, 2021