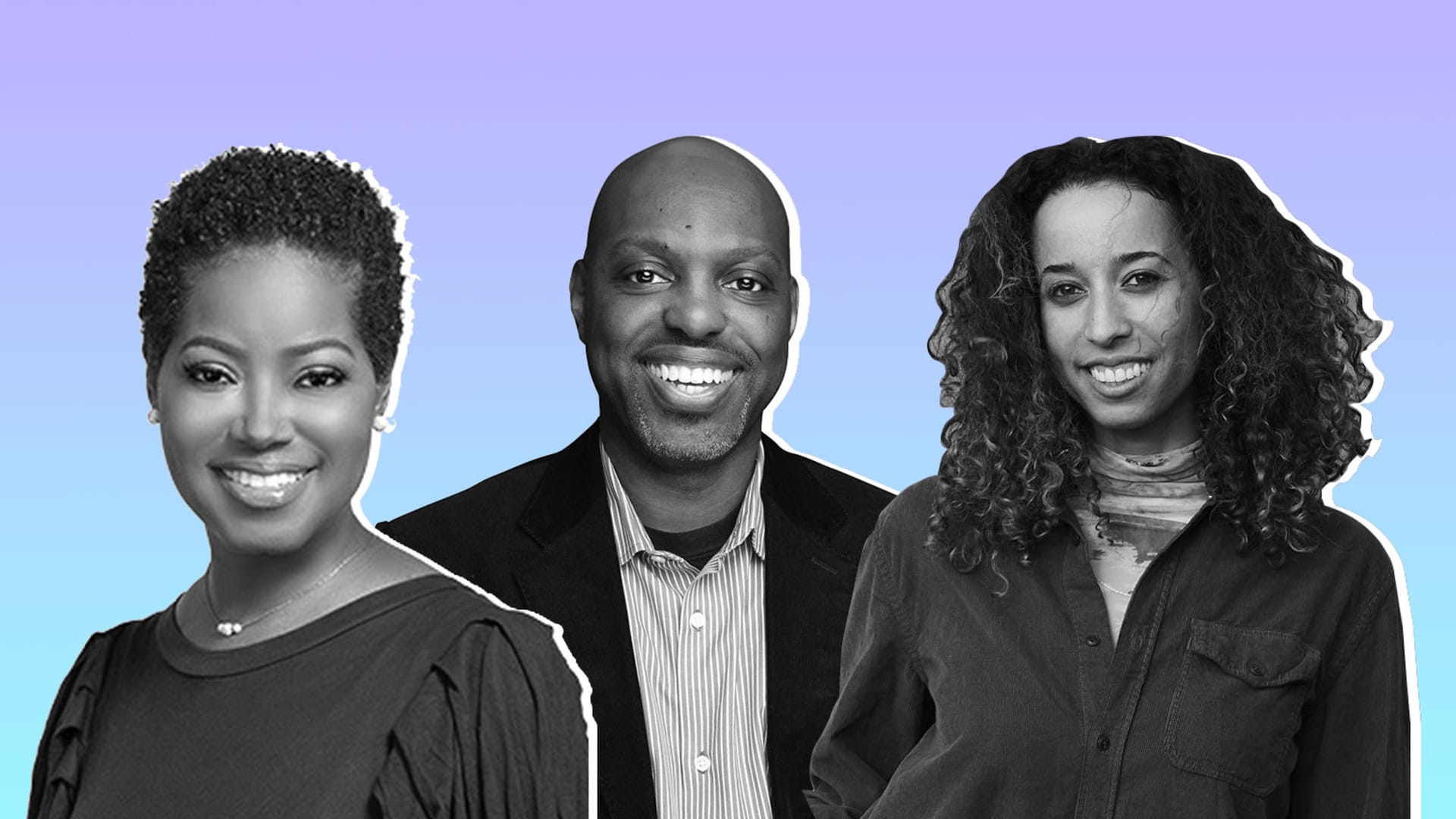 Access to capital, people and resources remains a huge challenge for business owners in Black communities.
How to get it? "Intros aren't being given. Just ask for it," said Zawadi Bryant, president of Acute Care Pediatrics, a clinic in Sugar Land, Texas, at Mednax Services, a physician services provider in Sunrise, Fla. What's more, she said, "We have to get out of our comfort zone and be OK with being the only one at the table, because that's when we can grab others and bring them to the table."
"I don't want my own table. I want to build my own house, with no doors," said Carr, curator of All the Hats, Inc.'s new destination for Black women entrepreneurs "What's a table? I need other rooms in this house. I need a whole house."
The panel also included serial entrepreneur Kevin Lloyd, co-founder and CEO of MYLE, an entertainment software and data-analytics company in Columbus, Ohio; and Jennifer Martin, co-founder of Pipsnacks, a Brooklyn, New York, food company. The group tackled a range of topics, including pandemic challenges and inequities affecting their communities, and exchanged stories about how they pivoted ideas and approached problem-solving.
The conversation was awash with advice for entrepreneurs looking to build and grow resilient businesses. For highlights of key takeaways, watch the clips below.
On why entrepreneurship can be lonely--but doesn't have to be:
What first-time founders can really expect when starting a business:
Why even the most seasoned founders are learning on the job:
Apr 7, 2022