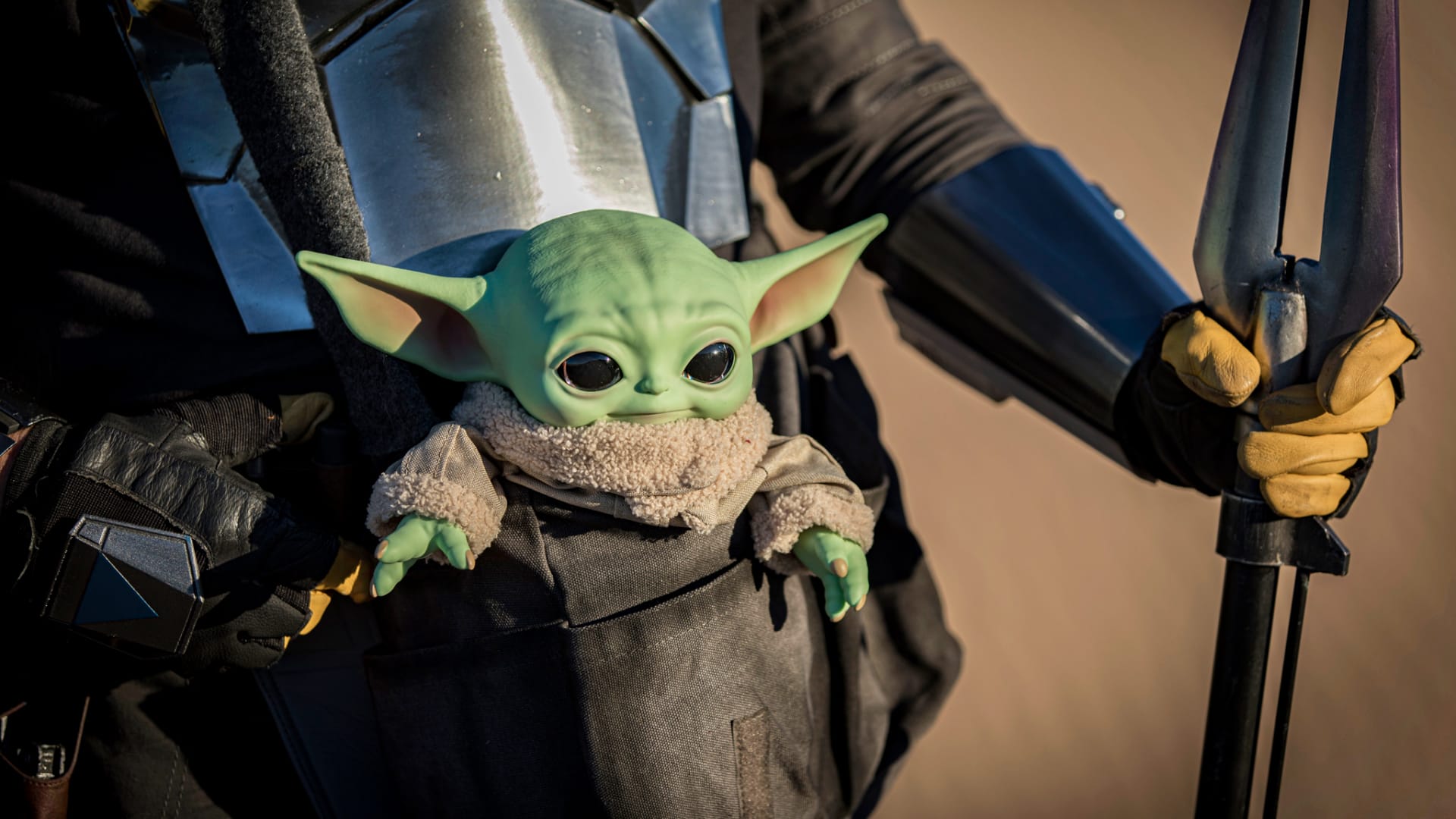 For a window into the minds of consumers in 2021, look no further than the toy industry.
U.S. toy sales grew 16 percent in 2020, reaching $25.1 billion, according to the Toy Association, a New York City-based national trade organization. The top categories were outdoor and sports toys ($5.35 billion), dolls ($3.64 billion), and toys for infants, toddlers, and preschoolers ($3.27 billion). The fastest-growing category was games and puzzles, which grew sales 32.2 percent between 2019 and 2020.
Those stats should shed light on broader trends in retail. While many of the categories that grew did so because of shifting consumer preferences due to Covid-19, the pandemic is still not over--and given the slow vaccine roll out, it may not be over for some time.
Post-pandemic will likely bring even more change, said Steve Pasierb, president and CEO of the Toy Association, in a virtual toy trends briefing last week. He expects the return of live events and other activities.
So in the meantime, the key is to remain nimble. "Retail is going to need to continue to innovate and almost reimagine itself, and e-commerce is going to continue to be a dominant force," said Pasierb. Here are three other toy-industry trends that you can bank on now.
1. Escapism sells.
"[Adults] want toys and games that allow them to escape, as well as tap into their inner child," Jennifer Lynch, a toy specialist for the Toy Association, said during the online presentation. She added that many adults in the past year have turned to board games, puzzles, and crafts as a way to wind down from the workday. Adults are especially willing to spend on fandoms, such as licensed products from popular movies such as the Harry Potter franchise, Disney's Star Wars spinoff show The Mandalorian, or favorite sports teams, for example.
2. Emotion-regulating toys work.
Toys that help regulate emotions will continue to see strong demand in 2021, according to the presentation. These include plush toys such as stuffed animals and toys that offer a calming activity, such as sidewalk chalk, blocks, or fidget toys. Other products that help with imaginary play--costumes, magic wands, or toy kitchen sets--also fall into this category. Research has shown that make-believe games and playing out imaginary worlds help children self-regulate their emotions.
3. Eco-friendly and inclusive toys are tops.
Social causes ranging from global warming to gender inequality and racial injustice will also influence toy purchases, according to the presentation. Consumers will be looking for toys made from eco-friendly materials, with minimal packaging. Examples include play sets that teach lessons about recycling or a plush toy that educates a child about endangered animals. Consumers will also be looking for diversity in dolls, characters, and illustrations, and representation for all genders in role-playing toys and games.
Feb 24, 2021