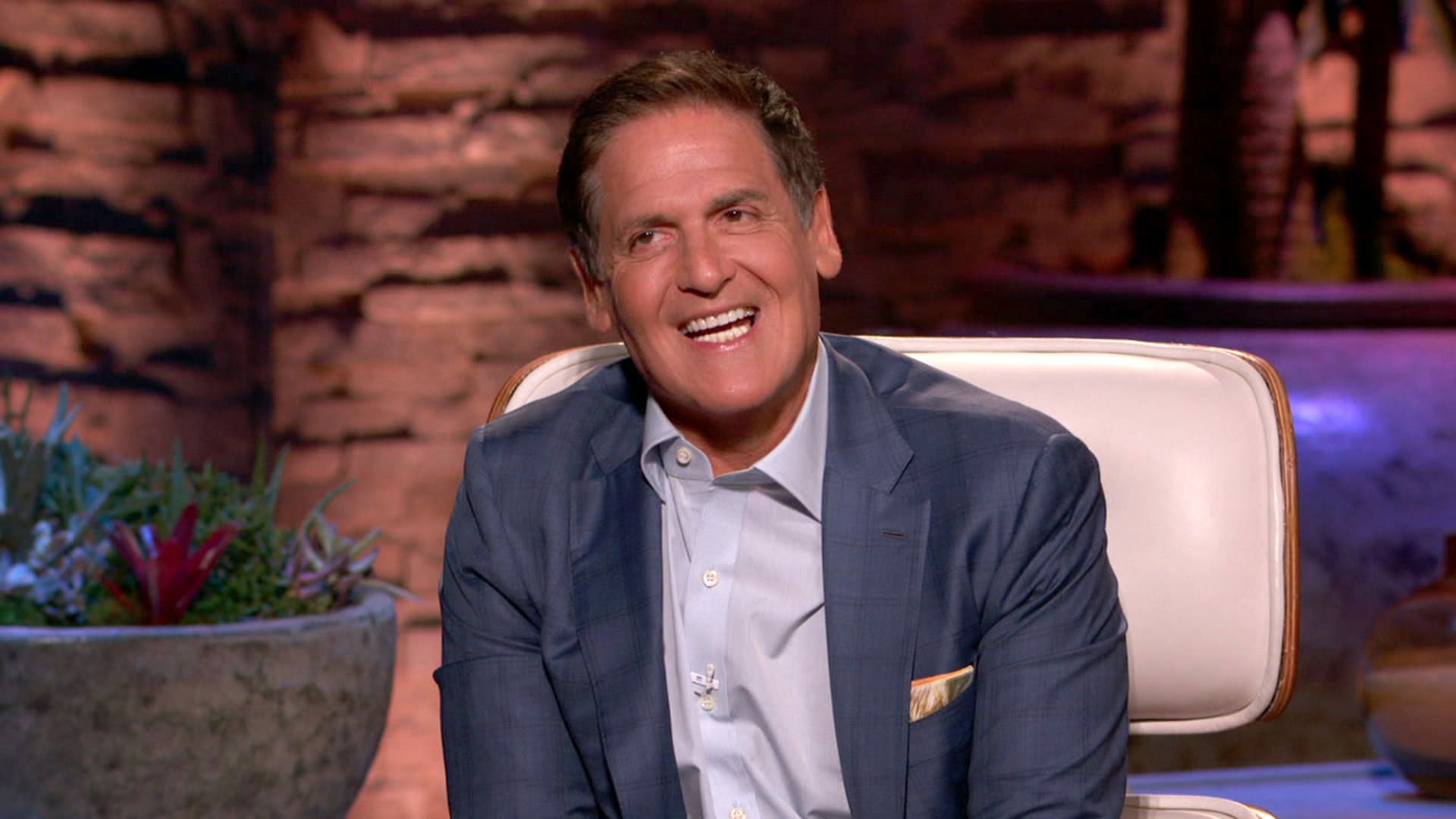 After significant delays related to safety concerns surrounding the Covid-19 pandemic, production for the latest season of the hit ABC show was moved at the 11th hour from Sony Studios in Los Angeles to the Venetian hotel in Las Vegas.
"We didn't know if it was going to be shot," Shark Tank investor Barbara Corcoran told Inc. in a recent interview. "We were waiting and waiting on the state to give approvals for filming, and then finally when we decided to take it out of the state it got pulled together so quickly in Las Vegas."
Here's what to expect from season 12 of the show, which premieres Friday, October 16 at 8 p.m. ET.
Family businesses on the first episode
Friday's season premiere will feature family businesses DZ Innovation and GarmaGuard. DZ Innovation, maker of TouchUp Cup, a paint storage product, was started by a father and his 15-year-old son from Cincinnati. GarmaGuard--founded by a husband and wife from Milltown, New Jersey--offers a product designed to keep garments safe from bacteria and odor. Episode one will also feature two entrepreneurs from Somerville, Massachusetts, whose company, Spark Charge, makes a portable electric vehicle charger, and a company from Portland, Oregon, called Rumpl, which makes a "blanket for everywhere."
New guest Sharks
Two new guest Sharks, Toms shoes founder Blake Mycoskie and jewelry entrepreneur Kendra Scott, will compete for deals during season 12. Former Major League Baseball player and A-Rod Corp founder Alex Rodriguez will return to the show as a guest Shark, as will Daniel Lubetzky, founder of snack company Kind. Mycoskie will appear in the premiere episode alongside regular Sharks Mark Cuban, Lori Greiner, Daymond John, and Kevin O'Leary.
No handshakes, hugs, or high-fives
While Corcoran says the location change didn't make it harder to field pitches from entrepreneurs, new safety protocols did change a few aspects of the show. On set, the Sharks are 20 feet apart and have speakers so they can hear one another. The entrepreneurs are also much farther away when pitching.
"It's vastly different the way it's set up--and so carefully planned--yet once you start working on that set it feels exactly the same," Corcoran says. "The only difference is, usually when we make a deal we like to jump up and handshake, so all we have to do now is stand up and give a little wave, which feels a little silly."
Oct 15, 2020