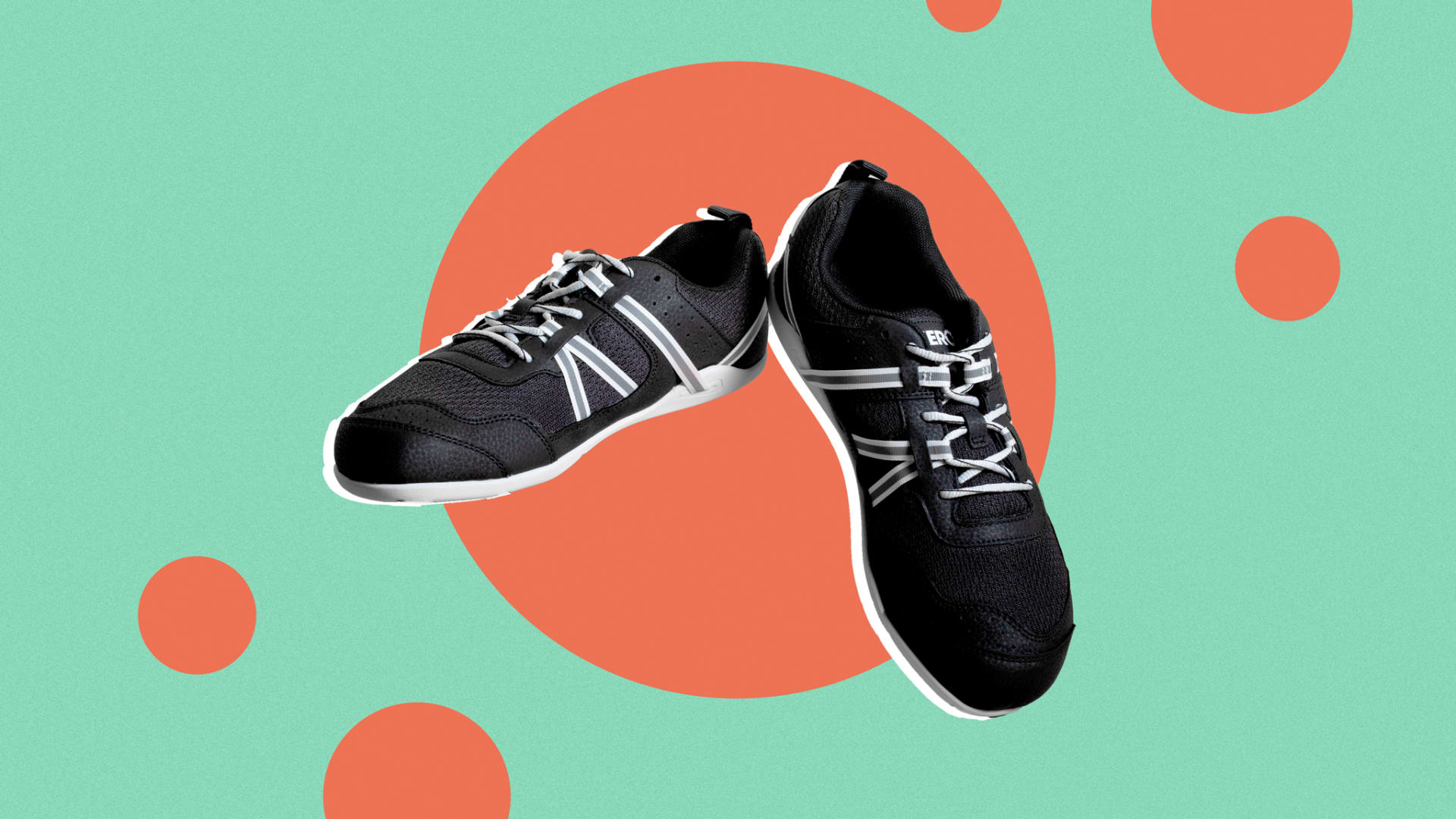 Some companies are ahead of their time. Shark Tank fans may recall the following companies that the Sharks passed on but that now seem like a fit for the Covid-19 era.
Xero Shoes
With gyms across the U.S. closed or operating at limited capacity because of social distancing protocols, outdoor running is having a moment--and so are athletic footwear brands. In 2012, Steven Sashen and Lena Phoenix had a $400,000 offer from Shark Kevin O'Leary for their Broomfield, Colorado-based running shoe company Xero Shoes, which makes flexible footwear designed to mimic the effect of running barefoot, but the two sides couldn't make a deal. Even without the investment, Xero Shoes has grown quickly, bringing in more than $12 million in revenue last year and landing at No. 1,305 on the 2020 Inc. 5000 list of fastest-growing private companies in the U.S.
Face Blok
During Shark Tank's first season, in 2009, graphic designer Irina Blok pitched her quirky facemask company Face Blok. The reusable facemasks featured designs like pig snouts, skulls, and mustaches. Though Blok is an accomplished designer, having designed the Android logo for Google, none of the Sharks saw a market for her facemasks. Now that facemasks are an essential item in the U.S. and the most popular product category on the e-commerce site Etsy, however, Blok told Vulture she is looking into finding a manufacturer to resurrect her business idea.
Bitsbox
Parents across the country are now pulling double duty as teachers for kids whose schools are closed or have switched to remote education. That means lots of parents turning to tech to help make homeschooling easier. In 2017, former Google employees Aidan Chopra and Scott Lininger pitched their coding subscription box company Bitsbox that teaches kids how to code with monthly projects and apps. Despite their not getting a deal, Bitsbox's sales rose dramatically after their appearance on Shark Tank, according to Chopra.
Sep 9, 2020