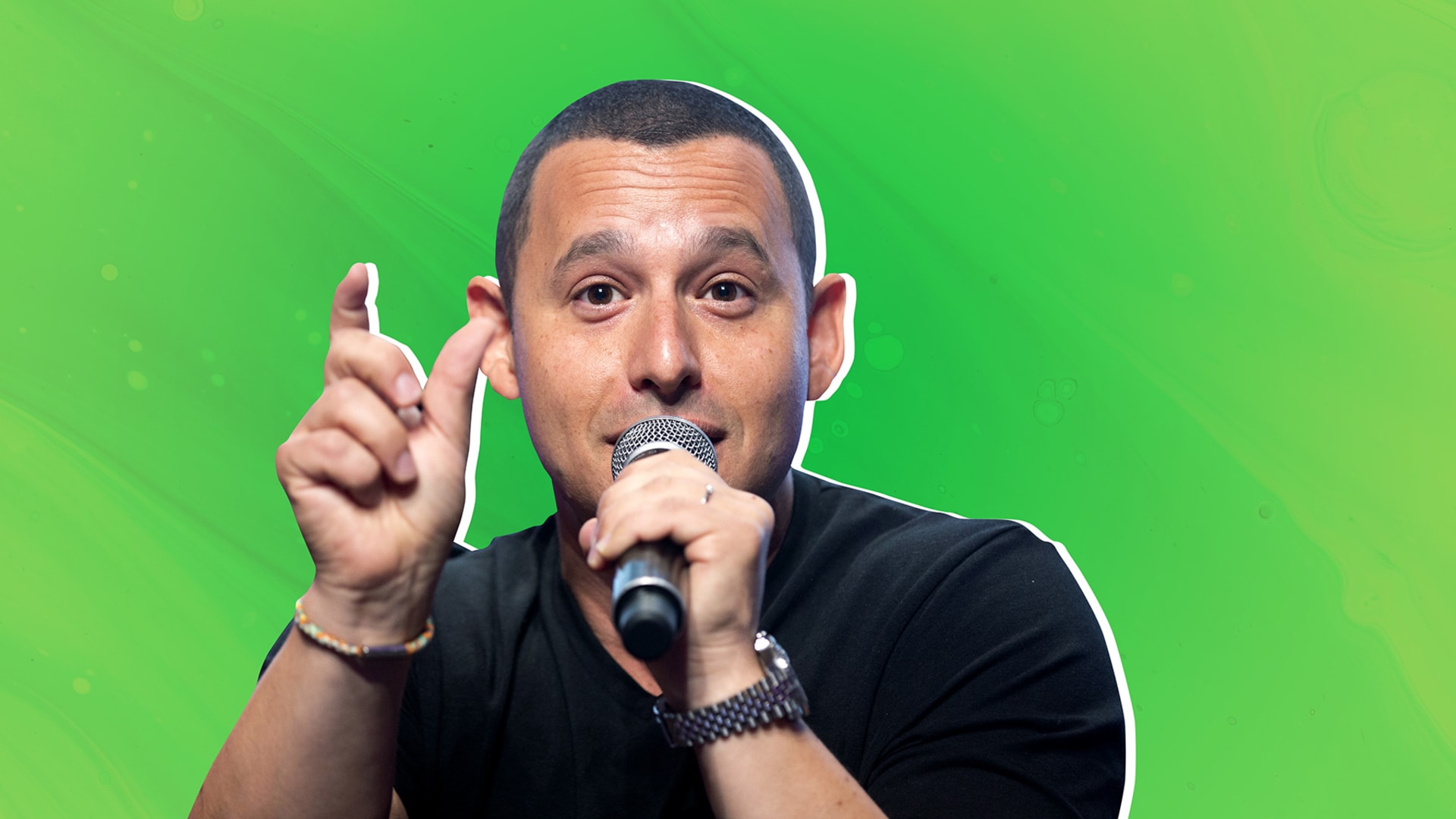 The retail industry has undergone a revolution in the past year, presenting unique opportunities for businesses that know how to adapt quickly.
"This is probably the most exciting time of retail of the last 100 years or so. There's a lot to be optimistic about," said Harley Finkelstein, president of Shopify, in a virtual panel at Fast Company's Most Innovative Companies Summit on Tuesday. Finkelstein, whose Ottawa, Ontario-based company sells software that lets users create online stores, said that rapid changes to e-commerce and direct-to-consumer sales during the pandemic have created a retail landscape that might have otherwise not existed until 2030. And while so many businesses suffered in the past year, some not only stayed afloat but grew.
"When a tidal wave comes, you see two types of people. You see people that grab their surfboards, and you see people that grab their towels," he said. For retailers who want to succeed as the industry continues to evolve, he gave a few pointers and trends to look out for.
Go omnichannel
Instead of thinking of your company in silos or channels--say, e-commerce versus wholesale versus physical--start to take an omnichannel approach to your sales operations. Put another way, you need to give your customers options to choose their own sales experience. It's all about consumer choice and making the experience they have in each a strong one based on the customer data and feedback you've collected. "The future retail will be 'retail everywhere,'" Finkelstein said.
Strengthen last-mile delivery
Finkelstein predicted that the curbside pickup model that grew in popularity during the pandemic isn't going anywhere, even after vaccines eventually make social distancing less important. The same goes for expectations on fast shipping for online orders. "I think we're going to see a ton of innovation about to hit the market, frankly, in the next couple of months to help with that and make it less expensive and more convenient," he said of last-mile delivery. Shopify itself has been investing in warehouses and fulfillment centers across the U.S. in the past year, he added.
Invest in AR
Consumers still want to be surprised and impressed when shopping online, Finkelstein said, and augmented reality is the best technology for doing that. He used Chip and Joanna Gaines's Magnolia brand as an example. Even if you're unable to visit the company's store in Waco, Texas, you can go on its app to peruse products and use your phone to virtually place those products around your home to test them out.
Not only does using AR in this way reduce cart abandonment and increase conversion rates, Finkelstein said, it also gives consumers the peace of mind that's typically reserved for in-person shopping. "At Shopify, we've been working on AR and VR for six or seven years. We're trying to create a product that is future-proofed," he said. "AR, in particular, will play a much larger role in the future of online shopping, but it has not been widely adopted yet. It's something that I think we'll see in the next year or two."
Mar 10, 2021