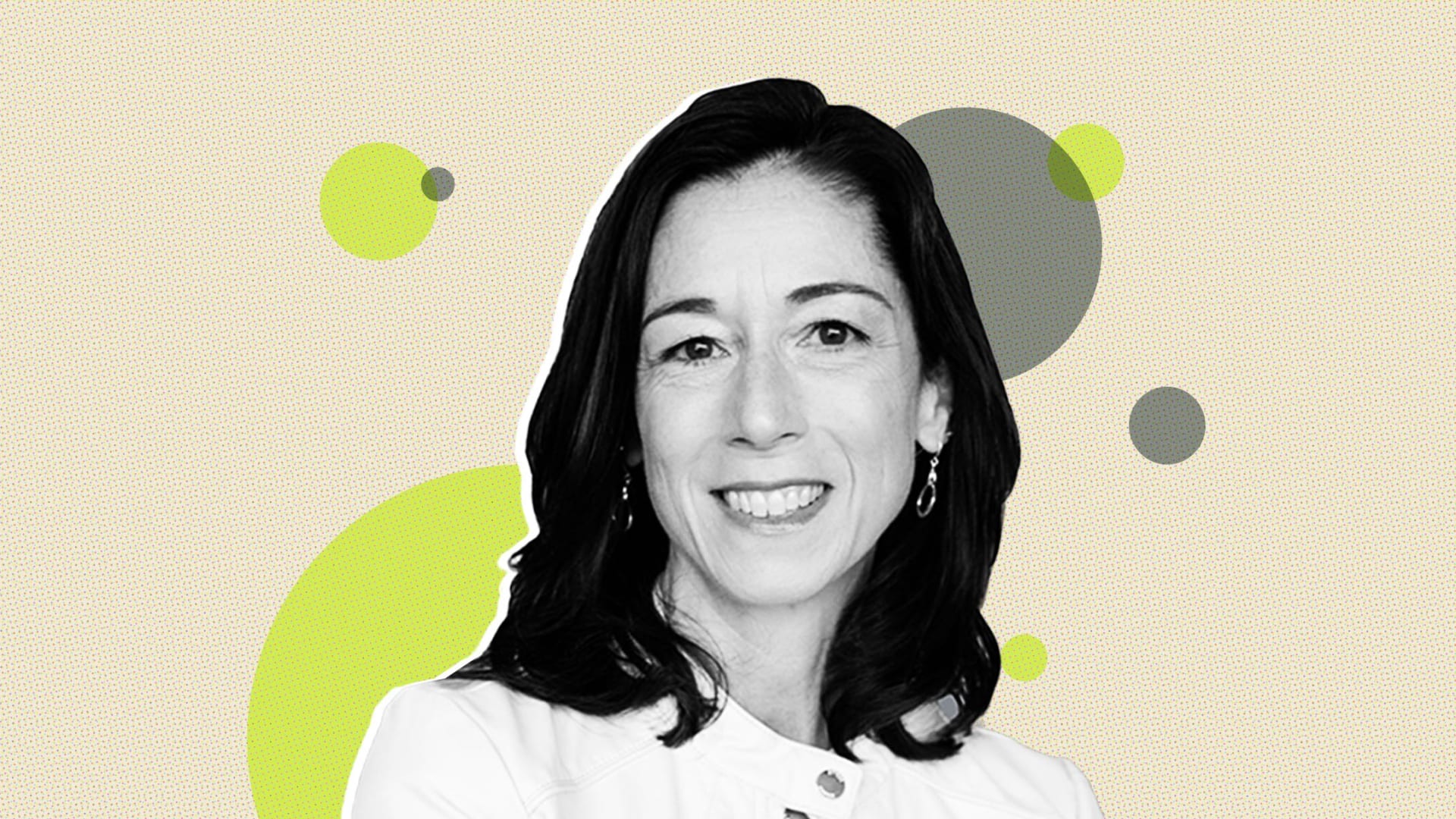 Your company's mission is only as good as your execution, and being flexible to changes over the years is critical to executing successfully. This lesson was something that the team at Toms learned over the years, the Los Angeles-based company's chief strategy and impact officer, Amy Smith, said at Inc.'s virtual Purpose Power Summit this week.
In 2006, Blake Mycoskie founded the buy-one-give-one pioneer Toms with a mission of making shopping for shoes a charitable action. The model--for every pair of shoes purchased, another is donated to a person in need--became popular, and other mission-driven brands followed suit. However, the company retired this famous program in 2019 to instead donate a third of company profits to different charities and partners with the goal of making a larger impact.
"There's no doubt that the world around us is changing," Smith said of the decision to change models, which she says took her and her team over a year and a half to make before it was announced. While the original model had good intentions, she and her team realized that the degree to which it helped local communities varied widely, and it was best to allow some flexibility in Toms' charity work rather than defaulting to donating products. "It still generates giving. We still put that to work. We're just putting it to work in a different way," she said.
This year, Smith says the company's 15th anniversary has been a reflective time for her and her team to continue brainstorming the company's next steps. Below are a few insights they have learned about effectively evolving a company mission without losing impact.
Pass the Mic
If you're working with a charity or grassroots partner, Smith emphasized letting them be the ones to speak with your customers. "They're the best storytellers of their story," she said.
Providing your partner with your company's platform will not only help them see the value of your partnership, but it'll also help your customers understand what is happening in their community and how they're addressing those issues--and, ultimately, why you're choosing to fund them.
Learn From Criticism
"There's always going to be a negative voice out there," Smith said, as people are cynical about efforts made by for-profit companies. When this happens, she said to think of yourself as a lifelong learner and take that criticism seriously. Look at it, try to learn from it, and ask yourself if you're addressing unintended consequences from your support in the community. Once you do so, then when the negative comments come, you can feel confident in putting your best foot forward by sharing those mistakes and talking about your lessons learned.
Get Your Entire Team On Board With Changes
If your proposed changes to any efforts are truly a positive step in your mission, it's critical to have the morale of yourself and your staff behind you--especially your marketing team. "You have to believe in what you're doing and you need to have leadership buy-in," Smith said. "You need to be able to tell your story effectively, and that's heavy lifting and hard work."
Jun 18, 2021