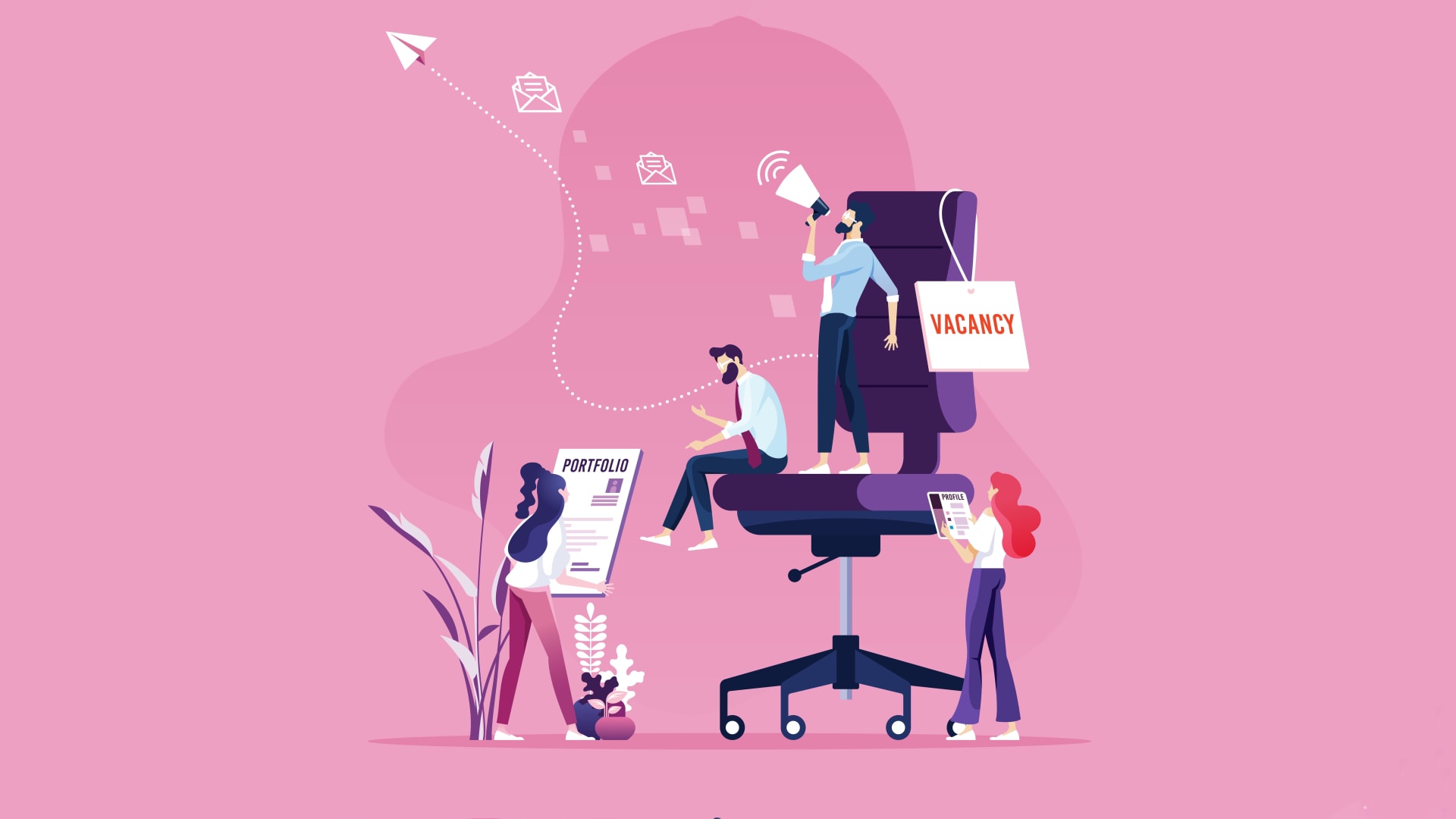 Since March 2020, the vertical for marketing, media, and design has seen the biggest growth, with a 974 percent increase in remote roles paying six-figure salaries or higher, according to research from Ladders, a career site based in New York City. The data looked at 50,000 North American employers to find which high-paying professional fields have seen the most growth in remote work. Project and program management is the next fastest-growing, with an 801 percent increase, followed by accounting and finance with a 750 percent increase. Runners-up include human resources and legal (546 percent), technology (521 percent), and engineering and construction (410 percent).
The availability of high-paying remote work across all fields has grown more than 1,000 percent since March 2020. At that time, there were just over 7,000 jobs available, compared with 80,000 today.
"The world is staying remote post-Covid," says Ladders' founder and CEO Marc Cenedella. "Your competitors, your suppliers, and your customers are increasingly comfortable with hiring remote employees in all fields. 'Work-from-home' is now a must-have for employers to be competitive."
Working remotely may require changes in your workplace to be more employee-friendly and productive, Cenedella says. Fewer meetings, better-written communication, occasional in-person meet-ups are just some of the new behaviors and practices he's seeing from remote employers. "It's best to be proactive, curious, and open to new ideas as we all figure out what the workplace looks like in 2022 and beyond," he says.
Aug 3, 2021