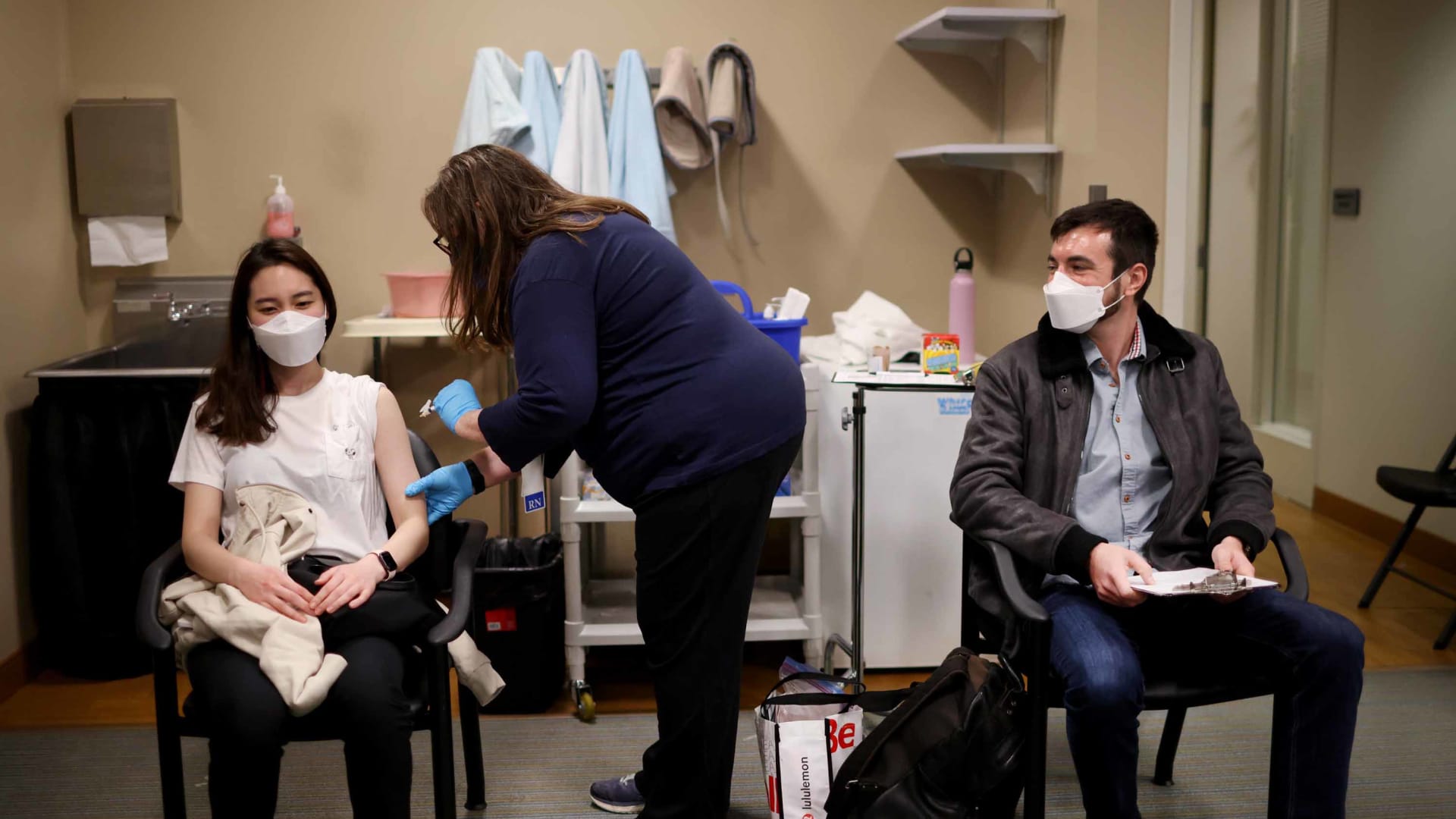 The requirement will go into effect five weeks after the FDA fully approves a vaccine, or five weeks after September 20, whichever comes first, as reported by the New York Times, adding that there will be exceptions for employees with documentation for medical or religious reasons. To further encourage staff, employees who upload photos of their vaccination cards before September 20 will get an extra day of pay.
"We know some of you will disagree with this decision to require the vaccine for all United employees," CEO Scott Kirby and President Brett Hart told employees, according to USA Today. "The facts are crystal clear: everyone is safer when everyone is vaccinated."
United is the first U.S airline to announce vaccination requirements, but many other mandates were announced recently in precaution of the growing case numbers of the more contagious Delta variant of Covid-19. This includes Tyson Food's announcement on Tuesday, requiring workers to be vaccinated by November 1st and offering $200 to fully vaccinated frontline team members, and Google and Facebook requiring vaccines for staff to return to the office. New York City is requiring proof of vaccination from anyone who wants to dine indoors, see a Broadway show, go to a museum, or work out in a gym, set to take effect August 16th.
According to the Wall Street Journal, airline executives aren't planning on requiring vaccines for passengers because of the logistical difficulties of doing so.
Aug 6, 2021