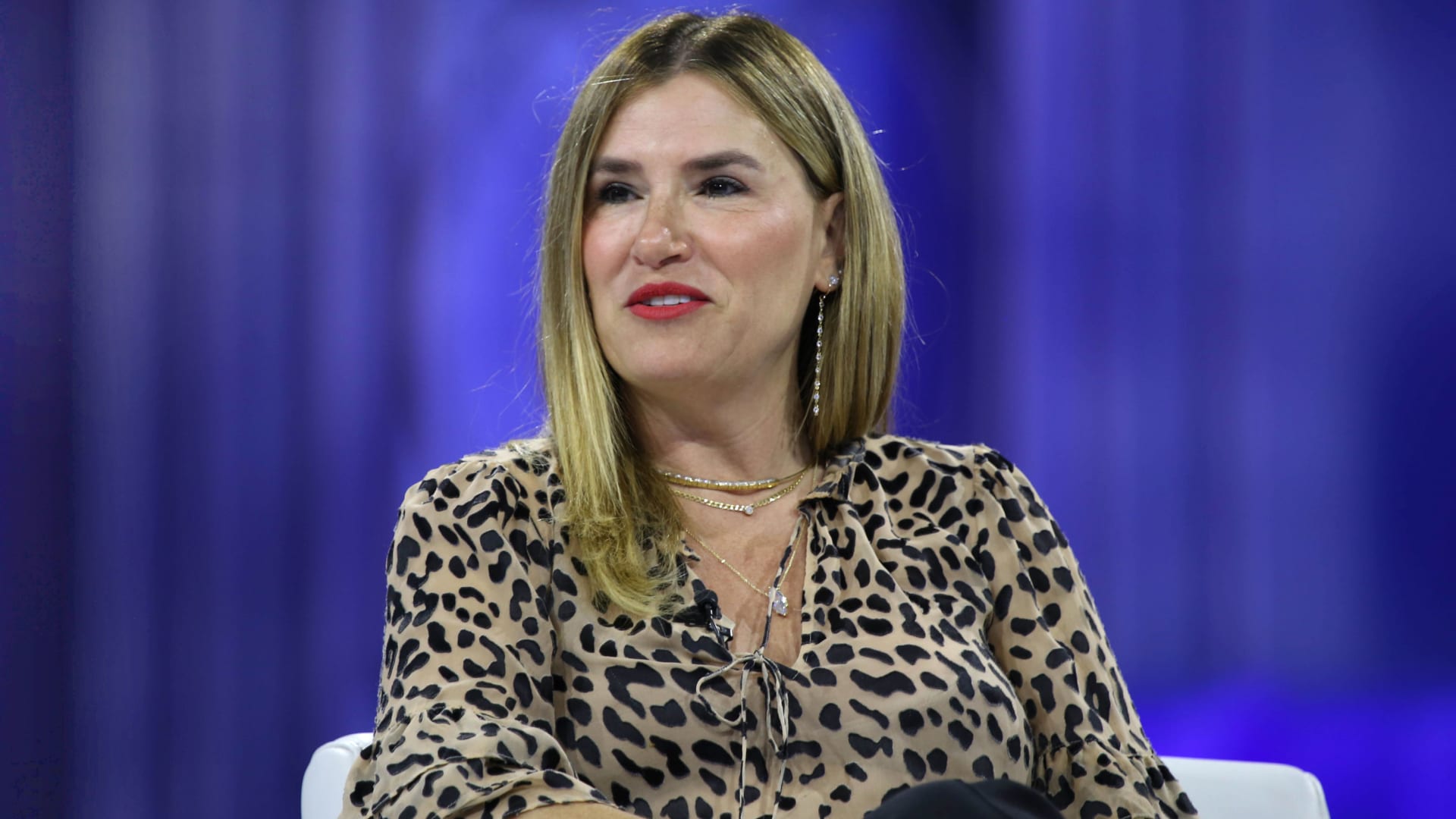 Many entrepreneurs believe their success hinges on exercising ever-increasing control over their businesses. Alli Webb says exactly the opposite is true.
"I don't have to work around clock every day," Webb says. Nor should any other savvy founder. At the Goldman Sachs 10,000 Small Businesses Summit on July 19, Webb, the founder of Irvine, California-based Drybar, a specialty salon chain for hair blowouts, explained how loosening her grip on the company helped its growth and benefited her personally.
Drybar sold its products business to Helen of Troy, based in El Paso, Texas, for $255 million in 2019, and its franchisor rights to Denver-Based WellBiz Brands for an undisclosed amount a year later. While Webb is no longer involved with the brand she founded, you don't have to leave your company entirely to benefit from her example. During the event, she detailed some of the lessons she learned from relinquishing control of Drybar, and how they can apply to entrepreneurs of all stripes.
You're not the only one who can run your business
"Franchising a really great vehicle for the business to grow," Webb says. Still, she felt uncomfortable ceding responsibility because of the premium she placed on customer experience, a trait she inherited from her parents and attributed as key to her success.
"I was egocentric," Webb confesses. She knew she could not expect others to run the business exactly how she did, prolonging her decision to franchise. Eventually, though, she asked herself, "But what if they could run it better?" It was a realization that changed the course of her entrepreneurial journey.
Webb says she figured out that franchisees would be uniquely positioned to contribute to Drybar's growth and success in three important ways. First, being new to the brand, they can breathe new life into it. Next, given the money they put in, franchisees are driven to outperform the brand's originator. And lastly, no one knows their community better than the franchisee, so they can make smart changes that cater to their customers' needs.
Invest in Yourself
Leaving Drybar also made Webb more comfortable with the idea of teaming up with another founder, she says. Last year, she joined forces with Meredith Quill to launch the Los Angeles-based direct-to-consumer jewelry line Becket + Quill. And together with the team behind Drybar--her brother Michael Landau and ex-husband Cameron Webb--she co-founded Squeeze, a Studio City, California-based body massaging service that has already sold 30 franchises. But even if you have an eye on starting new ventures, giving up on ownership also means more time to focus on yourself: Webb, who says "everything happens for a reason," channeled her post-Drybar freedom into improving herself as a person and an entrepreneur, and is now writing her second book.
Jul 26, 2022