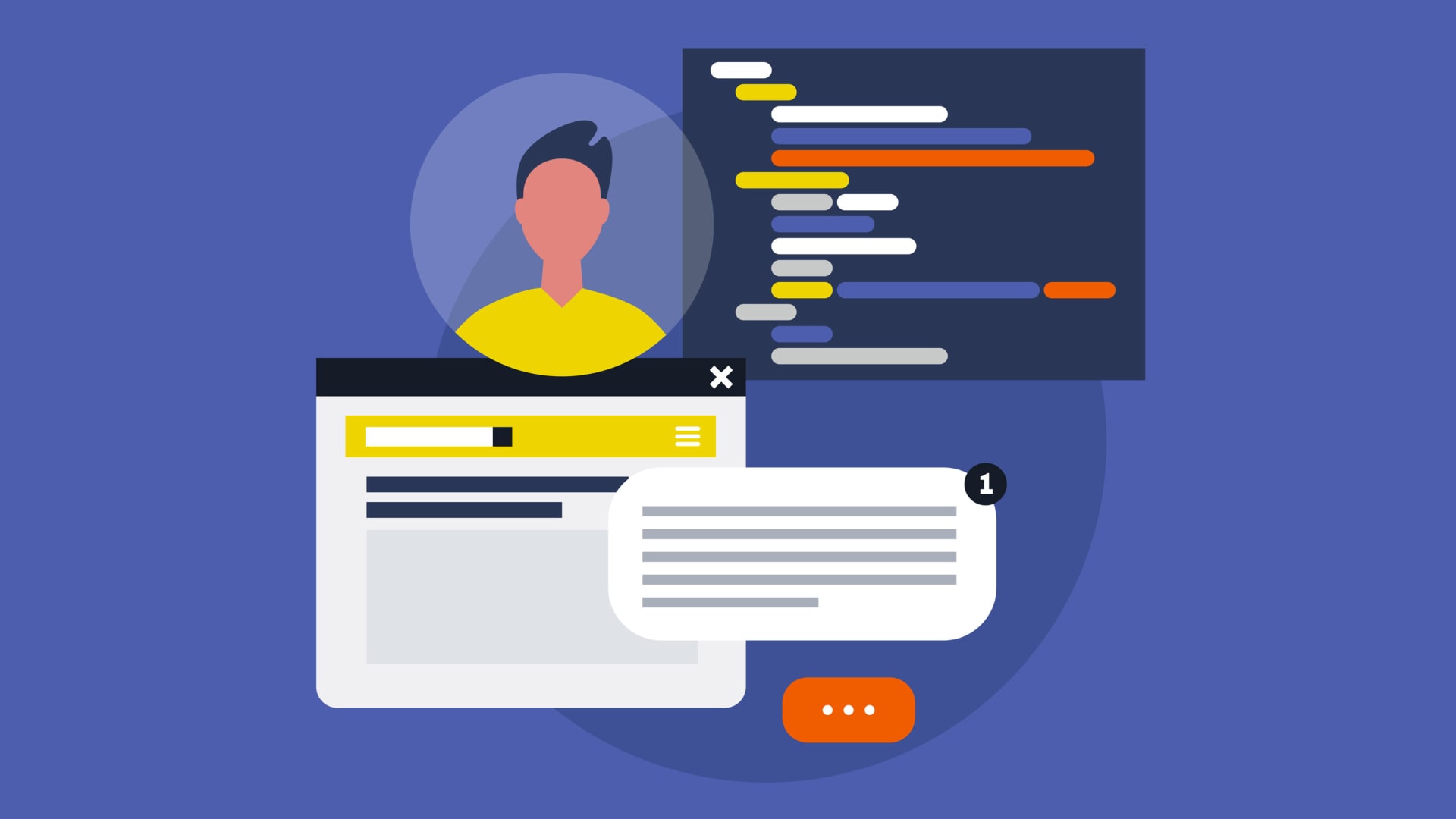 As a small-business owner, you should be diligent about ensuring that you're running a healthy and functional workplace, but oftentimes key issues are only raised after misconduct has already taken place. A new study highlights a way companies may soon use artificial intelligence to identify potential pain points before they arise.
In the study, published by scientific research journal Management Science, Harvard Business School professor Dennis Campbell and Tilburg University professor Ruidi Shang wrote that firms could potentially use machine learning technology to create an indicator of a company's risk for future corporate misconduct by analyzing the text of anonymous employee reviews on social platforms such as Glassdoor.
Glassdoor has a "give to get" policy to incentivize employees to leave reviews for their current workplace. To access the full website, users must contribute something, such as a company review, interview review, or salary figure. Glassdoor states that this program reduces "both extremely negative and extremely positive reviews, offering job seekers more balanced insight into companies."
To create their predictive indicator, Campbell and Shang aggregated thousands of company reviews from Glassdoor written between 2008 and 2011 and created an algorithm to count the number of times keywords like "pay," "discrimination," and "bureaucracy" appeared. The professors then used that data to predict which companies would be cited for corporate misconduct violations in the intervening years.
Campbell and Shang wrote in the report that this machine learning approach could have practical implications for not just interested outsiders but also corporate managers and boards, which could "use such information to detect any ongoing acts of misconduct and manage the risks of future misconduct."
May 19, 2022