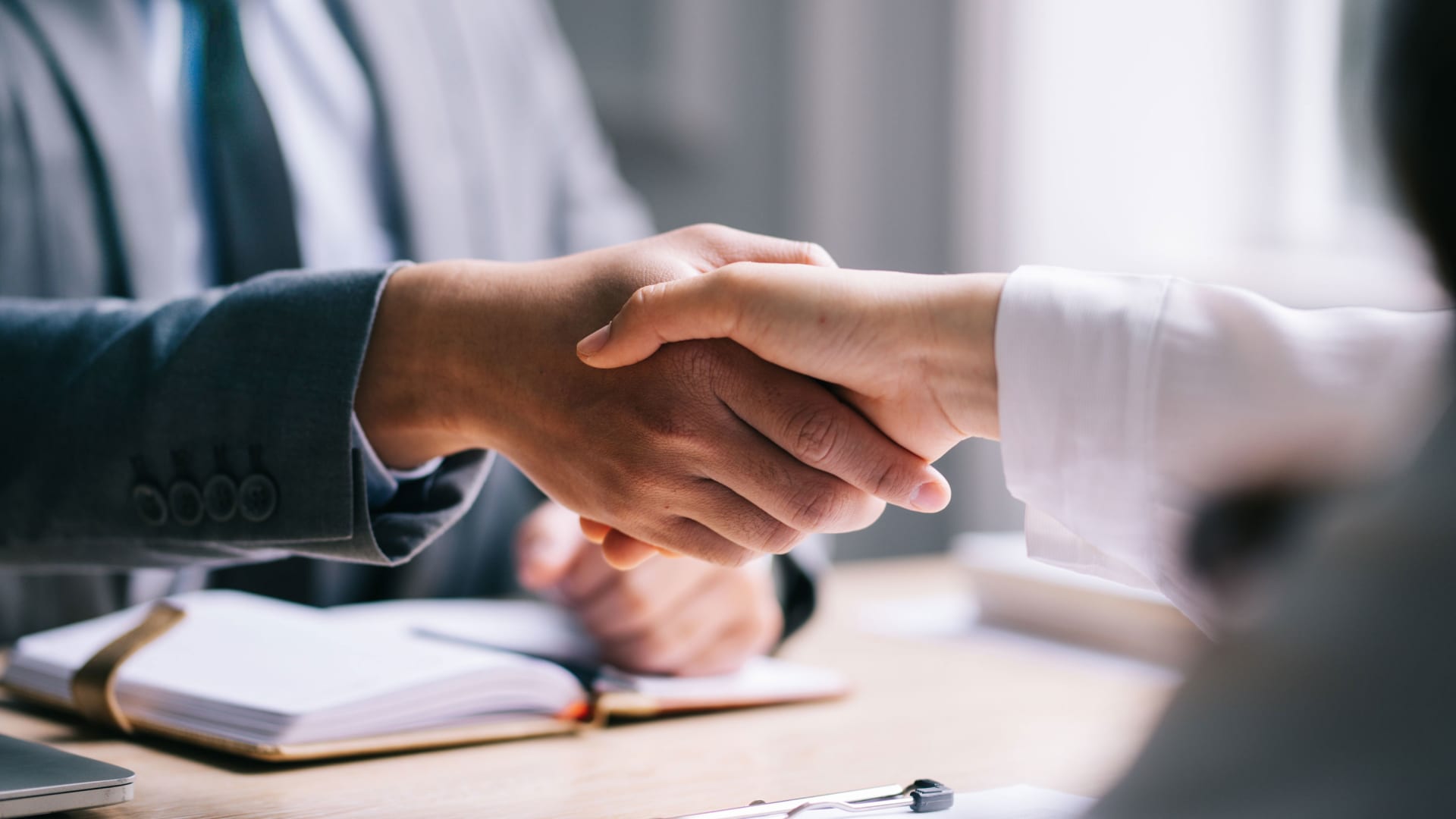 It's no secret that people returning to their communities after serving time in prison have the deck stacked against them. Formerly incarcerated people are five times more likely to be unemployed and almost 10 times more likely to be homeless than Americans on average, according to Kenyatta Leal, executive director at the Next Chapter Project, a nonprofit in partnership with Slack that aims to create a path for formerly incarcerated individuals to obtain gainful employment in the technology sector by training them in coding and engineering.
In addition to helping with filling talent gaps during the current shortage of skilled tech workers, Next Chapter also says companies should consider hiring from the estimated 600,000 individuals returning to society each year because they often bring valuable skills to the table, including "problem-solving and de-escalation, emotional intelligence, loyalty, and perseverance." In a new report by Next Chapter published in association with the Aspen Institute, the nonprofit laid out the following eight-step plan for preparing your organization to hire returning individuals:
1. Take a human-centered approach.
As a business owner, it is important to remember that this process isn't really about you. You'll likely be working with someone who has experienced serious trauma during their time in prison, and they'll be placing their trust in you to foster a safe community for them to thrive in. As written in the report, "A human-centered approach can ensure that no harm is done while also setting up returning persons for long-term success."
2. Be mindful of language.
You may have noticed the use of terminology like "returning persons/individuals" in this article. Next Chapter says that the words used to describe individuals can show support or amplify bias. Avoid using phrases like "convicted felon" or "ex-con," which may be accurate but can erase their personhood.
3. Identify company values.
When discussing an initiative to hire returning individuals with your board, executive leadership, and staff, be sure to connect how this relates to the core values of your organization. According to the report, "hiring returning persons demonstrates inclusion, fairness, equity, courage, respect for the whole human experience, and empathy." Be ready to push back against resistance to the concept by relating it back to the values that drive the company.
4. Engage leadership.
Consider building a taskforce of top people in each of your major departments to work out exactly how the initiative will work, giving everyone time to extend their best ideas and become personally invested in the project. If you're having problems convincing your team leaders or board members to get involved, set up conversations between them and their counterparts at other companies who have successfully implemented a similar initiative.
5. Find experienced partners.
When sourcing for talent, look at third-party organizations that provide returning individuals with training, mentorship, coaching, and recruitment help. In addition, these organizations can help returning individuals with extra support that they may not feel comfortable discussing in the workplace, such as housing, therapy, and financial management advice.
6. Assess internal culture.
Raising the concept of hiring returning individuals may result in employees coming forward and revealing other issues with the workplace that you previously didn't know about. Be open and receptive to these conversations, and you may unearth new ways to run your company in a more equitable manner.
7. Manage privacy issues.
While you should make sure to educate your entire staff about your plans to hire returning individuals, it is vital to respect their privacy. Hiring panels and managers with access to the returning individual's history will need to be prudent about ensuring that irrelevant information isn't passed around the organization as gossip. The best way to do this, according to Next Chapter, is to have HR and legal evaluate the relevant internal processes to ensure only those who are required to know about an employee's specific background have access to that information, and include privacy training for all relevant staff, including hiring managers.
8. Make a hiring plan.
When hiring returning individuals, make sure to work with HR and your hiring managers to carefully define which skills are must-have versus nice-to-have, and work with your teams to see if there are any skills that can be learned on the job, or if there's a third-party training provider that you can partner up with.
EXPLORE MORE Best Workplaces COMPANIES
Updated Sep 16, 2022