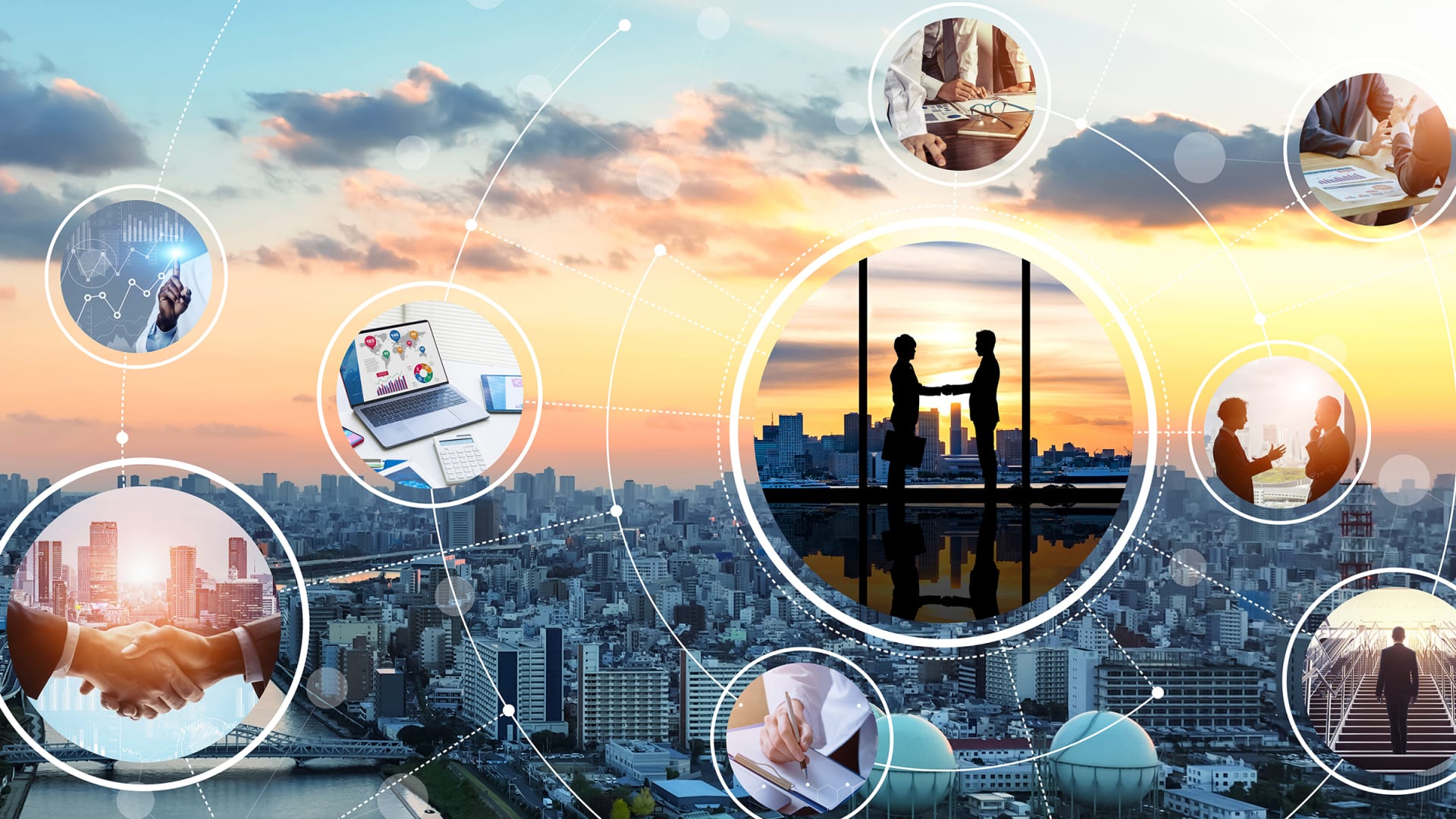 Any human resources officer or hiring manager will tell you that, amidst today's exceptionally tight labor market, offering signing bonuses, upskilling, or even hybrid workplace models is not enough to retain the employees you have, let alone recruit new ones.
Smart companies must think differently, then. Business leaders must understand that they can get and retain the best people by setting bold commitments to improve their companies' performance against environmental, social, and governance (ESG) matters and, more importantly, provide evidence of their progress towards meeting those commitments.
They must practice what they preach.
The evidence that purpose, rather than position or pay, matters for recruiting and retention is overwhelming. A recent workforce survey from PwC found that 86 percent of employees are more likely to work for a company that demonstrates commitment to the issues they care about. And these views are particularly prevalent among Millennial and Generation Z (or Gen Z) employees who, together, represent nearly half of the full-time U.S. workforce and the majority of employees considering a career change.
Employee-driven ESG
Fortunately, employers are picking up on this employee preference. In the same PwC survey, a majority of respondents said the best way for companies to improve their sustainability performance in a way that matters to employees is to embed ESG considerations directly into corporate strategy. Findings from a separate survey suggest employers that achieve this and communicate the substantiating evidence can expect to retain 93 percent of their employees. Moreover, there is a positive correlation between both a company's ESG score and the satisfaction of its employees, and between a company's ESG score and its relative attractiveness to younger talent pools.
Admittedly, setting up a company ESG program adapted to the workforce's new expectations may seem daunting at first. Company ESG programs have, after all, historically been tailored to satisfy investor demands for "investment-grade" ESG performance data. But devising and implementing a company ESG program that's shaped and driven by employees and, in turn, capable of attracting and retaining workers need not be impossible.
To succeed, business leaders must provide a corporate culture where employees are encouraged to make their values clear and, in turn, trust that their priorities are embedded both in the company's ESG program and overarching mission.
To cultivate this trust and secure employees' buy-in, business leaders must implement the right operational environment. A company's ESG program must be managed through a system that continuously enables employees to constructively participate in the pursuit of their employers' sustainability goals. And these systems must provide employees with evidence of both the ESG program's material outcomes and, critically, their roles in delivering them.
Employee buy-in is key
In practice, this means first clearly communicating with employees both as individuals and as a whole to ensure their sustainability priorities help determine the firm's ESG goals, as well as how progress towards those goals gets measured and managed. Once employee consensus around ESG priorities is confirmed, and processes are established for monitoring and adapting to any changes thereof, business leaders can then transition from simply engaging with their employees to engendering the sense of purpose they seek.
Business leaders must strategically assign responsibility for measuring and monitoring ESG program KPIs to individual managers and teams. This practice instills in employees a sense of ownership and accountability for ensuring that the goals of the firm's ESG program, which ideally encapsulates their own sustainability priorities, are achieved.
This is a tough time to be a corporate recruiter. Employees have more power than they've had in decades, and there are roughly 11 million open positions in the U.S. Recruiters need an edge. That edge is when a company doesn't just say it's committed to ESG, but when it proves it.
Feb 9, 2022