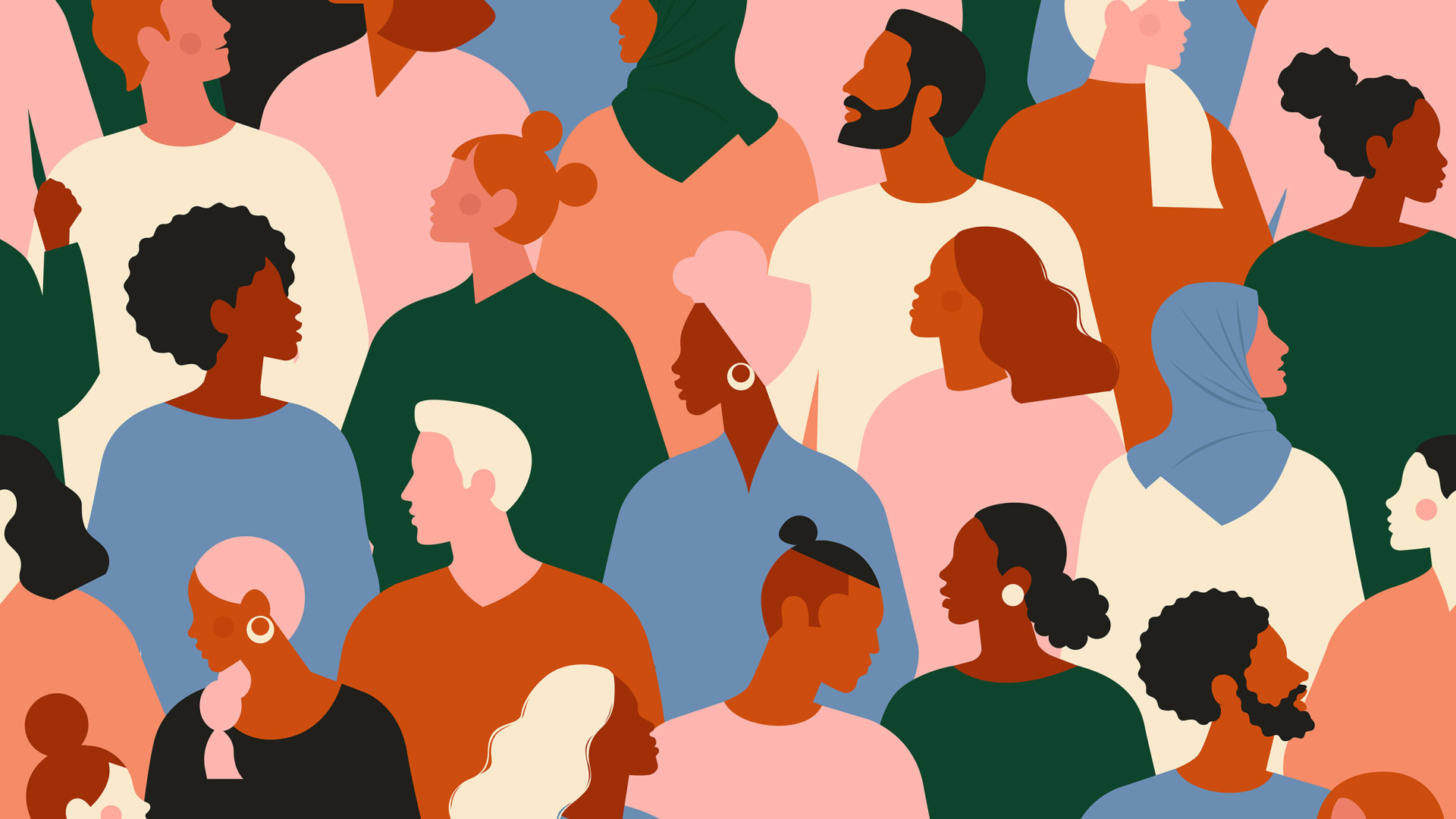 Lately, there is a greater expectation that corporations and businesses should take a larger role in social advocacy, and the data shows that corporate social activism is good for business -- internally and externally.
According to a 2018 report from InMoment, 58 percent of millennials, 55 percent of GenXers and 51 percent of Baby Boomers think it's important that brands they support invest in causes they care about. In short, there is an expectation that companies need to do more than create products. Folks expect companies to play a part in producing solutions and creating change.
This makes for an interesting crossroads -- the plurality of employees and shareholders spanning generations who want and expect corporate activism. Half-hearted statements and empty gestures won't cut it, only real commitment and corresponding actions.
It begs to question, what is a company supposed to do? In an era that has moved from pitchforks to podcasts, company leaders need to contend with employees rising and channeling those energies to not only help the company bottom line but society as a whole.
As leaders grapple with what to do, they must authentically anchor to their values and look within to their greatest resource -- their people. Below are three ways to channel the opportunity of employee activism.
1. Enable the ERG.
To effectively channel employee energy, create and support employee resource groups (ERGs) that are enabled to craft solutions that align to the organizational values. ERGs not only provide community, career, support and development opportunities, they can be a central part of the solution in the social activism arena. ERGs at their core are a microcosm of the marketplace and often understand societal issues more than leaders might fully realize.
ERGs are more than just a group of employees, they are stakeholders, stockholders and now, social activists. Harvard Business School's Lumumba Seegars calls ERG members sanctioned radicals-- "individuals who attempt to change their organization with the explicit permission and approval of their organization. They are sanctioned by being officially recognized and supported with resources, but they are also sanctioned by being controlled by that resource relationship."
These ERGs are sanctioned and uniquely positioned to espouse the values of the organization as well as lend their collective power to engage in meaningful causes. They are also a sector of the market companies serve (or wish to serve) and can be effective and authentic brand ambassadors in action.
Motivated, authentic and values aligned leaders, through effective executive sponsorship have a real opportunity to go beyond the performative, bandwagon activism when they proactively engage and sanction their ERGs to do good in the world.
2. Stand for something.
There's an old adage, "Those who stand for nothing fall for anything" -- in this instance, if organizations don't define what they stand for, they will fail to effectively engage employees and further, may fall to the competition because their employees don't see, know or feel their commitment to corporate activism.
Employees and consumers not only want organizations to make a stellar product but they also expect them to make a meaningful contribution to society. According to a study by public relations firm Weber Shandwick, Employees Rising: Seizing the Opportunity in Employee Activism, employees can be effective change agents for an organization's brand and reputation champions. Values driven organizations have a very real opportunity by unleashing the power for their ERGs as authentic, radical activism that positively impacts society.
3. Communicate and live up to your values.
Leadership must make sure they not only have principled values but that they are understood. It's about being transparent, committed and clear.
Not only must organizations and leaders communicate their values, they have to live up to them. Inconsistency breeds distrust and all organizations should strive for engaged, loyal employees as well as customers.
It's next to impossible to mobilize the collective energy of ERGs when there is a "see/say problem", the truly iconic brand companies that align values and actions not only state their mission but live up to those values and experience nearly unbreakable loyalty.
Ultimately, it's mission plus the power of the people which is a nearly unbeatable strategy -- that's the way.
Dec 24, 2020