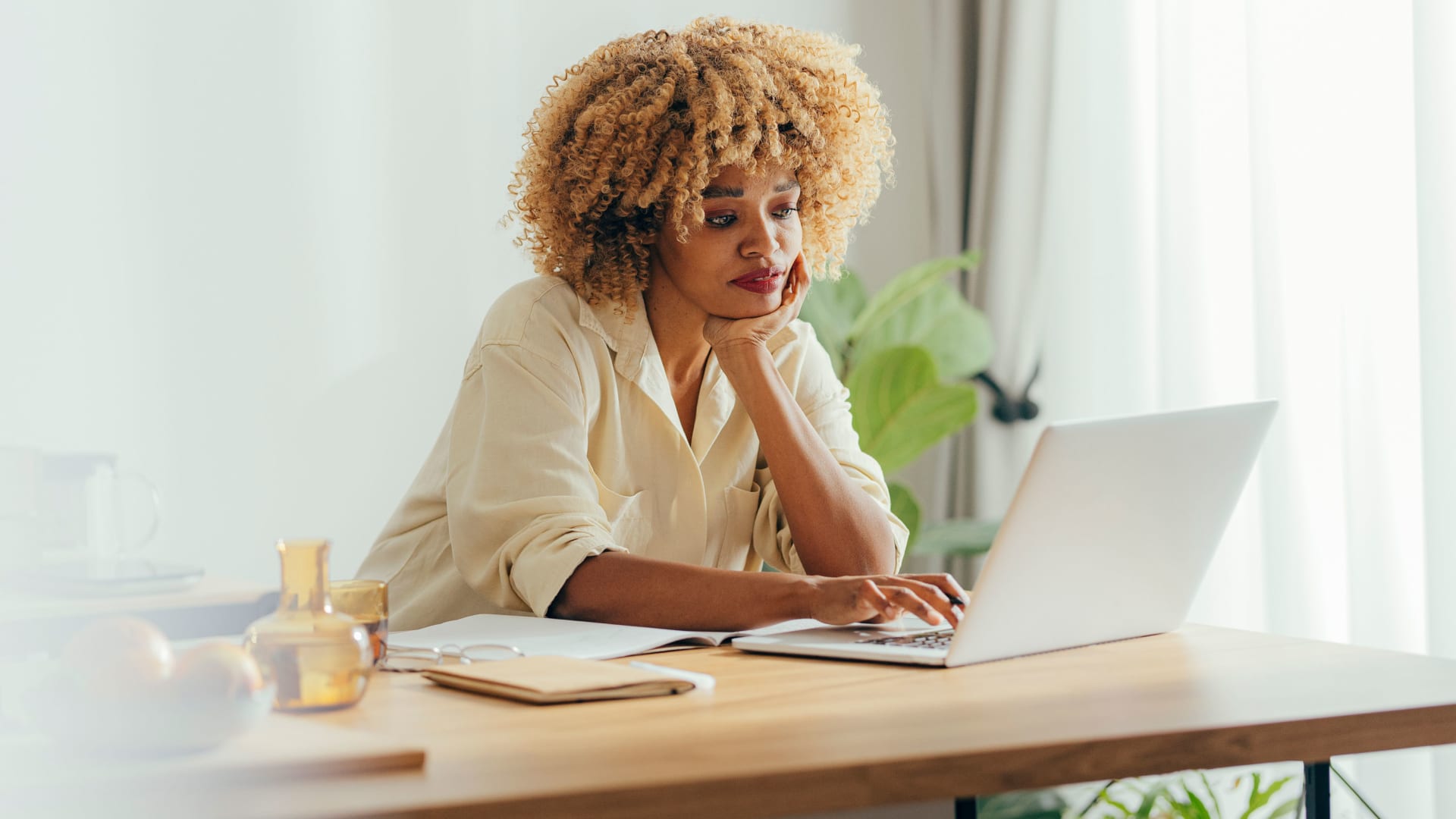 We find ourselves at an interesting time, the moment between economic peak and trough, or maybe not at all. We are still seeing high employment, job growth, and inflation. It feels like economic limbo and a looming realignment. The question is, how do you best prepare for the unknown?
Before I moved into tech, I spent 15 years working in politics. A big part of my work revolved around campaigns and encouraging people to vote. A key precept in campaigning is making sure your base supporters show up. In business, your base is your core customers; they show up for the products that your customers know you for.
Base Is Everything
When I was in business school, we learned about competitive advantage versus absolute advantage. Basically, there are things you might pretty good at, and there are areas where you're absolutely the best. Far too often, companies expend energy on areas of lesser importance when they should be focused on their areas of strength. Chasing competitive advantages instead of absolute advantages can often spread resources too thin.
In uncertain times, focus on what you do well and extract greater efficiency from those absolute advantages. The operative word is leveraging strengths--strengths which can be applied to a number of dimensions such as a product, a process, or even people.
For your product, improve upon it. Make it indispensable and focus on growth of market share. You can still go after the moonshots and bets, but don't lose sight of your core offering. Your core customers certainly won't.
Consistency of Efficiency
In times of uncertainty, control what you can control. A crisis is just a moment in time and what endures is how organizations respond. This is the time to extract efficiencies--processes can always be improved and organizations should always actively examine processes for ways to attain greater results. It could be onboarding, IT ticketing systems, performance management processes, or renegotiating a lease--they all merit investigation.
Use this time to centralize efforts to get greater economies of scale, break down siloed work streams, encourage more cross-functional work, and look at staffing and make sure roles aren't unintentionally redundant. Then audit efforts to make sure the company is consistently moving in the right direction.
It's important to make sure you're staffed in the right areas. If you're not, you might need to reallocate staff to projects or roles to align your talent to task.
Real Talk Required
Being upfront, especially in uncertain times, is critical. First off, honesty is a form of respect and trust--it's also a component of professional courtesy. When leaders or colleagues are intentionally cryptic, it can sow the seeds of distrust.
I've been leaning into more real talk and sharing my respectful, unvarnished opinion. My goal is to model the benefits direct communication can offer. Ideally, others will mirror the behavior so that we can help remove the veneer of platitude.
Doubling Down or Diversification
It is a fine line in trying to land the right approach, but it's important to understand what best serves your company, your employees, and your customers. The move for diversification shouldn't be motivated by distress. It should be data-driven, with the goal of adding value and serving your core. If an organization can't prove it in the data, it's perhaps time to funnel those resources back to the core offerings.
Change Is Hard
Whether a small or big change, change can be difficult for many. Change can feel uncertain and unsettling. This is where change management comes in. Organizations must bring people along. Recognize that everyone may be in a different place of understanding, so be transparent and timely in sharing updates. When an organization's communications are unclear, folks may create a uninformed narrative due to a lack of information.
For change at this level, we are looking at perhaps a once-in-a-generation realignment. This requires a wholesale change, and to do it well, it can't be done piecemeal. It requires changing not just the tools of collaboration and communication, but also how we work, where we work, and when we work. This realignment is the future of work.
In the last few years, people were excited by new and emergent trends, products, and industries--but now stability is the new sexy. The goals should be predictability, consistency, and a strong core that emerges stronger from the great realignment.
Jul 18, 2022