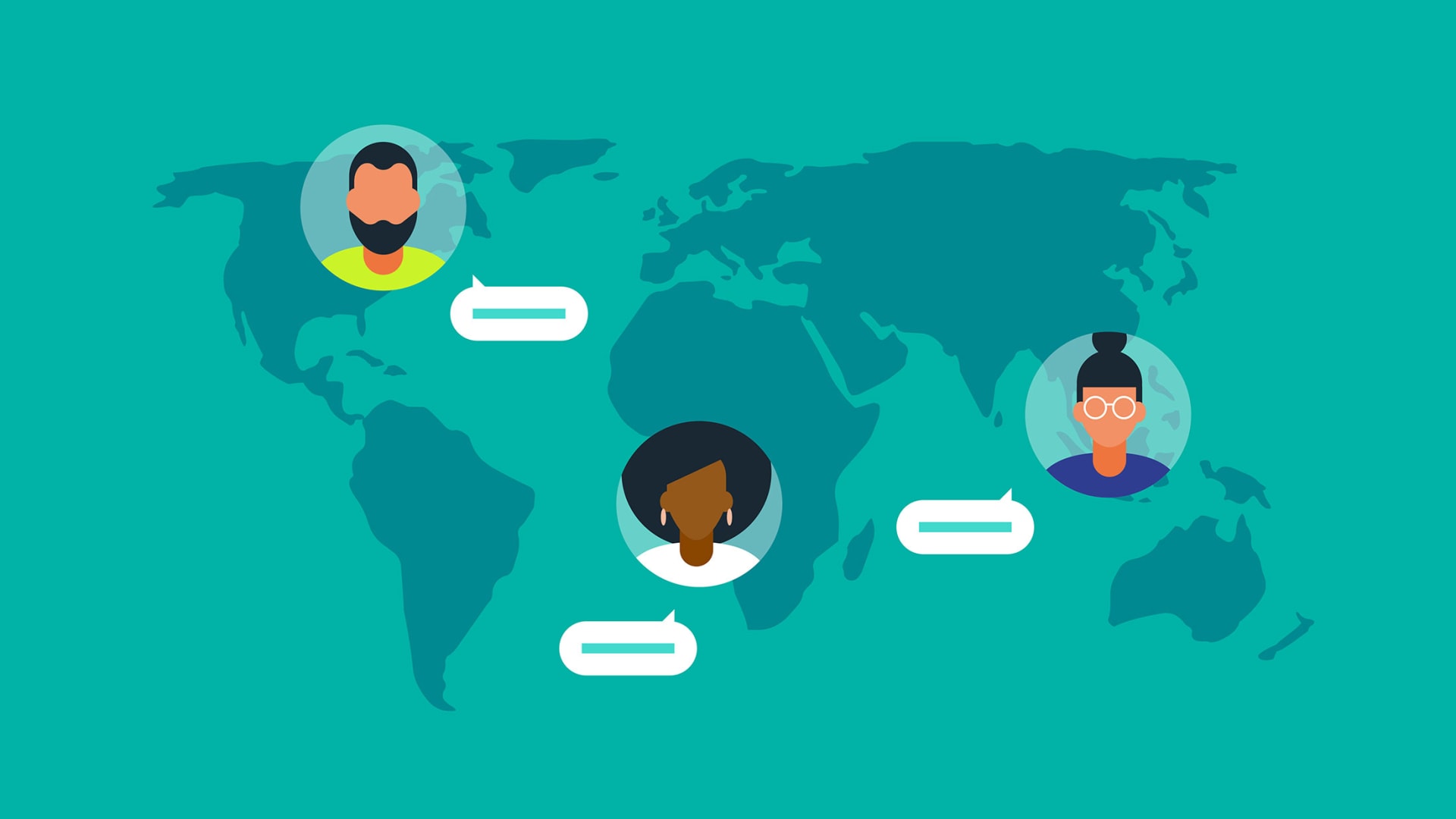 In an age permeated by vloggers and lifestyle coaches, entrepreneurship is becoming a staple word. The Internet is stocked with people of all walks of life selling their products, services, and lives.
While it might seem serene to be your own boss rather than just another cog in the 9-to-5 mill, this vast world is enveloped with red tape. Many smart, self-driven entrepreneurs have fallen prey to the small but critical pitfalls of inexperience and poor planning. In today's volatile economy, the path to startup success is a minefield.
How can a foreign startup founder get a foothold when the gateways are shrouded in legalese? Is there a way to avert fees and effectively negotiate without becoming a lawyer overnight?
Lindsey Mignano, a Hawaii born-and-raised Asian American and corporate counsel for emerging companies and small businesses, is well attuned to the mistakes of foreign startup founders. Her Seattle- and San Francisco-based team at Smith Shapourian Mignano PC, a women and minority-owned boutique corporate law firm, navigates the complexities of international tech transactions, Delaware flips, and venture financing.
What is Mignano's advice for foreign startup founders when courting service professionals in the context of flipping their companies for American venture financing? "A lot of free conversations can happen before people start asking you for money," Mignano says. She advises gathering as much information as possible before engaging a service professional. For instance, when it comes to tax ramifications of the flip, she recommends to foreign founders seeking to flip their companies that they "make sure the (tax) analysis happens in a certain order before we do our (legal) work."
Mignano's paradigm of preparation boils down to three strategies (three Hs):
1. Hold the IP in the parent company in the U.S.
Most American venture capitalists ("VCs") investing in early-stage foreign startups will require that the foreign entity flip such that the parent company is based in the U.S., and the foreign entity becomes the wholly owned subsidiary of the U.S. parent, prior to financing. Any intellectual property ("IP"), such as trademarks, patents, and other intangible material, should "live" in the U.S. DE C-Corporation since American VCs usually "want that technology to live here in the U.S. in order to finance [the] company," says Mignano. This makes logical sense since, at this stage, an early-stage foreign startup does not own any hard assets; the collateral for the transaction is essentially the company's IP.
2. Hire international tech trans and valuation accountants
To save time and headaches, Mignano suggests first hiring international tech transaction and valuation CPAs to procure information about possible international tax ramifications of the flip, and the accounting firm services budget to - value and transfer the IP from the foreign entity to the US entity (Delaware C-Corp); and the tech transfer analysis which sets an arm's length basis allowing the IP to be licensed from the Delaware C-Corp to the abroad entity for sublicensing abroad, after the initial transfer. Knowing this information from the start will enable more strategic decisions and prevent complications down the line.
3. Have the local lawyer scan contracts before the flip
A common mistake of foreign startups, according to Mignano, is failing to have their abroad entity's lawyer peform the "due diligence" of combing through the foreign entity's contracts before flipping the foreign entity into the US entity. The abroad entity's lawyer needs to ensure that the existing contracts to which the foreign entity is a party can be assigned to the new US parent entity in the course of the flip, and that there are no third parties who would bar the transaction.
It might seem counterintuitive to hire a bunch of people while trying to get a business off the ground, but just the process of gathering information is almost free. For instance, Mignano suggests taking advantage of free consultations by legal and accounting professionals. And while legal and tax professionals do come with a cost upon retention, just the preparation alone may save bills and headaches later on.
"Lining up those professionals at the gate and making sure the analysis happens in a certain order, before we do our work, means that our bills are less (expensive) and the client is happier with us as a result," says Mignano
Think of it like this: Just because you have a doctor's checkup next month doesn't mean you can't educate yourself on how to stay healthy -- in fact, doing so could save you in medical expenses. For more on law firm valuations, visit Veristrat.
Aug 2, 2022