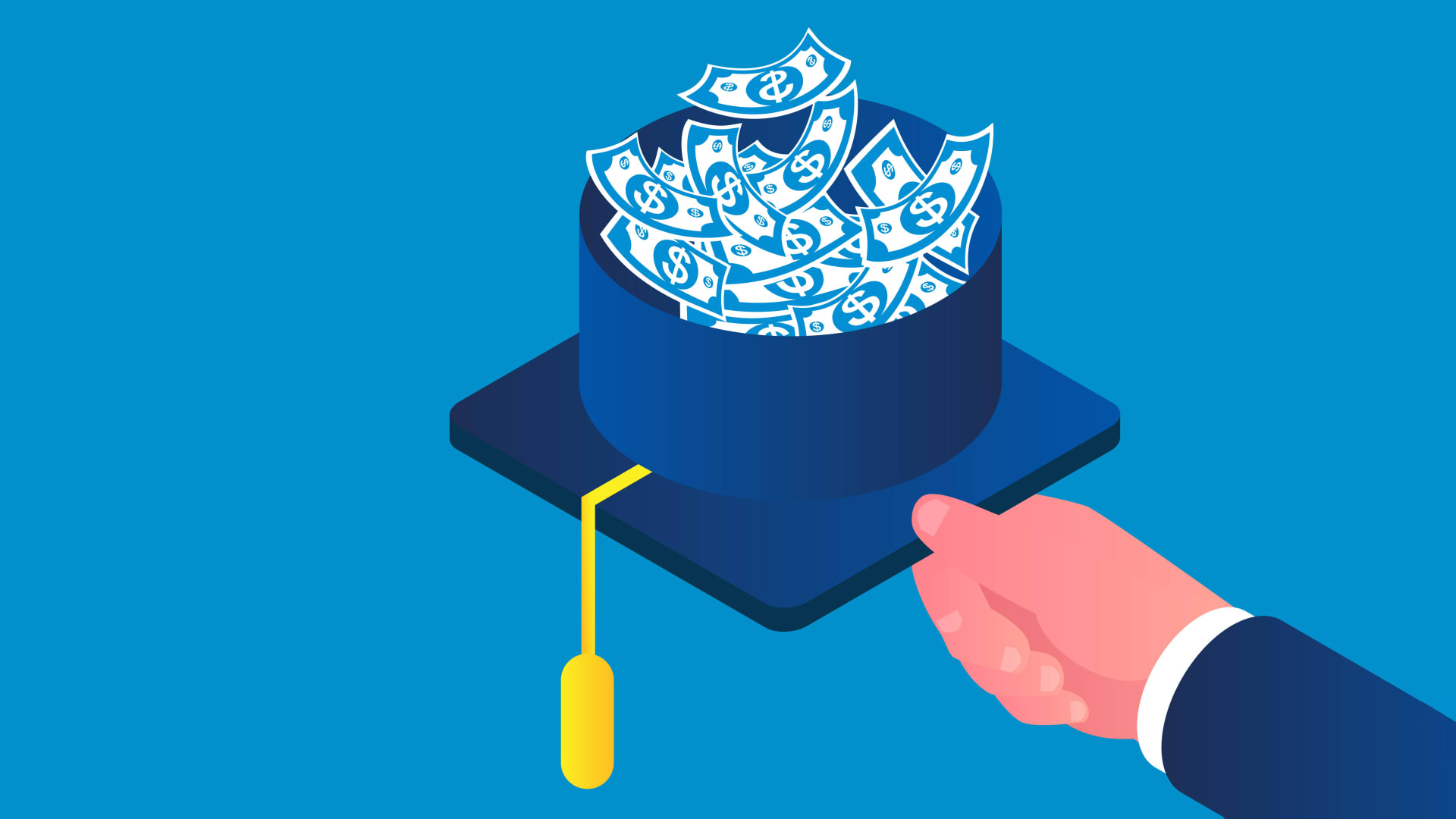 You have an online business school or think you might like to start one. You wonder whether you can make money and build a business that has value. Here are some thoughts about online education today.
Education is Business
There was a time when most educational institutions weren't viewed as businesses. With the exponential growth of the internet, online education for everyone from preschoolers to retirees has continued to improve and expand because of demand and profitability. One online education business model with tremendous potential is a business education school.
More Profit Potential Than Traditional Colleges
Traditional colleges have land and buildings, all of which cost money and limit profitability. Think about it. A classroom or lecture hall has a limited number of seats, and a school has a limited faculty. On the other hand, an online business school can enroll virtually an unlimited number of students without adding buildings or staff. A huge advantage of online education is that geography means nothing. Whether a student lives in India or Indiana, they can attend class and earn a degree. Student tuition and fees provide positive cash flow and high-profit potential. The biggest expense is the information and technology. The infrastructure and platforms can be cost-prohibitive, but profit potential increases once information and technology are in place.
The Market
According to the National Center for Educational Statistics, "in fall 2019, there were 7,313,623 students enrolled in any distance education courses at degree-granting postsecondary institutions."
In the business world, education is essential to advancement and success. Busy people who want a degree find online business schools enticing. Who wouldn't want to take classes at home in the evening and do homework during lunch hours? Avoiding travel to and from campus, having the freedom to take courses when it's most convenient, and the ability to tailor coursework to individual needs all make online business school a desirable option. Many students work full-time and study part-time but choose online education to accelerate their education and save money. Tuition and fees tend to be lower, and tuition reimbursement from corporations and organizations makes it possible for employees to continue their education.
Four Ways Online Education Business Owners Can Increase Their Business's Value
Build a superior technology infrastructure and they will come. Once it's in place, the business's value increases.
1. Address motivational challenges. Motivation is a huge issue with online courses. Students don't have a professor lecturing in front of them and other students on either side of them. It's just student, computer screen, and self-discipline. Some experts estimate 42% of online students have motivational problems. Increasing the number of ways students routinely interact and give feedback can address the problem and improve student productivity. Daily group connections or check-ins will help the students and faculty stay accountable and motivated.
2. Partnerships. You should partner with businesses, associations, non-profits, charities, schools, and municipalities. They all have members, attendees, and customers, all prospective students. Word of mouth and organization endorsement are excellent ways to market an online business.
3. Everything Online. Do everything you can online, from grading to accounting. An online school isn't an extension of a brick-and-mortar campus; rather, the brick-and-mortar is an extension of online just like Amazon has fulfillment centers to support its online business. The more services and activities you run online, the lower your operating costs will be.
4. Current Trends. According to Dr. Robert Eyler, Professor of Economics and the Dean of Extended Education at Sonoma State University, there are several recent trends in online universities. One concerns the breadth and depth of online classes. Over the past ten years, some lab science classes have been added, and private universities have added online options. Interactivity has increased. Instead of just recorded or live lectures, conversational and seminar-type courses have been added. Break-out rooms allow for class discussion and interaction. To give students some face-to-face interaction, hybrid classes are available at some institutions. 100% online learning isn't for everyone and adding some in-person sessions helps professors and students connect.
3 Key Take-Aways
Education is a business like any other.
Once the technology platform is in place, value increases, revenue is recurring with a low service cost.
Online education businesses can sell between 5-10x on EBITDA.
Sep 20, 2021