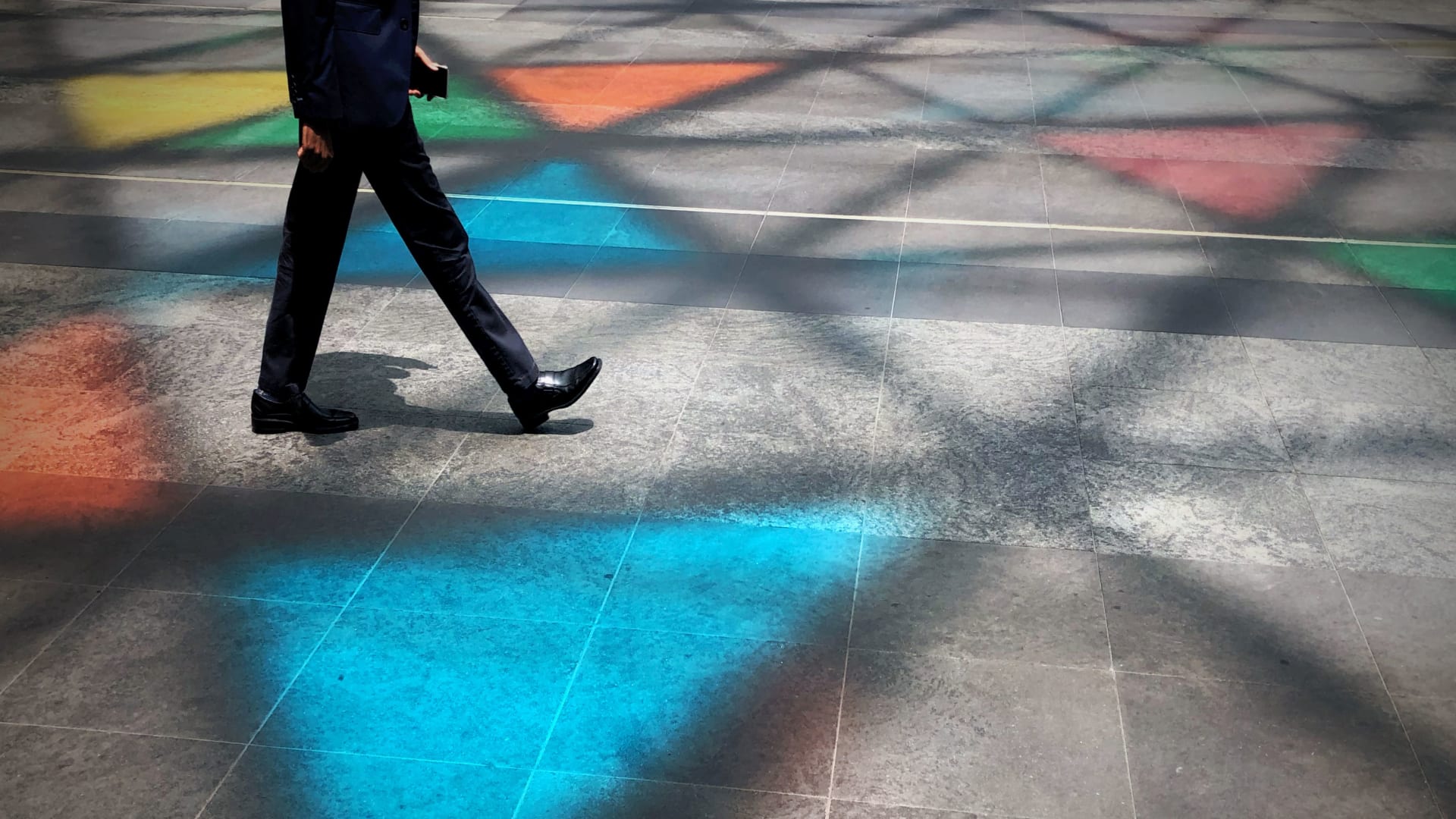 Entrepreneurs work very hard to make their businesses successful. They put in their time, money, and energy. They plan ahead and try to expect the unexpected. Exit strategies are an important part of those plans.
It might seem counterintuitive, but business plans often include an exit strategy before there's even a business to exit. That's because it's not enough to build a business worth a fortune. You also need a way to get your money back. Any entrepreneur knows the importance of working toward short-term and long-term goals to keep a business growing. An exit strategy is one of those long-term goals: a plan for the future.
Initial Public Offering
IPO is one of the most popular exit methods for private equity investors. This route is likely to provide the highest return on investment in markets that are conducive to growth.
Pro: In an IPO listing, the company's shares get listed on the stock market, which means investors can sell their shares to the public. More buyers means more opportunities to get their money back, and then some.
Con: There are strict regulatory requirements attached to going public, as well as market risks and fluctuations for some time after the IPO.
Strategic Acquisition
In an acquisition by a strategic buyer, the business is purchased by another company for cash, stock, or both. If the business can help a company enter new markets and enhance its existing business capabilities, it is likely to be seen as a good fit for acquisition.
Pro: This method gives private equity investors a complete exit and immediate access to liquidity.
Con: The acquired business's management may lose control of operations because of the terms of the acquisition.
Management Buyout
A management buyout (MBO) is a type of acquisition in which the business is acquired by its own management and executives. The company could be acquired by using the combination of debt and private equity investment.
Pro: This exit strategy provides immediate liquidity for private equity investors and may preserve company culture because it's not an outside acquisition.
Con: Generally, managers don't have the equity needed to buy the company, so they raise funds through debt financing. MBOs therefore often take the form of leveraged buyout (LBO) -- meaning the managers will use assets from the company as collateral for the funds and pay off the debt with future earnings.
Leveraged Recapitalization
Leveraged recapitalization is a partial exit strategy in which a business takes on additional debt with the goal of either paying a large dividend or repurchasing its shares. This restructures the capital structure of the business.
Pro: With this strategy, shareholders can remain in control and use the possible tax benefits of additional debt. This technique can also be used as a shark repellent in case of a hostile takeover.
Con: Taking on additional debt could result in overleveraging, which can lead to financial difficulties and even bankruptcy.
Getting the right type of exit is important for private equity investors. A maximized return on investment for stakeholders and limited partners is ideal, and an exit strategy is part of the deal life cycle for an investment. When choosing the appropriate exit route, it's important to consider a few key factors:
The investors' future role in the business
The liquidity needs
The impact of regulatory requirements
The market conditions at the time of the liquidity event
When you plan a vacation, you usually take the time to map out your journey and book the necessary accommodations. Unless it's a spontaneous getaway, you don't set out with no destination in mind. Just like the end of your route on your vacation journey, an exit strategy is a key piece of a business or investment plan. You need to know where you're going and how you'll get there to ensure you have a successful trip. See Veristrat for more on exit strategies.
Mar 29, 2022
If you are considering a sale or transaction, Inc. can help.
Get in touch with leading advisors.