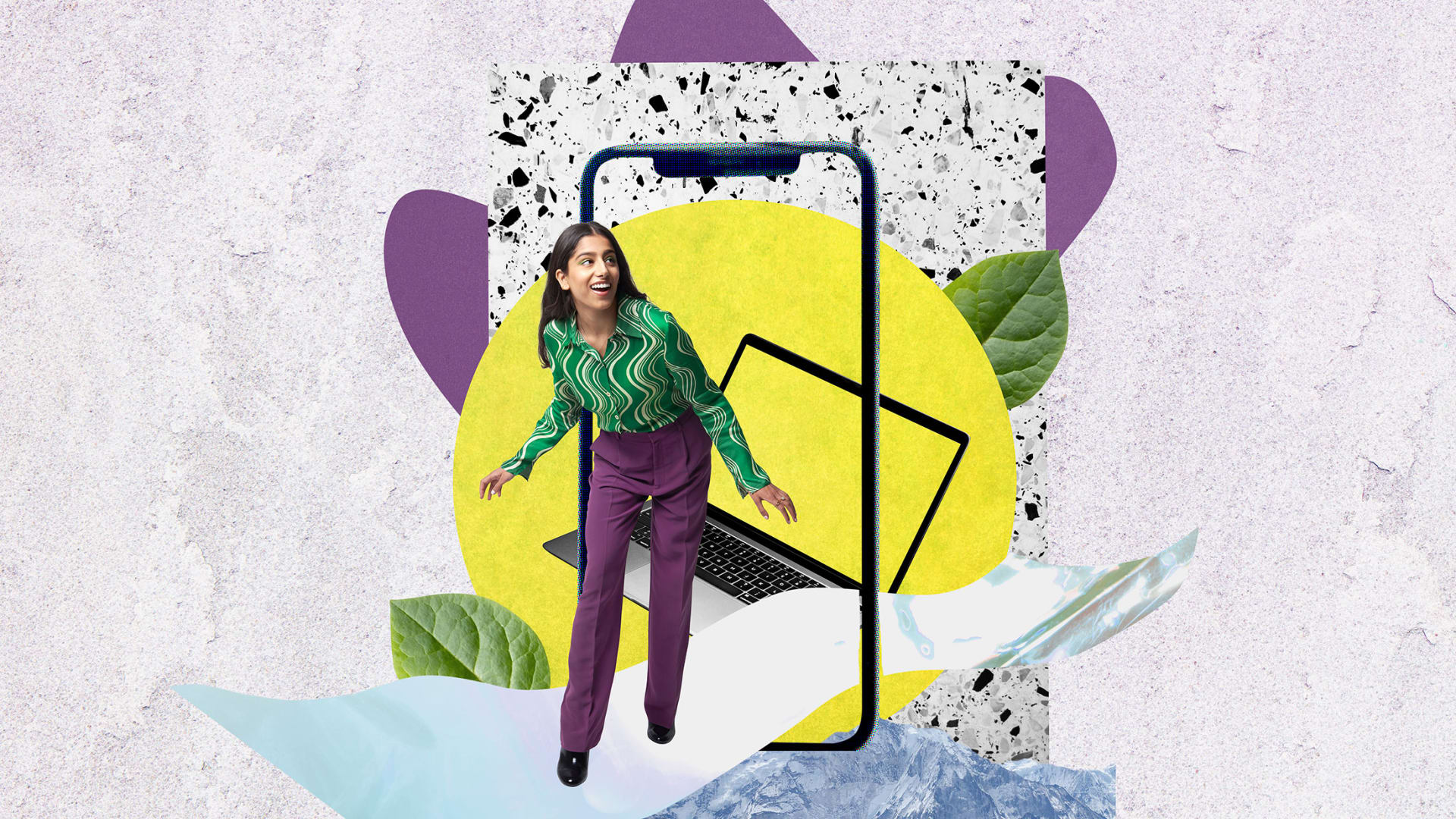 If there's anything you can be sure of in life and business, it's that you must expect the unexpected. Sometimes, great things can come from the surprises life throws at us.
Dr. Regina Lark knows this lesson well. Before founding her firm, A Clear Path, Regina was immersed in higher education. But when budget cuts eliminated her position at UCLA, Regina found herself starting over at age 50, during the economic recession in 2008.
Regina no longer had her career, but she did have talent. She has quite a knack for decluttering and organization, and if you've ever spent time with messy teenagers or seen the TV show Hoarders, you know that organization is a skill many people need.
But how do you turn a skill like this into a successful business?
Regina began by tapping into her personal network. Her roommate was connected to Katherine Macey, a professional organizer and owner of Organize to Excel. This unexpected connection led Regina to the National Association of Productivity and Organizing Professionals.
Building a professional network helped Regina launch A Clear Path. She transformed her talent into a lucrative career. Just last year she hit seven figures in earnings. Professional organizers like Regina work with customers who are overwhelmed by the clutter they're trying to manage. Some are dealing with the loss of a parent and the belongings left behind. Others are responsible for preparing a property for sale. And some call Regina because their brains are simply not wired for organization.
Whatever the reason, Regina and her team bring order to the chaos. She can declutter and organize, clear out a home, handle online estate sales and auctions, and remove junk that needs to be hauled away. People in Regina's profession also provide ADHD coaching for people who want to improve their executive functioning in areas like planning and time management.
How does one go from being laid off at 50 to making seven figures as an entrepreneur?
For Regina, a new marketing strategy was the gamechanger. "Prior to four years ago, I'm on the ground networking. I give my business card out at meetings, at social events. Because even at social events, once people hear what I do, I hear, 'Oh, I need you! My mother needs you! I have a friend that needs you!' So it was that type of thing: Yelp, newsletters, all of that."
But word-of-mouth marketing was only taking Regina so far. Next, she began working with a copywriter who drew on nearly a decade of Regina's experience in professional decluttering and organizing to develop buyer personas. These portraits of Regina's customers helped her understand her audience more clearly.
"When I had those buyer personas locked in, all of my marketing went toward those personas. It's understanding their pain points, understanding what they're reading, where they live, what their income is... It was a demographic and psychographic on my four target audiences and that is how I've grown my business these last four years."
This targeted marketing led to significant growth in Regina's earnings. It also made it possible for A Clear Path to survive through the Covid-19 pandemic. During times of social distancing and Zoom events, there were fewer opportunities for face-to-face outreach. But specific outreach to her customer base kept her business going and growing.
Regina's advice for young adults is to prepare for the unexpected. "For the first ten years I was an organizer, I still taught one night a week. And I would tell my students, I don't care what your major is - declare a psych major and a business minor. You can have an amazing career for the rest of your life."
Having a business in your back pocket could help you pivot to a new career in the event of a major life change, like Regina did after being laid off. Now, she's making seven figures helping others, she's growing her team of employees, and she's just published her third book. "I started at age 50 and I knew within that first year I had a really good thing on my hands. Here I am at 63. It's taking me through to the end of my life. It's incredible."
Feb 1, 2022