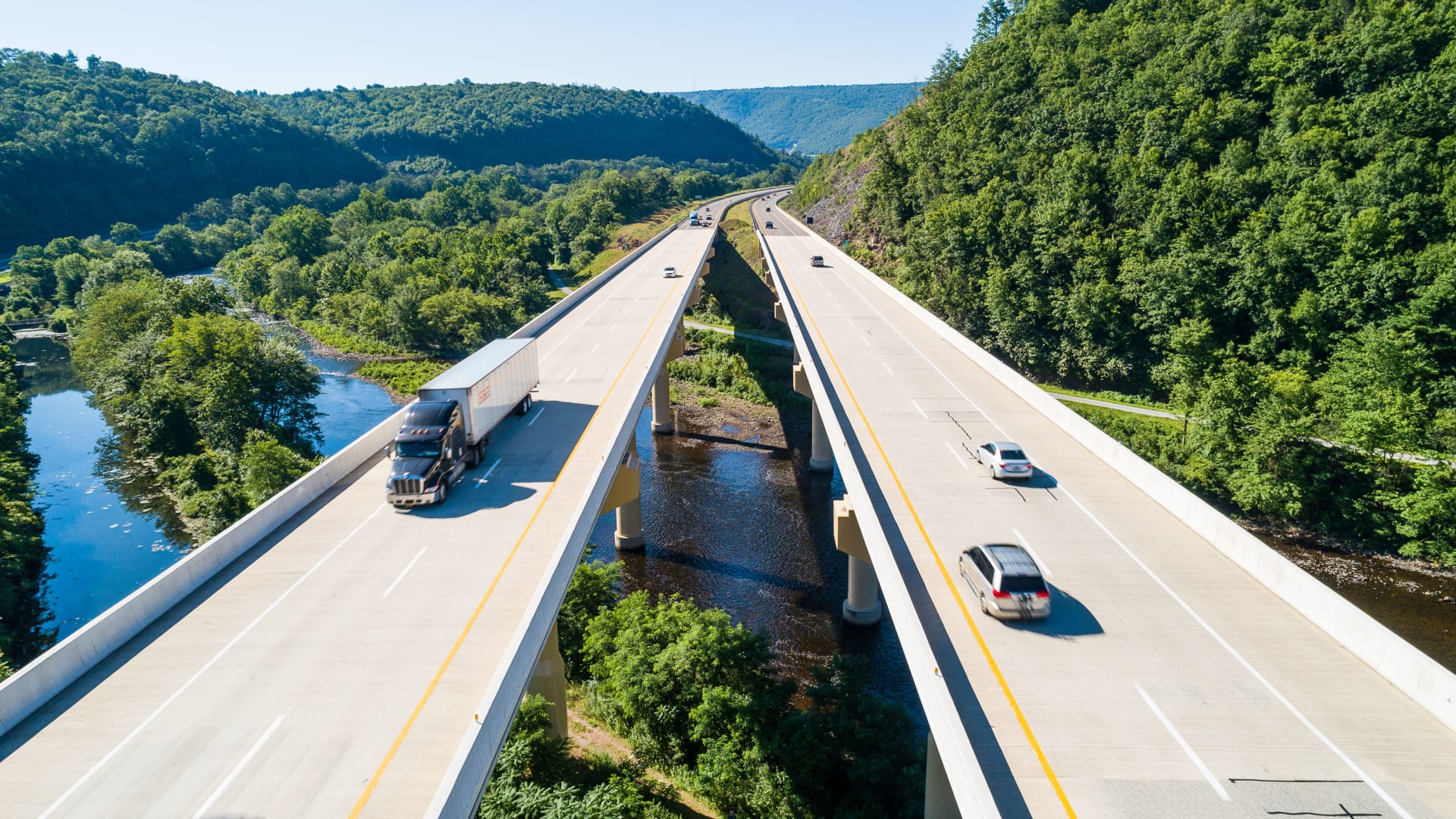 Traveling down the highway, I always know to drive a little more carefully when the billboards appear. Their catchy slogans and recall-friendly phone numbers line the stretches of road where more accidents occur, urging victims to reach out for compensation and justice.
As a personal injury attorney, Monica Burneikis, the president and founding attorney of Burneikis Law in Oakland, California, is cut from a different cloth.
"I have spent many years getting very good at what I do," she says. "I am constantly continuing to learn and trying to advance my skills. But the secret is how well I get to know my clients and my ability to connect with them."
From the outside, the work of a personal injury attorney can seem grim, and you might think that they would need to detach from the emotional side of their cases. Assigning value to someone's pain is a business, after all. In fact, personal injury attorneys consider how juries have ruled in similar cases when preparing their demands, the same way real estate agents use comps to get a sense of a property's market value.
And like angel investors financially backing companies that would otherwise struggle, personal injury attorneys like Monica pour time, energy, and money into the cases they take on, with only a hope of return on investment.
"You can't take every case," Monica explains, acknowledging the ebbs and flows of earnings in her business. "The same way an investor can't invest in every business."
To decide which cases she will take on, Monica considers the two elements that she would have to prove in trial:
Liability -- that the client is not at fault for the accident
Damages -- that the accident itself caused the client's injuries, what those injuries are, and their long-term effect
If it seems like the client could be at fault, or if the damages are minimal or not directly related to the accident, Monica will likely decline the case.
"Trial is inherently risky and inherently uncertain," she says. "It's like stepping up to a roulette table. No matter how much evaluation, research, and consulting with experts we do, it's always a gamble."
To take on these risks, personal injury attorneys have to consider the economic and non-economic damages for which they'll seek compensation. Economic damages include lost wages, medical bills, and other financial burdens caused by the accident. These calculations are generally straightforward.
But non-economic damages, commonly referred to as "pain and suffering," dwell in less-certain territory. There's no blue book for the cost of shame, isolation, or trauma. Monica needs to consider the value of intangible losses -- like being unable to ski with your family during your yearly traditional trip or to continue your marathon training after an accident. Then, she needs to convince a judge and jury that those amounts should be paid.
Fatal accidents are even more challenging. The loss of a life is much greater than the sum of the deceased's income and insurance plan.
Imagine a man tragically dies in an accident at 50 years old, leaving his family with no income. Monica would begin with economic damages by estimating how much longer he could have earned his salary, including expected bonuses, the value of the benefits he provided for his family, and cost-of-living wage increases over time. An economist and a vocational rehabilitation specialist capture the nuances of the calculations and prepare an estimate of the economic damages.
But the non-economic damages have unique value. In an injury case, they would generally be two to three times the economic damages. But wrongful death cases often greatly exceed this ratio. Even if the deceased was elderly or chronically ill, personal injury attorneys have to consider what those remaining years could have meant to the loved ones who survive the deceased. Five more years with your elderly father or your terminally ill partner are precious moments that a wrongful death steals away.
It's no wonder that cases like this are often settled for multiple seven figures.
Even so, there's no celebration when a wrongful death case comes Monica's way.
"I would look at a wrongful death case as having a potentially high-value return from a business perspective," says Monica. "But great personal injury attorneys cannot separate emotion from their cases. As a personal injury attorney who's going to be advocating for your client, you have to take it in. You have to think about it, live with it, and sit with it to be able to express it in your negotiations and your advocating."
She continues, "The greats sit with their clients and feel their pain. They take the time to get to know them and understand their loss. Those are the greats who are going to get those high returns for their clients. They cannot take the emotion out of it."
Apr 26, 2022