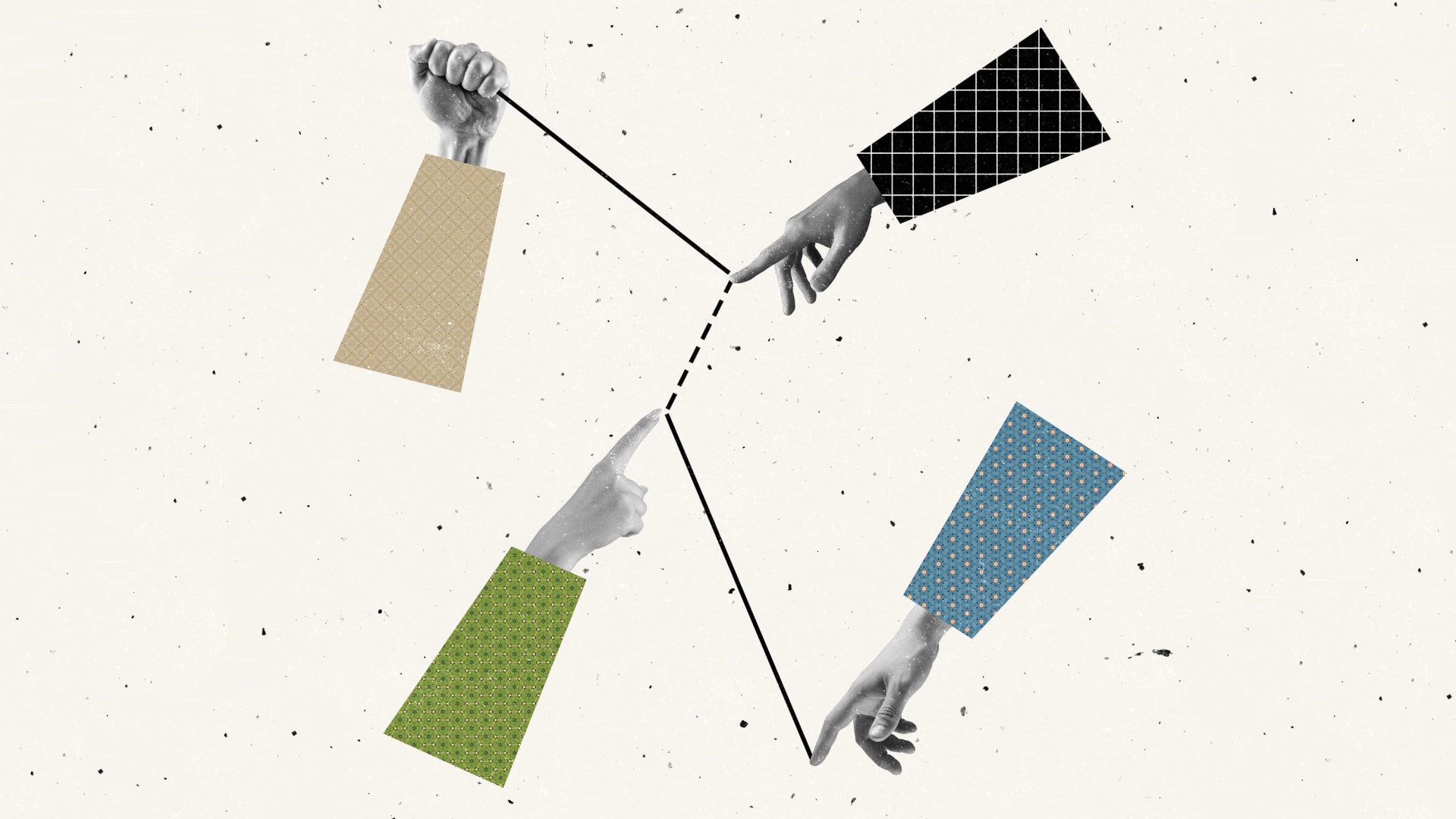 Banking is considered one of the stodgiest professions and conservative business. So if you are a banker to the most innovative companies on the planet, how do you bridge the gap between the old and stodgy and the cool and innovative?
Sunita Patel, the chief business development officer at Silicon Valley Bank, says the secret to bridging this gap is by consistently caring for the clients and their personal and professional future, by giving to give instead of giving to get.
The innovation economy consists of all the companies, investors, and service providers that emphasize innovation and entrepreneurship. Silicon Valley is very much a subset of this economy that is driving global stock exchanges today. According to Patel, investing in a robust digital platform is now imperative to stay relevant in this rapidly changing industry, in which traditional banks are falling behind in the competition with fintech companies, such as SoFi and Brex, that offer customers the innovation they have come to expect.
In the early stage of developing a book of business, an innovation banker works closely with investors and board members, as the growth of a company is dependent on their continued support. In the late stage, the focus shifts to the management teams and the execution and performance of the balance sheet. Instead of simply aiming to sell banking services, Patel aims to become a trusted adviser to the individuals developing a company, leading with their best interests in mind and strengthening relationships over time.
Over the past 40 years, Silicon Valley Bank has grown from zero to more than $200 billion in assets with 7,000 employees globally. Adopting an entrepreneurial mindset, they implemented innovative strategies to become one of the fastest-growing banks, competing with the fintech companies and with large institutions such as Goldman Sachs and Credit Suisse that serve the innovation economy.
Between 1980 and 2000, innovation economy investors tended to focus their interests broadly. They now orient themselves around specialized sectors, like fintech, health care, and software, making it imperative that their people understand these sectors intimately. And like Patel, Silicon Valley Bank invests in entrepreneurs without expecting an immediate return. Her applied philosophy of "giving-to-give" instead of "giving-to-get" has resulted in economic growth for everyone involved, solidifying her reputation as the most connected person in Silicon Valley.
Conceptually, taking Silicon Valley Bank as an example, innovation banking operates upon the belief that "you cannot separate a community from an economy," as author James Howard Kunstler wrote in his book The Geography of Nowhere. Even considering how the modern consumer has evolved, they are much more inclined to support financial institutions that give back to the community and market that they serve.
Patel lives by Kunstler's rule. She knows that investing is a team sport, and one of her secrets is that she intently tries to connect people who may benefit from knowing one another, creating bonds that materialize into long term value.
Jun 7, 2022