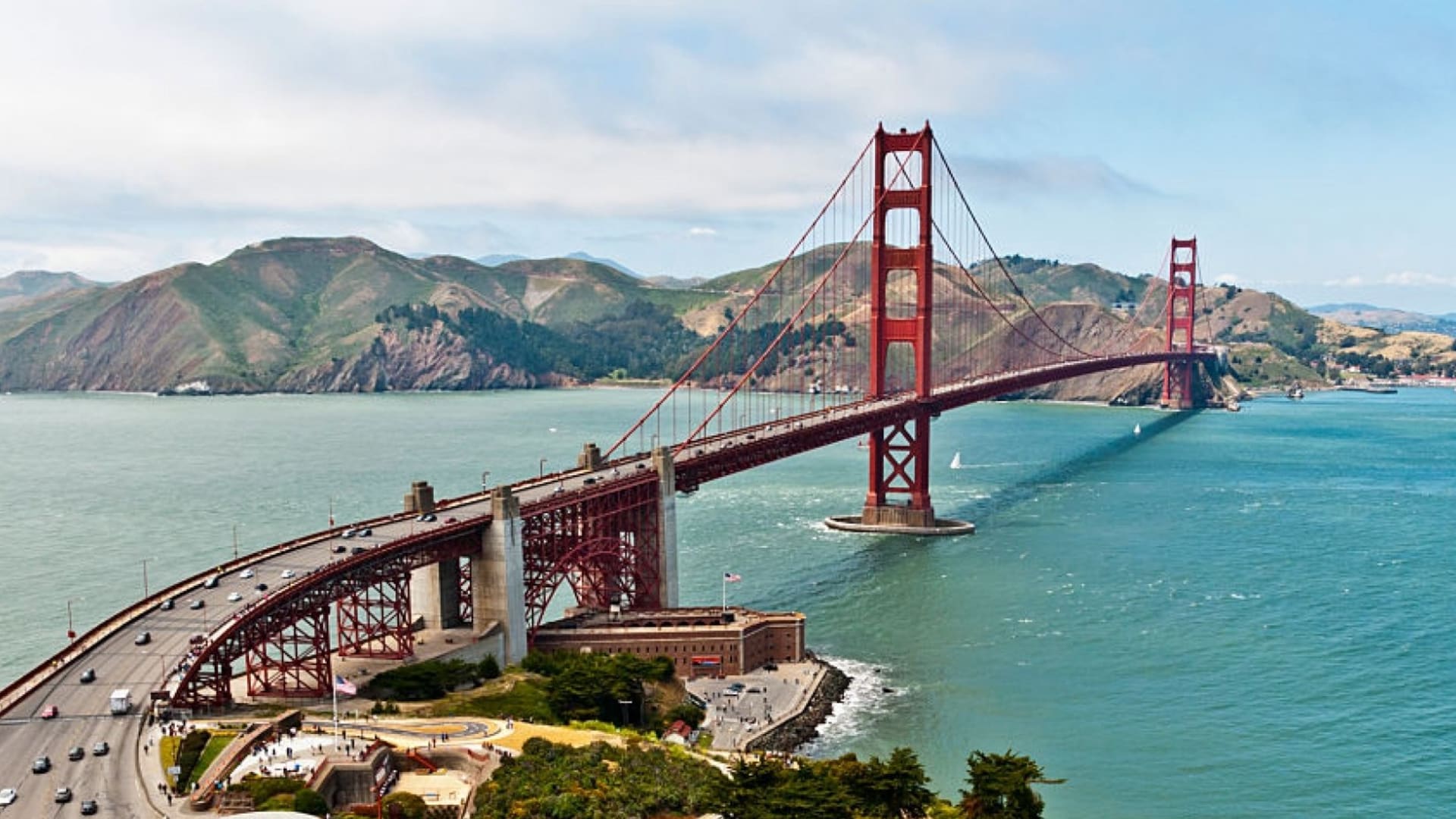 How does one go about assessing the value of something as huge and iconic as the Golden Gate Bridge? There is no "Kelly Blue Book," market guide, or easy-access comparables for large bridges. But assessing value is possible. What follows are seven proven principles for determining the value of the behemoth and unique.
Seven things to consider when assessing value
1. Is the item unique?
In general, value correlates with the rarity of an item. The Golden Gate Bridge has a notable history and several distinctive features (location, size, color, etc.).
The Bridge is said to be one of the most photographed bridges and most iconic landmarks in the world. American Society of Civil Engineers named the Bridge one of the "Wonders of the Modern World."
These notable distinctives help attract more than ten million visitors annually. Visitors translate into revenue and revenue translates to value.
2. Are there income streams?
One reason the Golden Gate Bridge is a high-value structure is that it enjoys multiple income streams. Total annual revenue averages $145 million a year. As a key infrastructure component for the region, the Bridge is eligible for annual State and Federal Grants. Tolls and fees account for most of the revenue. Tolls from automobiles comprise about 70% of annual income. Marin Transit represents 10%, Bus and Ferry fares, 16%, and visitor services 4%. A strong history of income, and strong future earnings potential, add to the assessed value.
​3. Is it at the end of its lifespan?
Some items increase in value with age. Wine and wood instruments are two examples. Other items, such as a piece of fine material or expensive automobile tires, lose value quickly as the integrity of the product does not well withstand the test of time. Many might guess that the lifespan of the Golden Gate Bridge is about over. Completed in 1937, it may seem that improvements in engineering in recent decades make the Golden Gate Bridge obsolete. Interestingly, that is not true. Because of an excellent maintenance program and ongoing improvements, officials estimate the Bridge can serve a practical purpose for another 150 more years.
4. How much would it cost to rebuild or replace?
The Bridge was completed in 1937 at a cost of about $35 million; it was a Public Works Administration Project (P.W.A.), which was one of President Roosevelt's New Deal programs. In today's dollars, that would be more than $670 million.
5. How much are maintenance costs?
Maintenance costs must be taken into account when calculating net (and potential) revenue. Annual maintenance costs for the Golden Gate Bridge averages $85 million.
6. Are there risks to revenue streams?
Suppose you were considering purchasing the Golden Gate Bridge. In that case, you may wonder if weather, earthquakes, or accidents cause frequent closures or represent the risk of significant disruption to income in the future. Incredibly, the answer is no. Since 1970, there have been only 128 accidents on the Golden Gate Bridge. The longest the Bridge has been closed, for any reason, is 52 hours. The Bridge has only closed three times due to inclement weather.
So What's it Worth?
In a speech in the House of Commons on October 28, 1944, Winston Churchill famously said, "We shape our buildings, and afterwards, our buildings shape us." Indeed, this is true for the Golden Gate Bridge, a landmark that brings value and beauty to the State of California.
Taking all factors into consideration, the assessed value of the Golden Gate Bridge is around $10 billion. Not bad for a $35 million investment.
Nov 9, 2021