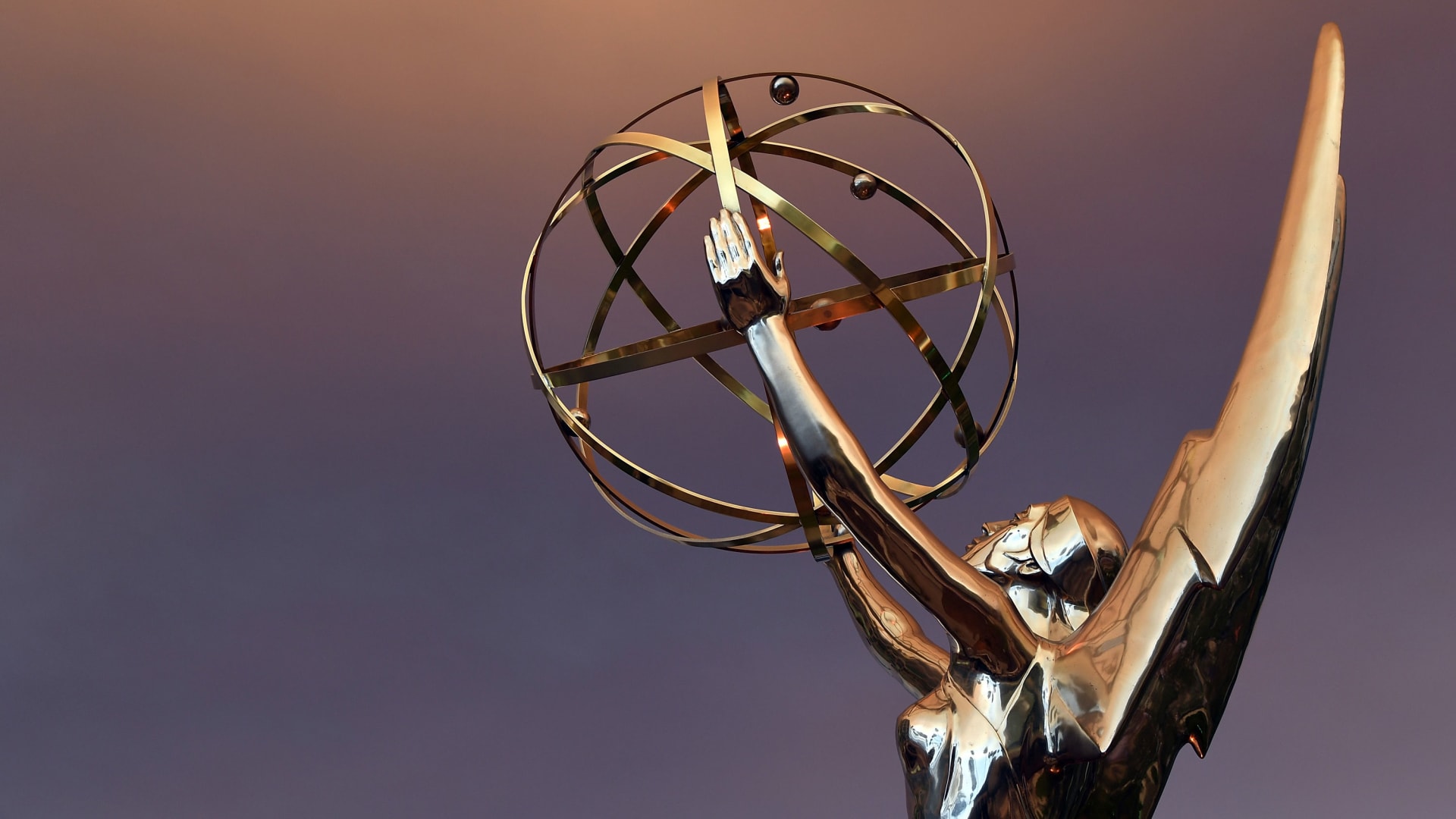 What does it take to run an Emmy-winning show? How do producers who run these shows coordinate logistics and collaborate with talent and guests? And, most important, why do they do it?
Abbey LeVine, an Emmy-nominated producer, and member of the Directors Guild of America and Academy of Television Arts and Sciences, finds purpose in being a portal to help people give a voice to their own narrative in documentary, news, and unscripted broadcast content. After three decades as a working professional producer, LeVine has crafted a mindset that is agile, attentive, and adaptable. She says this has kept her relevant in an industry that doesn't always retain top talent because of its rigorous work environment.
Location matters, LeVine suggests. She got the production bug at the age of 16 after attending a game show taping in Los Angeles. The buzz of Hollywood was palpable. Realizing Los Angeles and New York City are prime locations for production, LeVine transferred from the University of Miami to Syracuse University in her junior year to position herself closer to a city that is an industry hub.
LeVine started her career as an intern at Good Morning America, part of ABC News, when a professor at Syracuse recommended her for the position. She had hoped that the internship would materialize into a full-time role when she graduated, but despite a successful experience and meeting plenty of people, the stars didn't align. It was a good lesson for building thick skin in the business.
She did not lose hope and kept her eye out for opportunities at ABC News while she honed her craft by contributing to talk shows, true crime programs, and even reality TV. And at the beginning of 2021, she was asked to join ABC News' 20/20 as a producer, where she is currently channeling her expertise and talent into a legacy American institution and says she feels she has found her work home.
A producer's primary job is to build relationships with talent and guests to a point that they forget they are even on camera. This partnership must exemplify integrity, which cultivates trust. The shows with loyal viewers and engaging content have producers who intuitively know this secret and leverage it, because it is only then that the original message and intent of the talent and guests is seamlessly translated onto the screen.
Growth on the job is another piece of the production puzzle. Perfection is not the goal. Making television is an art, not a science. Therefore, the vulnerability of speaking up and offering ideas that may be brilliant or may bomb is part of the process. So willingness to both lead and learn at the same time, LeVine says, keeps her grounded and focused on both meaningful programming and an enjoyable work environment.
LeVine chuckles and says TV is her longest lasting relationship. More than her ex-husband or certain friends, television has been consistent and loyal to her. It has opened doors for her to film in 13 countries and 48 states. She says television has given her access and an insider's perspective while filming. Part of the excitement is the variety -- one day at a women's prison and then jumping on a plane to Australia to spend the next four days documenting Lady Gaga on tour.
While working in the media can be rewarding and exciting, sometimes it is not stable. LeVine chose to diversify her résumé and found that one way to move up was to move around. So she helped launch many successful shows, before landing at 20/20, which is currently in its 44th season. But, she admits, there were long stretches between jobs sometimes, especially with the more prominent positions, like showrunner.
Television producers create programming that ideally envelopes the mind and senses. If done well, it allows the viewer to plug into the story and expand their own perspectives. Behind the scenes, it takes hundreds of hours to craft these moments before they make it to the screen. But the business of storytelling can be incredibly powerful and rewarding. So if grit, the spirit of inquiry, and being a portal for others' narratives sounds like you, give it a try.
Jun 14, 2022