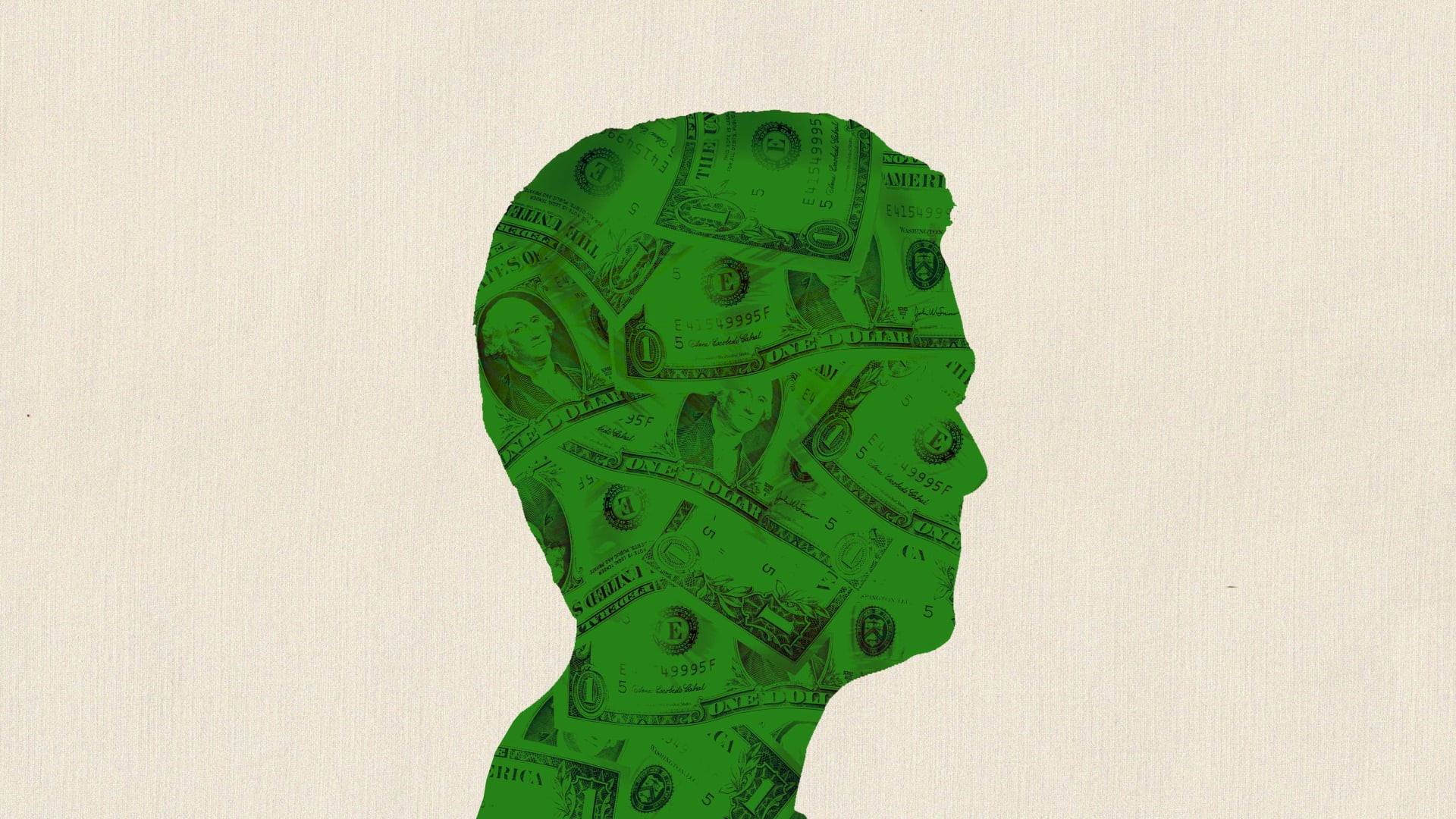 Few things at a privately held company get less attention than succession planning. As Stephen Covey pointed out, the urgent triumphs over the important. We get what's urgent--serving customers, addressing employee turnover, fixing a problem with a supplier, responding to a new competitor with a new technology, and so on. The list of short-term problems is endless, and for many companies, that list got a lot longer last year.
And who wants to think about replacing themselves?
But one day succession puts itself on the list, whether we like it or not. And far too often, the process is rushed by a change in health or even a death. Since the majority of an owner's net worth is often tied up in the company, the consequent fire sale kills the value of the business. Everybody pays the price: owners, managers, employees, customers, suppliers, and even the community.
The fallout of a poorly planned succession can have a devastating effect on your stakeholders, not to mention the viability of the company you spent your life building. But planning can be a worthwhile process in and of itself. That's what we learned at remodeling company One Week Bath, where one of us (Bill) is 30 percent owner.
When Bill first met One Week Bath founder Matt Plaskoff in 2006, Matt had established a promising company. The premise? Apply lean principles to custom bathroom remodeling, tightening the typical job completion time from four to six weeks down to just one week. The one-week promise relied on all the work being done internally instead of involving multiple subcontractors. Customers loved the speed and quality, but they particularly appreciated the minimal foot traffic through their homes.
We didn't look at it this way at the time, but this was the start of our succession planning. Step 1: building a company on an enduring idea.
As business coach, Bill's role was to improve company performance. His method was to transform employees from hired hands to trusted partners--partners who understand the economics of the company and can participate in them. The company was already fairly successful, but this moved things to another level. Teamwork was no longer just a buzzword. There was real accountability, through weekly performance forecasting meetings. And there were real rewards, through a profit-sharing incentive program. We'd reached Step 2: getting employees fully vested in the company's success.
When the recession hit in late 2008, the urgent came knocking. Small, undercapitalized companies were sinking left and right. Short-term survival became the only focus. Bill suggested turning to investors to strengthen the balance sheet, but when Matt reached out to his investors, nobody could swing it. We knew we needed to reach Step 3: ensuring the company can withstand a downturn. And there was only one way left to do it. We decided to invest in the company ourselves. (One Week Bath would be tested similarly in 2020, and there wouldn't be a single layoff.)
Out of the woods, we turned to the company's weakest spot. The business was heavily dependent on Matt. He wasn't just the founder--he was still driving the vast majority of sales.
At the time, we had three crews and associated sales and support staff. It was clear we needed to focus on growth and cross training to accomplish Step 4: establishing independence. The company now boasts 13 crews and redundancies in all positions. Matt is just one of five sales staff, and repeat and referral revenue has soared to over 60 percent of the business, reducing dependence on other lead channels and cutting the marketing cost per bath in half.
Every Wednesday morning, we join the weekly staff meeting, reviewing sales, scheduling, and project progress. In 30 minutes, every team member knows how the company is doing. Everyone participates in forecasting the subsequent months' performance, including a forecast of the bonus. Turnover is almost nonexistent. From a succession standpoint, we are mentoring the team we will likely sell to, making sure they are ready to run the business--and to be the best in the business.
Our commitment to serve customers with a lean process and customer care generates plenty of repeat and referral revenue. We serve employees by providing secure jobs and profit sharing. And we have a habit of looking to the future--even if it's one where Matt and Bill are no longer in the picture. We can't know if the plan will succeed, but what we're building is a company that we think is worthy of a succession plan.
Apr 30, 2021