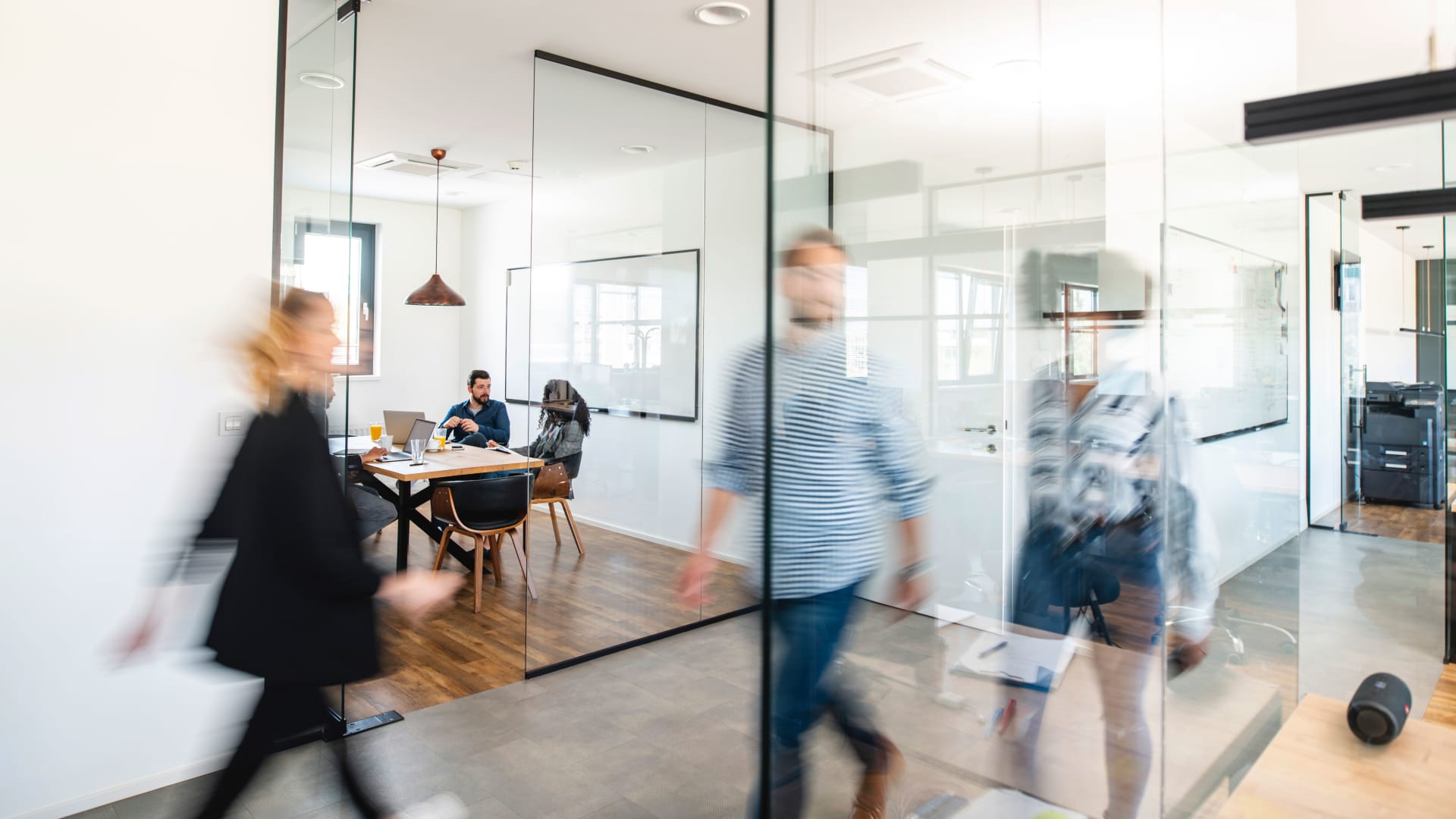 I've been thinking a lot lately about the thought-leaders of management; partly because I published a book on employee partnership this month, and partly because it's my job to help companies drive financial results with their management principles. So when it comes to books on management, I'm biased. My two favorites are Nuts by Southwest Airlines CEO Herb Kelleher and The Great Game of Business by Jack Stack; I've worked with both companies, and in the case of Southwest, I'm a decades-long share holder.
What seems worth noting--besides the fact that both books are insightful, inspiring, and sometimes even comical--is that both were written in the 1990s, and both the authors' respective companies continue to perform exceptionally. That's not the case for many popular CEO books. Winning by former GE CEO Jack Welch comes to mind, simply because GE has not done a lot of winning since its publication in 2007.
My friends at Harvard Business School have been telling me for years: management ideas are nice ideas, but they're just that. If you want to prove what actually drives financial results--and if you care about improving the lives of the employees who drive those results--you need research. Real research.
I was lucky enough to talk these HBS friends into working with me to do just that, real research. We're testing the validity of a management approach we're calling Economic Engagement. It's all about partnering with employees to profitably serve customers. We defined precisely what we meant by Economic Engagement, codifying this in five management practices with three objective questions each. Three years into the research, we shared the initial compelling results in these pages (the five managerial practices are outlined in the article, and more details are provided in the book I mentioned writing with John Case--Partners on the Payroll).
The results of first ten waves of data (comprising roughly 50-150 companies per wave) is compelling. Companies in the top quartile of each wave, as defined by their economic engagement score, have consistently shown profit growth of more than double their peer group. But the data belongs to the last few years--which is to say, a point in time. At some level, it's why our research continues. We decided it would be prudent to do longitudinal research, that is, look at company performance over a decade to see if the Economic Engagement management practices remain, and more important, if they still mean strong results.
The question now is if this research will weather the true test: time. Few managerial philosophies do.
As far as I know, the best example of this kind of longitudinal research was done by Jim Collins in his celebrated books Built to Last (1994) and Good to Great (2001). He identified 18 companies in the former and 11 companies in the latter that generated cumulative stock returns exceeding the general stock market several times over many years. Then he sought to derive managerial insights--my favorite of which is "getting the right people on the bus"--by determining common characteristics and comparing these companies to similar, less successful companies in each industry.
But here's the surprise. The great companies that were built to last? They just didn't last. As a group, the companies' performance in the 20 years following their recognition in the respective books was not so great. It doesn't mean there aren't managerial insights to be gained from looking at these companies at their height of success, as Jim Collins and his team did. But wouldn't it be better to see what can be learned from the best teacher--time? Why not:
Look into the decline of the 18 / 11 companies. It's possible the managerial practices Jim Collins identified were no longer being used, or for some reason, these managerial practices were not effective in the future.
Look at companies over a longer period of time and identify companies that managed to sustain success.
We leave the first inquiry to Jim Collins. Jim and his team are in a much better position to do this, if they choose to. We are pursuing the second.
At a time when the investment horizon of many is invariably short (in the case of day traders, not even a full day), we thought it would be meaningful to look at an extended horizon--consistent with Warren Buffett's advice. We're seeking companies, some public but mostly private, that have been and continue to be "really great"--that is, beating their industry performance for a generation or more since their inception to present. We're talking three decades of success. And we already have some "really great" companies lined up:
Connor Group (apartment management)
Trinity Manufacturing (metal fabrication)
Universal Engineering (environmental testing)
Southwest Airlines (transportation)
Costco (retail/wholesale)
Hillenmeyer Landscape (you guessed it, landscaping)
Kriegel Holdings Inc (machined products)
MSA (engineering services)
Canlis (food service)
Our upcoming series of articles on "really great" companies should complement our existing research. We feel privileged to be working with these companies, we're speaking to even more companies who aren't on the list yet, and we are open to more. If you have a suggestion, please let us know.
What we're most excited about is really understanding how these companies run, so that we can all share in the wealth of information. We're hopeful it can be readily applied to many companies. And we will map their management practices against the five drivers of our economic engagement research, to see how they compare. There's plenty to learn. We just want to know what it takes to be great. Don't we all?
Feb 23, 2022