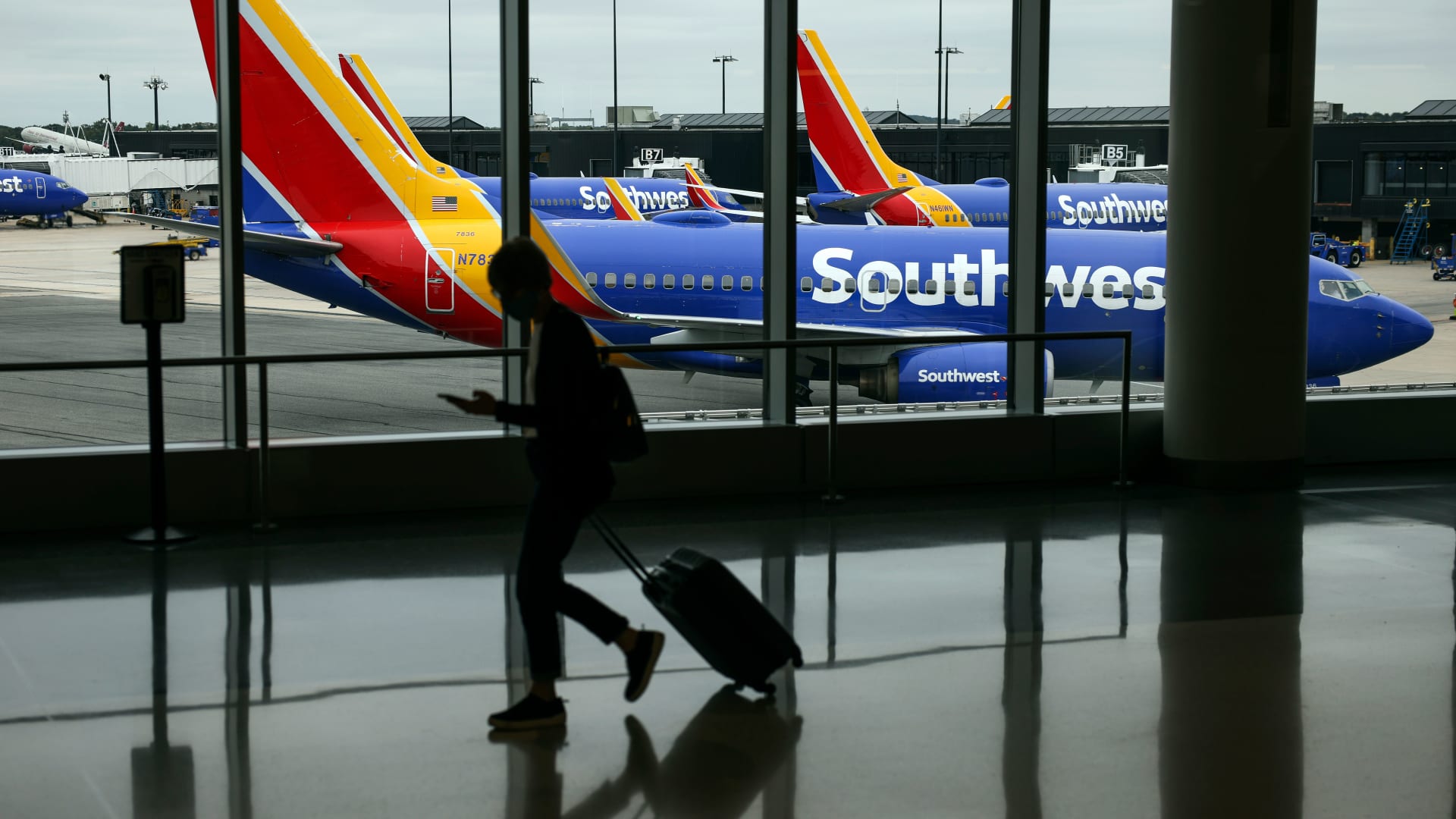 If you missed our most recent article, we're seeking companies that have been and continue to be "really great"--that is, beating their industry performance for a generation or more since their inception to present. We're talking three decades of real success. And we're beginning the series with a company you've probably read an article or two about before.
My friends at Harvard Business School have been telling me for years: Management ideas are nice ideas, but they're just that. If you want to prove what actually drives financial results, you need research. So we're testing the validity of a management approach we're calling economic engagement. It's all about partnering with employees to profitably serve customers. Three years into the research, we shared the initial compelling results in these pages. The question now is if this research will weather the true test: time. Few managerial philosophies do. Here begins our longitudinal research.
Most of the really great companies we're looking at are small-to-midsize, like the majority of companies I've coached in my career. To be sure, most people think of Southwest Airlines as a large company. But of course it didn't start that way, and plenty of important things happened that made its sustainable growth possible.
To be fair, I've been a Southwest (stock symbol LUV) fan, investor, business coach, and customer for decades, so I'm biased. But when a company generates superior returns for its owners and customers for more than three decades, I can't look away. I don't think any of us should. And if our research shows that economic engagement (defined by five key principles of customer engagement, economic understanding, transparency, compensation, and employee participation) produces these kinds of superior results, just how economically engaged is Southwest?
Southwest began scheduled passenger service with three Boeing 737-200s in 1971 on just two routes: between Dallas Love Field and Houston Intercontinental Airport and between Dallas Love Field and San Antonio. The entrenched competitors were Texas International Airlines and Braniff Airlines--neither offered an easy trip to downtown passengers. SWA committed to providing service from Love Field and engaging the customer with convenience.
The former president of the Southwest Pilot's Union never forgot the lesson--on his office wall, he displayed one share of stock of every airline that Southwest ever competed with. Most have gone bankrupt.
For its own part, Southwest began profit sharing from the beginning of operations and enjoyed its first profit-sharing payment just two years later. Most recently, the airline is giving 60,000 employees a $667 million profit-sharing bonus. That means eligible employees will soon receive 12.2% of their annual salary, equivalent to roughly six weeks of extra economic compensation.
Gains like this grew from struggle. Competitors were so determined to keep Southwest on the ground before it had even taken off that a three-year legal battle ensued; Braniff, Trans-Texas, and Continental Airlines obtained a restraining order from the Travis County District Court that temporarily prohibited Southwest from initiating service. Then Braniff started what is commonly referred to as the "$13 war." Southwest countered in two novel ways:
Southwest gave Dallas-to-Houston passengers a choice--they could pay $13 for a ticket or pay $26 and get a free premium bottle of liquor. Since many passengers were businessmen on expense accounts, they happily paid the higher fare. The offer became one of the most popular promotions at Southwest, engaging customers at a clever value point.
With only 100 employees, everyone at SWA knew everyone. A pilot suggested to president Herb Kelleher, "Why don't we cut our ground time by turning the planes around as quickly as possible?" This would mean coordinating with the ground crew, the gate agents, and the pilots. But since it was a tight-knit team, dynamic communication was a given. Pilots could now pull two extra flights per day from every plane, substantially improving revenue and reducing cost. The idea came from the bottom up, sourced in the economic understanding of a front-line employee. The "quick turn" approach was born from adversity but continues to this day.
By 1982, Braniff ceased operations, and Texas Air was acquired by Continental. Southwest just kept growing, winning first Triple Crown Award (rated as having the best on-time performance, best baggage handling, and fewest customer complaints of all major airlines) in 1992, based on Department of Transportation statistics. The quickest route to customer engagement turned out to be through transparency.
In the same year, Southwest's pilots signed an unprecedented 10-year agreement, freezing their pay scale for five years in exchange for a substantial number of stock options--economic compensation at a next level. It was lucrative for the pilots, further aligning their interests with investors like me.
In 2004, things got personal--Southwest became a client of mine, with a shared goal of furthering employee economic understanding. The push was known as Plane Smart Business. The pilots decided to start by focusing on productivity and fuel consumption in Orlando operations. Our senior contact was Mike Van de Ven, then VP of finance and planning, now president of Southwest.
When Southwest became transparent with employees about how the business was run, employees flooded leadership with ideas on driving profit growth. They introduced me to one of their "Cutting Edge" events; 30-40 union pilots would converge on a particular terminal for one day, on their own time, and do the ground crew's work while the ground crew supervised. Of course, morale, teambuilding, and employee participation soared. Even more valuable was the economic understanding earned by the pilots.
During the 2008 global financial crisis, I had a particularly instructive conversation with a Southwest employee. On that morning, I happened to be working in Dallas and flying Southwest. On the TV at the gate, a local news reporter was reading a list of massive airline layoffs. But they never mentioned Southwest. Feeling good as an investor, I noted my relief to the gate agent. She smiled and said, "Want to know why we aren't laying off anyone?" I nodded.
She continued, "A rainy day eventually comes. We've been preparing for this for decades. All the other airlines are loaded with debt--they have no choice but to let people go. But we've been putting money aside, and now we're spending it. In fact, we just opened new operations--would you like to know in which cities?" The gate agent spoke like a CEO. I was looking at the manifestation of economic understanding, transparency, and employee participation. She was no hired hand--she was thinking and acting like an owner. How could United or American compete?
Southwest's legendary founder, Herb Kelleher, has long since retired. Gary Kelly just announced his retirement. As the company grows ever larger, applying economic engagement will become more challenging. But it's evident these philosophies are alive and well at Southwest. Its performance remains unmatched in the airline industry. It is, since its inception, "really great." But maybe it put it more eloquently on the banner at Love Field. For my part, I'm hanging on to my LUV stock.
This series of articles on "really great" companies complements existing and ongoing research. I feel privileged to be working with these companies, and am open to more. If you have a suggestion, please let me know. What I'm most excited about is understanding how these companies run, so that we can all share in the wealth of information.
Mar 9, 2022