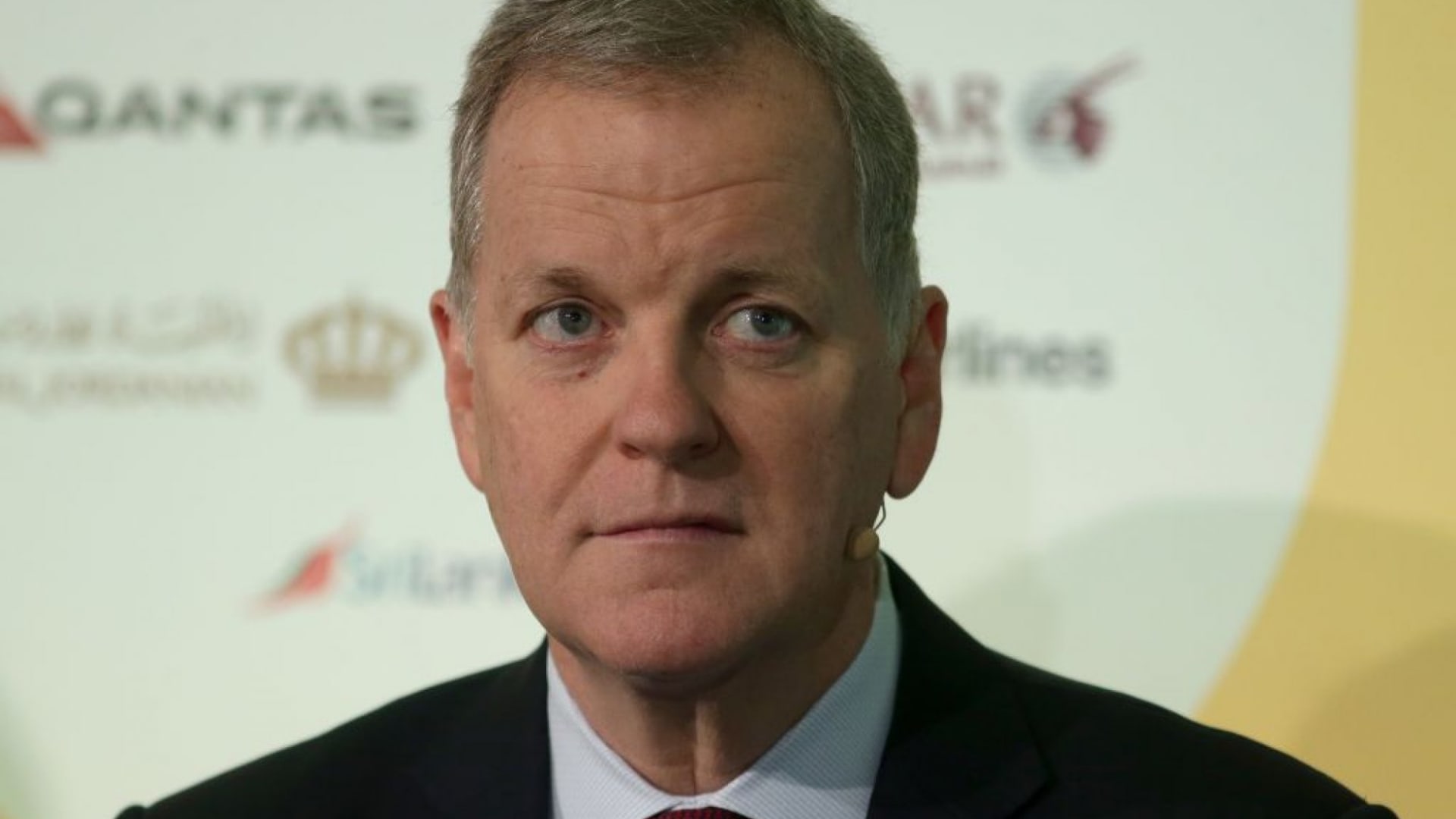 That date has come and gone, of course. And Breaunna Ross of American Airlines is now one of those affected employees.
Faced with this fact, and flying her final assignment, the 29-year-old flight attendant delivered a heartfelt message to the passengers this week--one that was recorded and quickly went viral.
Ross could have been angry, or upset, or railed against the unfairness of the world. It wouldn't have been the first time we've seen employees react badly when they lose a job. Some people would have understood.
Instead, she did the opposite. And her statement, infused with compassion, grace, and emotional intelligence, is worth unpacking -- maybe even imitating the next time you're in a similarly difficult situation.
Let's examine Ross's statement, examine the context, and identify what made it work so powerfully.
If you read no further, however, here's the big takeway: She shared a heartfeld message that made empathizing with her easy, but she still managed to make the story about her audience, as opposed to just about herself.
'Personally thank each and every one of you.'
Here's an excerpt from Ross's message. I've embedded the video at the end of this article:
As all of you know, the airline industry has been impacted greatly by this global pandemic. ... For myself and one other crew member on our flight today, this means we'll be furloughed Oct. 1 and unfortunately, this was my last working flight before that day comes.

...

I also want to personally thank each and every one of you for choosing to fly American today. ...

This job was an escape for me ... a job that awarded me many opportunities, a job that I fell in love with. I have been to places I never thought I'd have the opportunity to go .... I've met people from all walks of life and I've made friendships that will last the rest of my life.

To my family at American Airlines thank you for taking a chance on me two and a half years ago. ...

Finally i have one last request for each of you today. With so much happening in the world, you never know how small actions can impact the next person. Please be kind to one another, practice compassion with everyone and live with acceptance of yourself and others."

And until I see you guys in the friendly skies again, please take care of yourself and your health.
Why does it work so well? First and foremost because of the authenticity -- her voice breaks, she's emotional but calm, and as a result it's easy to feel empathy for her. But I also think there are a few other key points.
She expresses gratitude.
Ross's statement runs about 400 words (less than half as long as this article), and she says thank you for at least five different things by my count. She thanks American Airlines for taking a chance and hiring her, thanks her colleagues for being good co-workers and friends, thanks her passengers for choosing to fly American, over and over.
There are always things to be grateful for, in almost any situation. The fact that Ross was able to identify them, and articulate them, and spend so much time focusing on them, made her message really connect.
She reflects on the positives.
Ross also spent much of her message talking about the positive things that happened as a result of working for American Airlines: The chance to see parts of the world she wouldn't have otherwise, the people she worked with and friendships she made, and even the fact that it offered an "escape" from another job after college that she hadn't enjoyed.
Of course she acknowledges the big negatives: the global pandemic, the fact that thousands of airline workers are losing their jobs, etc. Much like the gratitude she expressed however, focusing on the positivity made it easy for the passengers to feel empathy for her.
She offers warmth and asks for help.
Ross said in her message that she'd "already begun [her] next chapter." (In a separate public Facebook post, she revealed that she's going to school to become an esthetician.) However, she made clear that many of her colleagues don't know what they'll be doing next, and asked passengers to keep them in their thoughts.
She also did something else very effective: She asked passengers to recognize that everyone is under stress in these times.
"Be kind to one another," she said, "practice compassion with everyone and live with acceptance of yourself and others ... and until I see you guys in the friendly skies again, please take care of yourself and your health."
She keeps doing her job.
This is the part that could be so easily missed. Ross's viral message was short. For the rest of the time on the flight, she was working.
And remember that she didn't say a word about it being her last day until after she'd gone through all the professional things she had to do first: welcoming passengers to Dallas, giving them information about the gate they'll be arriving at, where to get their checked bags, etc.
This is one of the most emotionally intelligent parts of the whole story. Even though Ross shares a story that affects her, she keeps in mind how it all affects her passengers. For all the empathy they no doubt had for her, her first job was to make sure they were comfortable, safe, and informed as they reached Dallas.
Apparently, she said, he was still in a hotel room in Washington--hoping to lobby Congress for a past-last-minute deal, and save some airline jobs.
Oct 4, 2020