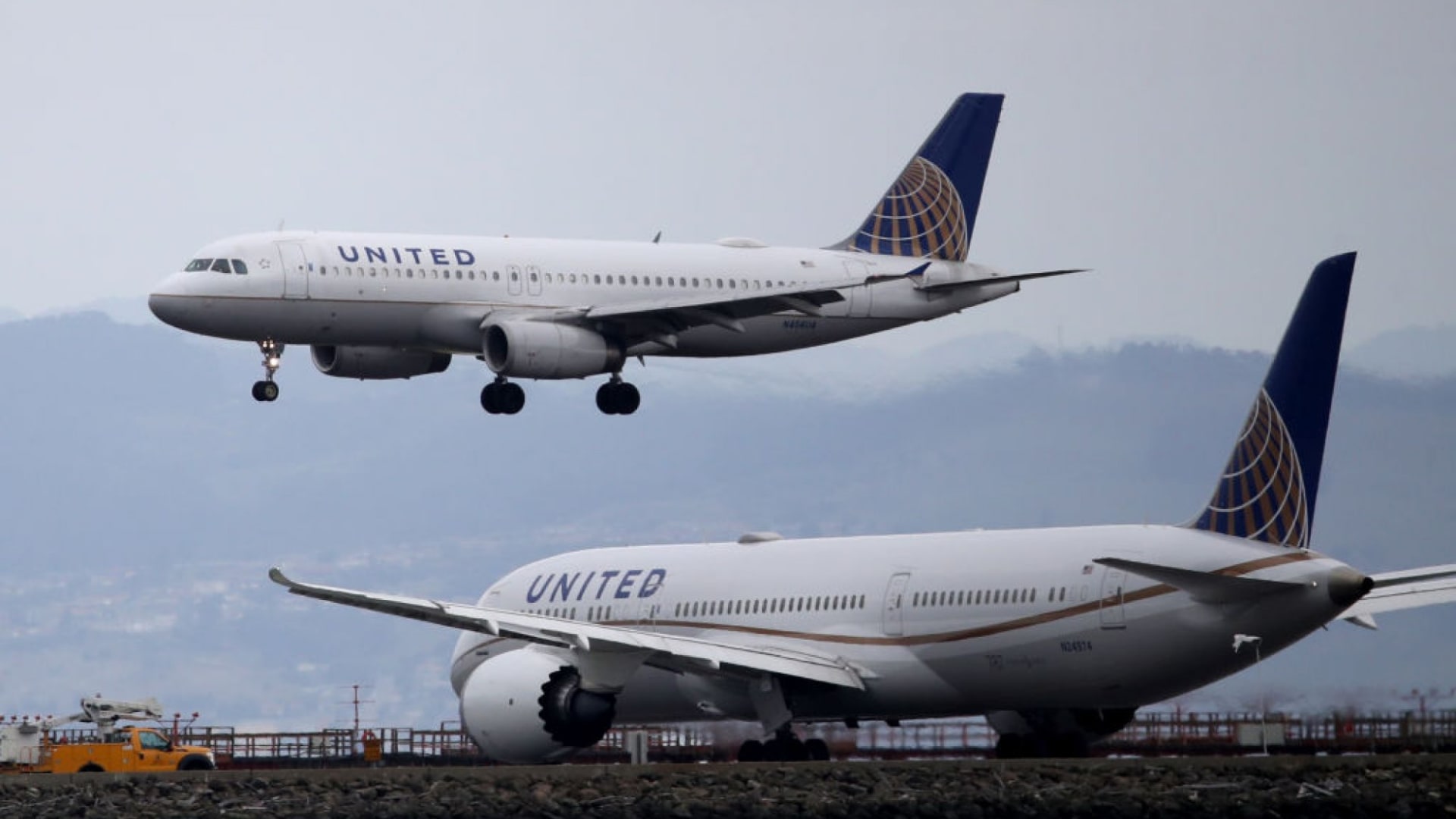 It starts with an announcement United Airlines made last year. Faced with booming travel demand and an insufficient number of newly trained pilots, somebody at United Airlines came up with a brilliant idea.
Instead of competing with all the other airlines for newly qualified pilots, United would get into the talent pipeline earlier, by becoming the first major U.S. airline to own and operate a flight school.
So, in February 2020, United bought Westwind School of Aeronautics in Phoenix.
Unfortunately, this was just as the pandemic shut down much of the world, and airline travel dropped to its lowest levels in decades, which prompted a 14-month delay, as things turned out.
But with travel demand rising now, as more and more people get vaccinated, United announced last week that it will enroll 100 students at the renamed United Aviate Academy this year, with a goal of training half its total projected need for new pilots at the school by 2030.
Applications are open; if you know someone who might be interested, they can check it out here.
"United will train 5,000 pilots who will be guaranteed a job with United, after they complete the requirements of the Aviate program -- and our plan is for half of them to be women and people of color," United CEO Scott Kirby said in a statement announcing the program.
Now, a lot of the attention that United got after this announcement was a result of that diversity goal. It's a worthy ambition (currently only 7 percent of United's pilots are women, and just 13 percent are people of color).
But, I think this is a big decision, and the lessons for business lesson are large enough to match.
If I had a dollar for every time a business leader proclaimed, "Our people are our most important assets" or "We would be nothing without our team," well, I'd have a lot of dollars.
Sometimes, business cliches become cliches simply because they're true.
And that's why I'm surprised, especially after thinking about this United Airlines announcement, that more businesses don't try to get into the hiring pipeline earlier than their competitors, even to the extent of providing the education that entry-level employees need.
Of course, there are management-training programs at some companies. And, a 2017 Wall Street Journal article cited a handful of "bootcamp-style training courses" that teach company-sponsored entry-level employees to become developers, project managers, and nurses.
But these seem like the exception to the rule. And no matter what size business you're running, if you can form relationships with future employees earlier in their careers -- even before they've started training -- it can give you a big advantage.
Is there a way you can offer scholarships or tuition assistance to prospective employees, conditioned on their working with you afterward?
If that's too big a lift, what can you do to introduce your company to future potential employees while they're still attending school? Internships for example? Events?
And are there post-graduate certifications you can help potential employees earn that will make them more valuable to you, and more attractive in the overall employment market?
I don't know your business, so I'll leave it to you to find the creative way to position yourself earlier in the recruiting pipeline. Not for the first time, it's a move that one of the big airlines made that prompts the discussion and the exercise.
Apr 11, 2021