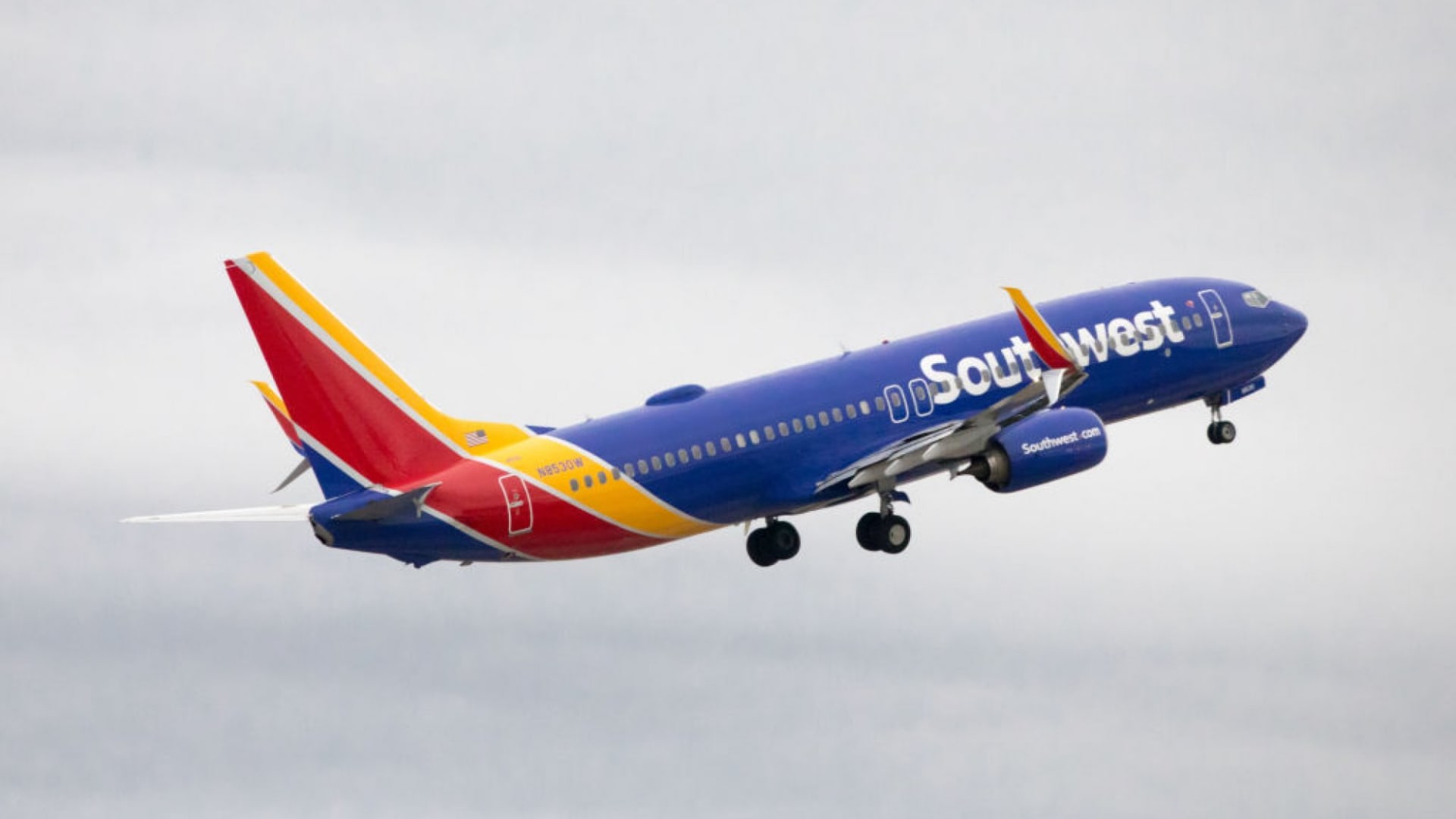 But it puts Southwest Airlines on a path to join an unfortunate club: airlines that have together shed thousands of jobs as a result of the coronavirus pandemic.
If it happens, it will mark the first time that Southwest, which has been flying under its current name since 1971, has resorted to furloughs or layoffs.
This is a tough story to write. It's always hard to see anyone at risk of losing their job.
However, as it unfolds, this experience also contains tremendous learning opportunities for almost anyone running a business of any kind or size.
Here's the background. Last month, Southwest Airlines CEO Gary Kelly recorded a video message for employees, describing the state of the airline and asking unions to agree to take 20 percent pay cuts in 2021 to help stop the financial bleeding.
Southwest projects to lose millions a day for the rest of the year, according to reports, and Kelly said non-union employees were already taking the temporary pay cuts. He also added that he personally would take no salary in 2021, and that other senior executives will see their salaries drop by 20 percent.
In return, he promised, non-union employees would see no layoffs throughout 2021, and their salaries would "snap back" at the end of the year to pre-pandemic rates.
As for union employees, of course Southwest can't cut their salaries unilaterally.
So, Kelly said he was asking for these pay cuts in exchange for the same promise of no layoffs in 2021, but also warning that if unions wouldn't agree, furloughs would likely follow.
At the time, I wrote that I thought this was an intriguing move on Kelly's part. If the unions agreed, he could continue Southwest's no-layoff streak and establish an advantageous precedent. If they didn't agree, he might be able to force them to shoulder some of the blame for job losses.
Immediately afterward, the unions representing both Southwest Airlines pilots and flight attendants seemed to pour cold water on the idea of cuts.
The flight attendants' union told me its members were "not interested in making concessions to a contract that took decades to obtain," and the pilots' union told The Wall Street Journal that while it had agreed to discussions with Southwest, that was "very different than agreeing to concessions."
But while I don't have any inside information or access to the decision-making processes, it's what you might expect, in that neither side in this negotiation has incentive to agree to anything immediately.
In other words, I might look at this and expect that if any agreement on cuts can be reached, it will happen at the last possible minute--which might well be months away.
All of which makes the latest move by Southwest just a bit more intriguing.
Instead, they went to a much smaller group: 42 material specialists represented by the International Brotherhood of Teamsters, which Southwest said had announced they would not negotiate.
I don't know if this is by design or happenstance, but in any negotiation like this, it seems smart to creep as slowly as possible--taking one small step at a time, and allowing the other side as much room as possible to navigate closer to your position.
If I were a Southwest labor executive whose job was to try to get unions to agree to cuts, I would much prefer to send the first WARN notices to a small group of workers, rather than be boxed into taking a bigger step before I wanted to.
And it makes me think of other questions I'd ask myself if I were running a business that required cuts to survive--and especially if I didn't think I had the leadership capital (or legal right) to make unilateral pronouncements.
How can you move slowly, carefully, methodically--staying in control of negotiations to the maximum possible extent--while still giving everyone else room to save face and get as much of what they need as possible?
I don't know where this all lands for Southwest, of course. I certainly hope we'll see a faster comeback than we might have anticipated, and that the need for job cuts will be minimal. I'd love to be able to write in a few months that Southwest managed to keep its 49-year no-furlough streak going.
But I'll be watching. And if you're running a business, I think you should watch, too.
Nov 8, 2020