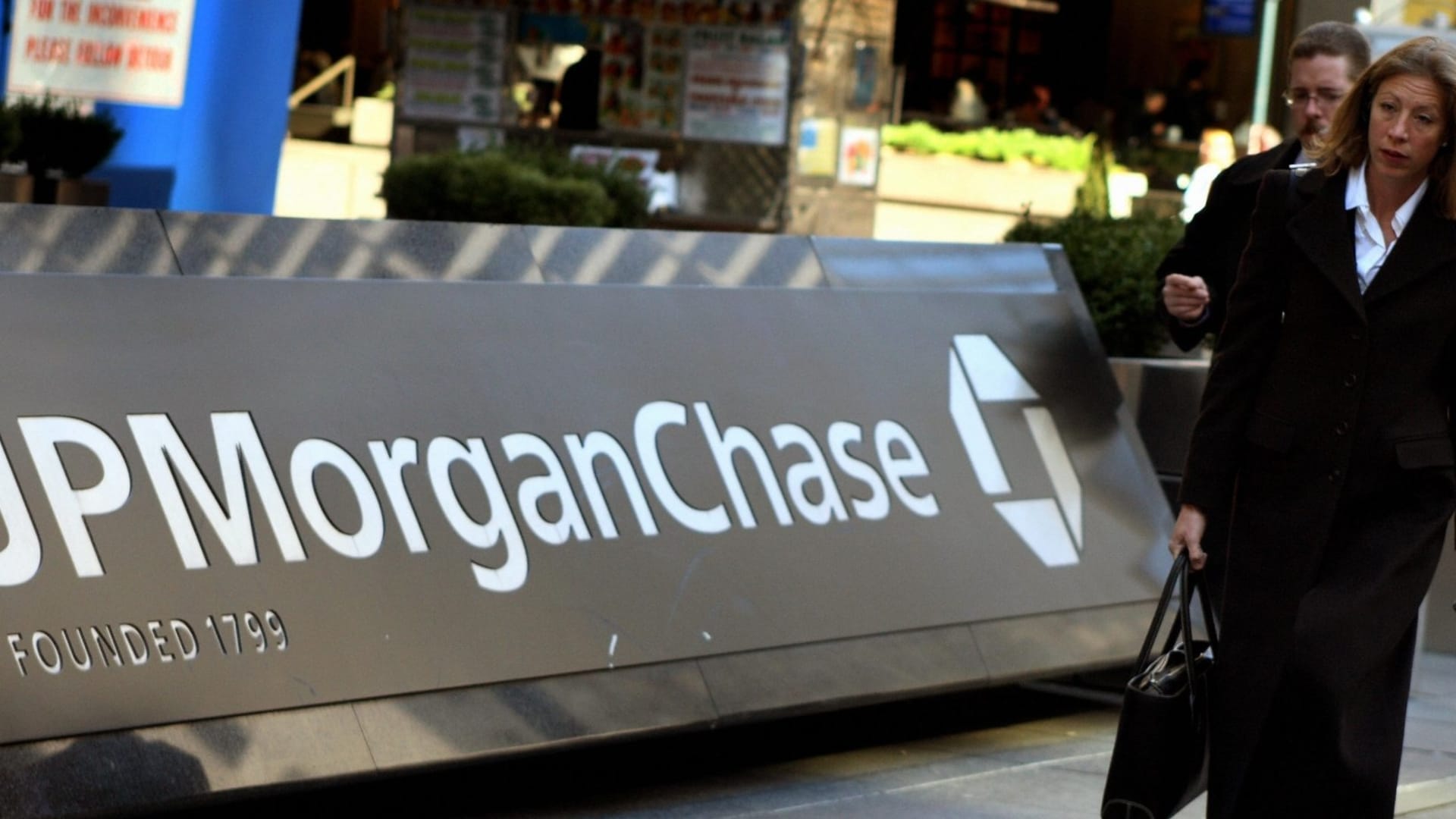 Among the silver linings to the global pandemic as a result of Covid-19, we're likely to wind up with definitive answers to one of work's thorniest questions.
Everybody has an opinion on this -- and everyone did even before the pandemic. But, until now, it was difficult to find really good, data-based studies that could ostensibly claim to compare apples with apples.
A Harvard Business School study that compared what happened to productivity, loyalty, and cost-effectiveness when government patent examiners were allowed to work remotely
A Stanford professor (and his graduate student, who owned a travel agency) who tested the results of asking half of 250 call center employees to work from home for nine months, while the other half worked from an office
In both cases, the results suggested that work-from-home employees could be just as efficient and loyal as those in the office, and even less expensive.
Yet a handful of studies (involving employees who do most of their work alone anyway) gets us only so far toward a definitive answer.
Now, we'll have one. Or, at least, I think we can be confident we will have one soon.
Sure enough, that's what we now have. Entire academic careers in economics and business and other disciplines will be built on what we've compiled.
Only now, there's a new wrinkle. I'll leave it to you to decide whether this is premature, overdue, or right on time, but we're starting to see the end of the global work from home experiment.
Most prominent among the big companies asking people to stop working remotely later this month: JPMorgan Chase, which announced this week that it's calling its trading staff back to the office in New York City, as The Wall Street Journal reported:
Before JPMorgan sent employees home in mid-March, a coronavirus outbreak sickened more than a dozen people on the fifth floor of its Madison Avenue office. ...

Going remote was hard for Wall Street. Trading floors thrive on shoptalk, banter, and elaborate technology setups. Clannish teams share takeout meals during long hours spent in tight spaces.

When markets were melting down in the pandemic's early days, veteran traders and their bosses worried that their home offices weren't equipped to handle the chaos.
Of course, the markets rebounded, big time. And JPMorgan also happens to be working on a new, 2.5 million square-foot headquarters in a Manhattan skyscraper, which is planned to be the home office for 15,000 employees.
Two top bank executives reportedly told employees the news in conference calls on Wednesday. Key points:
Employees who have child care issues or medical conditions can continue working remotely.
Leaders believed "camaraderie would suffer and junior staffers wouldn't get the training they need" if they didn't return to the office, according to the Journal.
Right out of the gate, it would appear we'll have a disparity to study: the staffers who will now build camaraderie and get training, versus those (the presumed minority) who have issues requiring them to continue to work remotely.
That will probably make an academic career or two.
Regardless, to paraphrase Winston Churchill, this is not the end of global work from home, and not the beginning of the end--but it just might be "the end of the beginning."
And if you want to see how it turns out, good, bad, or indifferent (and if you're thinking about the future of your company), I'd keep a close eye on what happens at JPMorgan over the next few months.
Sep 12, 2020