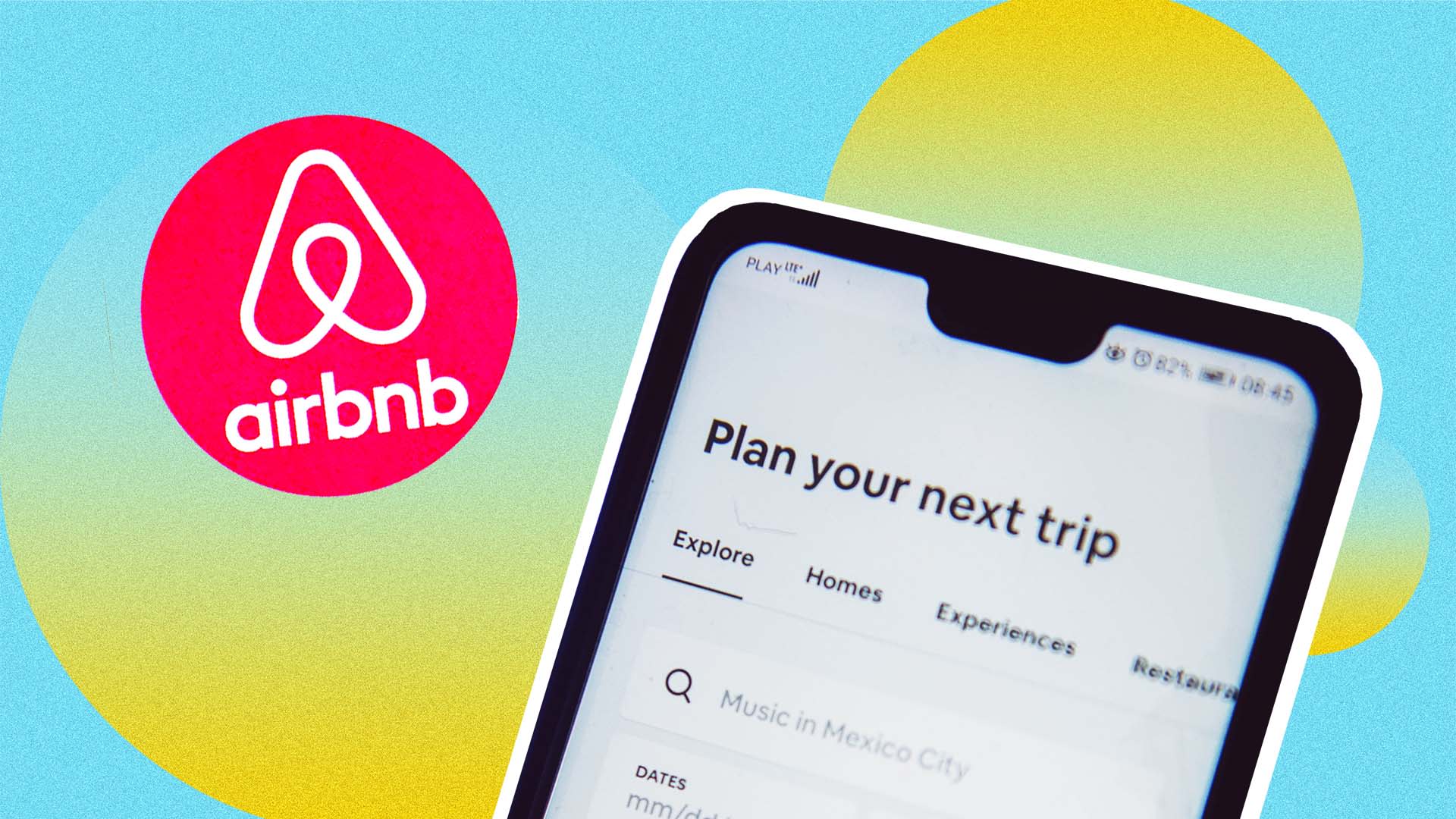 Case in point: the thousands of people all over the world who wanted to find a way to give money to individual Ukrainians last week, in the wake of the Russian invasion.
The solution they came up with was to book Airbnb rentals in Kyiv, Kharkiv, Odesa, and other Ukrainian cities, and then to message the hosts that they wouldn't be coming, but that the hosts should keep the money.
"Such a cool idea from our community," Airbnb CEO Brian Chesky wrote on Twitter. "Thank you."
In 48 hours, 61,406 nights have been booked in Ukraine. That's $1.9M going to Hosts in need

Such a cool idea from our community. Thank you https://t.co/MEitgKB5Eo

-- Brian Chesky (@bchesky) March 4, 2022
Airbnb waived all fees for bookings in Ukraine, and the company said late Friday that "guests" who aren't actually planning to go to Ukraine had spent more than $2 million in the country in just the last few days.
A little more than half of those bookings were from Americans. (The amount spent apparently continued to grow after Chesky's tweet.)
Since the Russian invasion, more than 1.2 million refugees have fled Ukraine. Airbnb also has a separate effort in place, with a goal of finding free or discounted housing for 100,000 refugees.
It's not clear who first came up with the idea of simply booking stays that would never be used, but it spread quickly to other platforms. People were ordering items from Ukrainian artists on Etsy, for example, with the caveat that the didn't really expect to receive what they'd paid for.
"I never thought so many people who don't know me would like to help me and my family," said Olena Shevtsova, a Ukrainian Etsy seller told CNN, adding that overseas customers have been paying her for digital products.
Overall, it seems like a symbolic, creative example of the way so many people have reacted to this war -- a combination of technological immediacy and personal connection, even from thousands of miles away.
Nearly every person in Ukraine has a cell phone, and they've shared images, videos, stories, text messages and other media with an immediacy and reach that would still have been science fiction just a few years ago.
And while there's certainly room for a healthy dose of skepticism regarding raw reports -- there's such thing as "fog of war," and social media companies and U.S. news organizations have spent a lot of time trying to verify or debunk different videos, for example -- the overall effect has been to bring the conflict and horror of war right to people's smart devices.
It goes both ways, in fact; for example, a retired U.S. Army officer and urban warfare expert wrote a Twitter tutorial on how ordinary civilians with no military training can fight against tanks. Within a short time, volunteers translated his advice into Ukrainian.
Now, there's a legitimate question to ask about whether booking unused Airbnbs, or simply sharing advice on social media, is ultimately the most effective way for people who want to to help to do so.
It's a bit random, and in a perfect world people might be able to trust well-run organizations to prioritize needs in a war zone, and ensure that aid is directed efficiently to the individual people who need it most.
But it's not a perfect world. Exhibit A is the fact that we're talking about a war. Plus, making direct contributions like this also satisfies people's need to feel like they're doing something to help. They're a creative way to boost morale and make connections.
"Receiving so much support from you and the whole world makes a huge difference already for the people," a Ukrainian Airbnb host said after a foreigner booked her rental, as recounted on Reddit. "We feel stronger. We are grateful that the world is on the side of truth and dignity. We will fight for victory. Thank you very much again!"
Mar 6, 2022