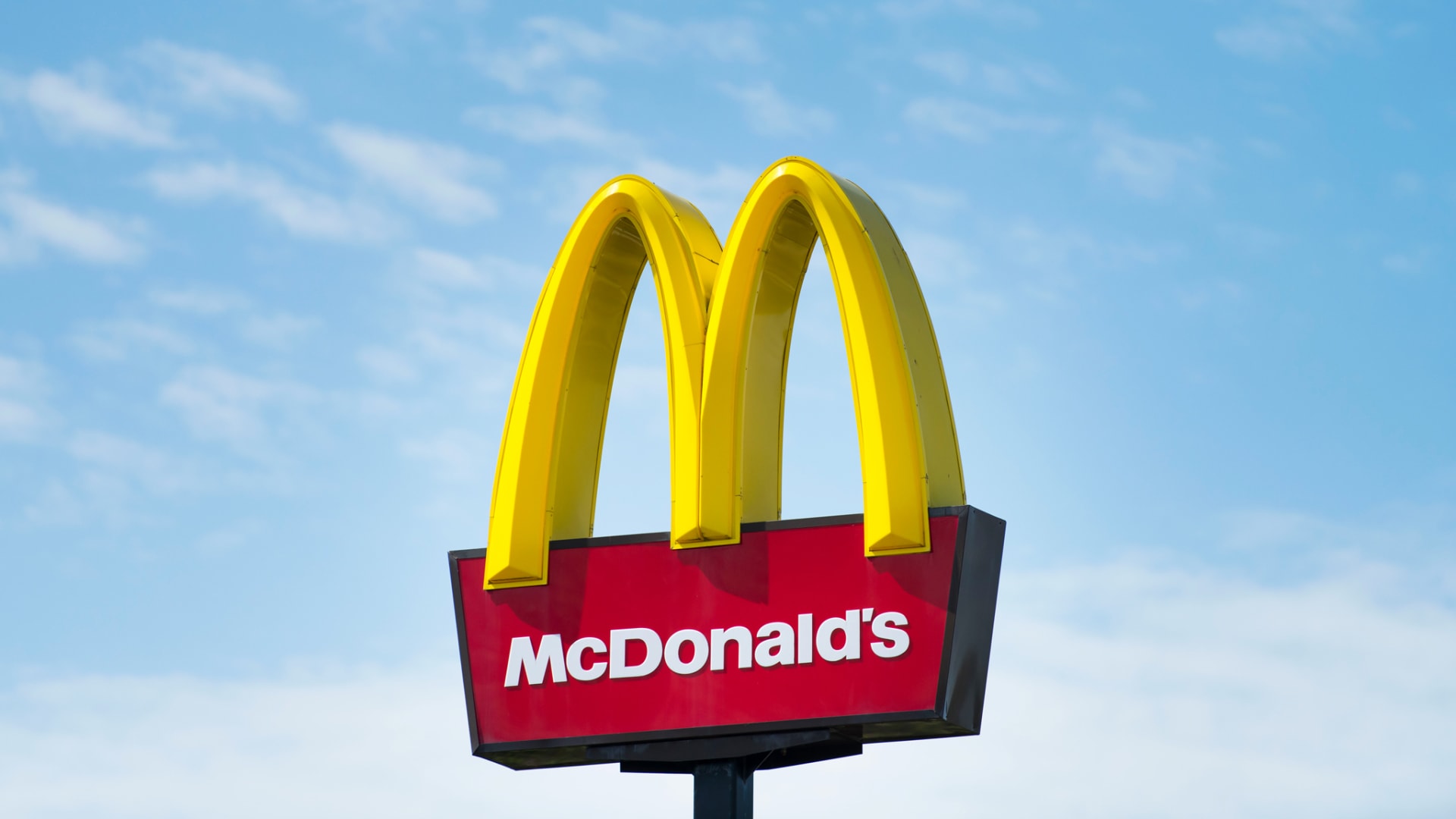 Alas, even McDonald's can't change science--or else, single-handedly solve the coronavirus pandemic and economic fallout.
This week, McDonald's announced that due to a resurgence in the number of new coronavirus cases around the country, and local officials delaying permission to resume indoor dining service, it will delay its reopening plans by at least three weeks.
"Our resiliency will be tested again," explained a letter to franchisees from McDonald's U.S. president Joe Erlinger and Mark Salebra, head of the National Franchisee Leadership Alliance, according to the Wall Street Journal.
The roughly 2,200 McDonald's restaurants that have already reopened for dine-in service can continue, provided their local areas permit it, McDonald's said. The delay will apply to another 11,800 restaurants.
Now, as McDonald's weathers this new development, it can look to three facts for solace--and learn some bigger lessons that apply to any business.
First, of course, it's only three weeks, at least for now.
(In their letter to McDonald's franchisees, Erlinger and Salebra said the company will "continue to monitor the situation and adjust as needed to protect the safety of our employees and customers.")
Second, McDonald's still has its drive-throughs, which accounted for 70 percent of its sales even before the pandemic.
Finally, McDonald's had decades of experience in this customer service model, and even spent $300 million just last year to acquire a technology company, Dynamic Yield, that powers menus that can "quickly adjust based on trends and inventory, purchase history, and even the weather."
Not long ago, I wrote about how its focus on the drive-through gave McDonald's a big advantage during the pandemic, and how other businesses could copy it.
In fact, that's exactly what a lot of businesses did. Smaller restaurants, retailers, and service providers adapted to a drive-through or curbside pickup model.
It's even become the model for Covid-19 testing in many parts of the country. (It's how my family and I got tests just last week, in fact--a fast, nearly painless, drive-through experience.)
But there are also bigger, longer-term lessons for businesses of all sizes.
The first is flexibility. Right now is a time when the process of making and revising plans is essential, even if the final details of those plans might turn out to be less useful.
For the most part, customers understand that we need to adapt to conditions, sometimes very quickly.
The second, and perhaps more important, takeaway is a long-term refocus on process efficiency.
As a clear example, McDonald's restaurants and franchisees make money by selling as much high-margin food to as many people they can.
Investing in things like a more efficient drive-through make both of those factors more likely. (Lest this seem obvious for a fast-food chain, consider that much-smaller Shake Shack has no drive-throughs, and has paid for it during the pandemic.)
So, it's worth using this opportunity to ask similar questions about your business--even if you're in a completely different industry.
It's an uncertain time, but since almost everyone is facing similar issues, it's also an opportunity.
Thinking strategically now about long-term efficient processes could be the difference between barely surviving the next big crisis--or thriving.
Jul 5, 2020