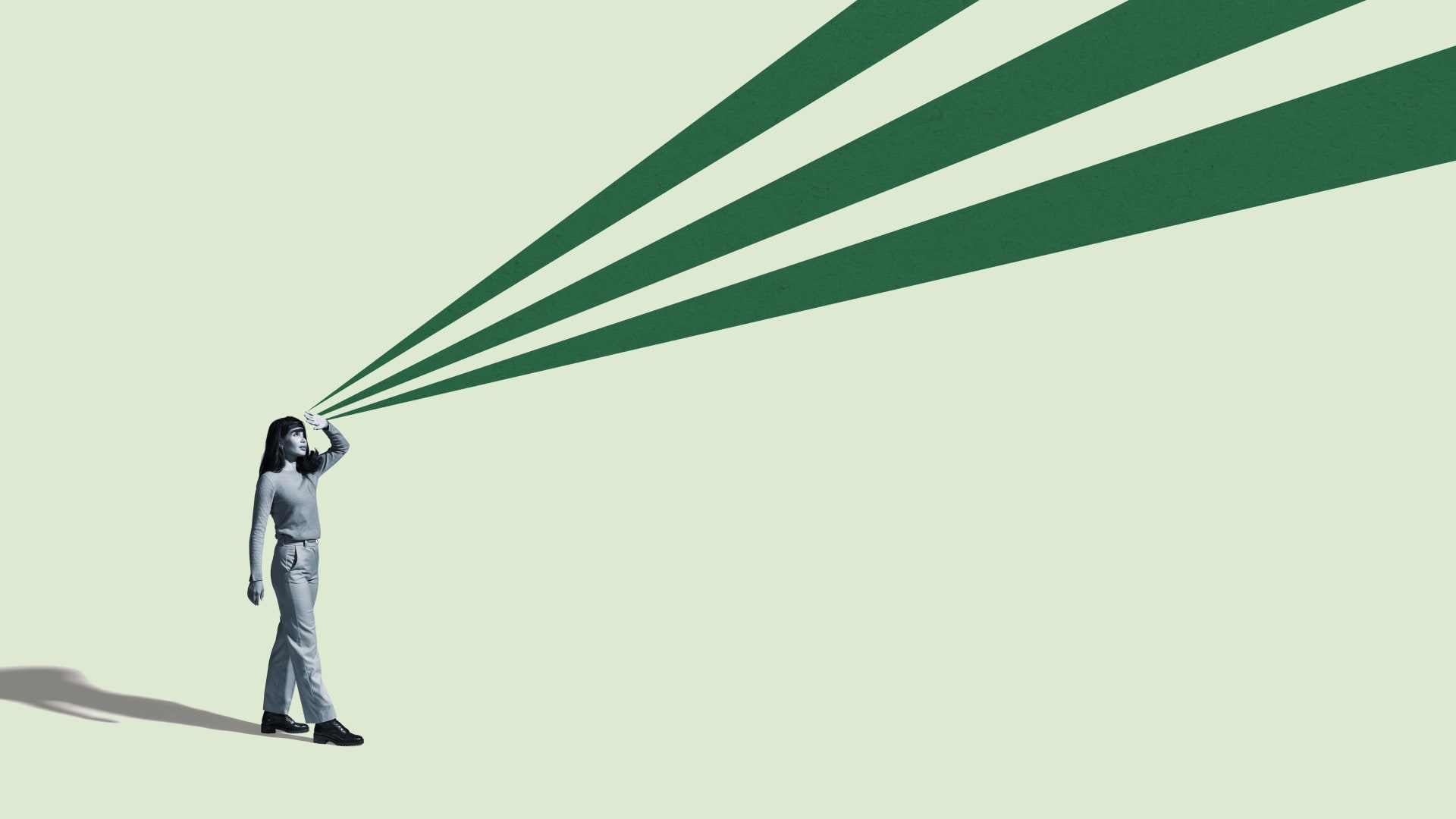 First, the scope of the problem. A study by Mental Health America says anxiety and depression screenings are up 370 percent and 394 percent over where they were just a month before the pandemic.
And the U.S. Census Bureau reports that a full third of Americans now show signs of clinical depression or anxiety--numbers that top psychiatrists at Massachusetts General Hospital in Boston say are "becoming amplified during the recent pandemic."
But this study suggests there's a simple thing that most people can do each day to overcome the negative feelings of anxiety and depression that many Americans currently feel.
Call it the "45-minute rule."
Their goal was to collect and correlate information on each participant's demographics, level of physical activity, level of negative emotions, sleep quality, and aggressiveness level.
The results? Negative emotions were appreciably less prevalent when study participants engaged in "45 minutes of vigorous physical activity every day."
Similar effects could be found with 108 minutes of light physical activity or 80 minutes of moderate activity--although when we start talking about nearly two hours of activity, I get that it can be a little less easy to fit into people's schedules.
So, the 45-minute rule it is.
None of the students in the study was diagnosed with Covid-19, and so it's worth noting two things:
First, it appears that their increased anxiety and negative emotions were caused as much by social distancing and other practical reactions to the virus as by fear of the virus itself.
Second, the amount of vigorous physical activity suggested by this study's results is noticeably higher than in pre-pandemic studies.
"This is probably because of the special period of the Covid-19 outbreak," the study authors wrote. "People need additional [physical activity] to offset the psychological burden and negative emotions caused by the disease outbreak and social distancing."
That last point is insightful. For while we all know that physical exercise is linked to better emotions in general, the truth is that study after study says something else is more important, if you had to pick only one thing: social relationships.
But during this time of social isolation, the medical necessity of physical distancing from other people makes it harder to maintain those kinds of relationships.
That came as part of yet another study showing that exercise--along with self-care like participating in hobbies, engaging in spiritual activities, and helping other people--increased positive mental health.
If you're not doing it yet, the science says it will help your mental health--and make it easier to get through this unprecedented time.
Jul 17, 2020