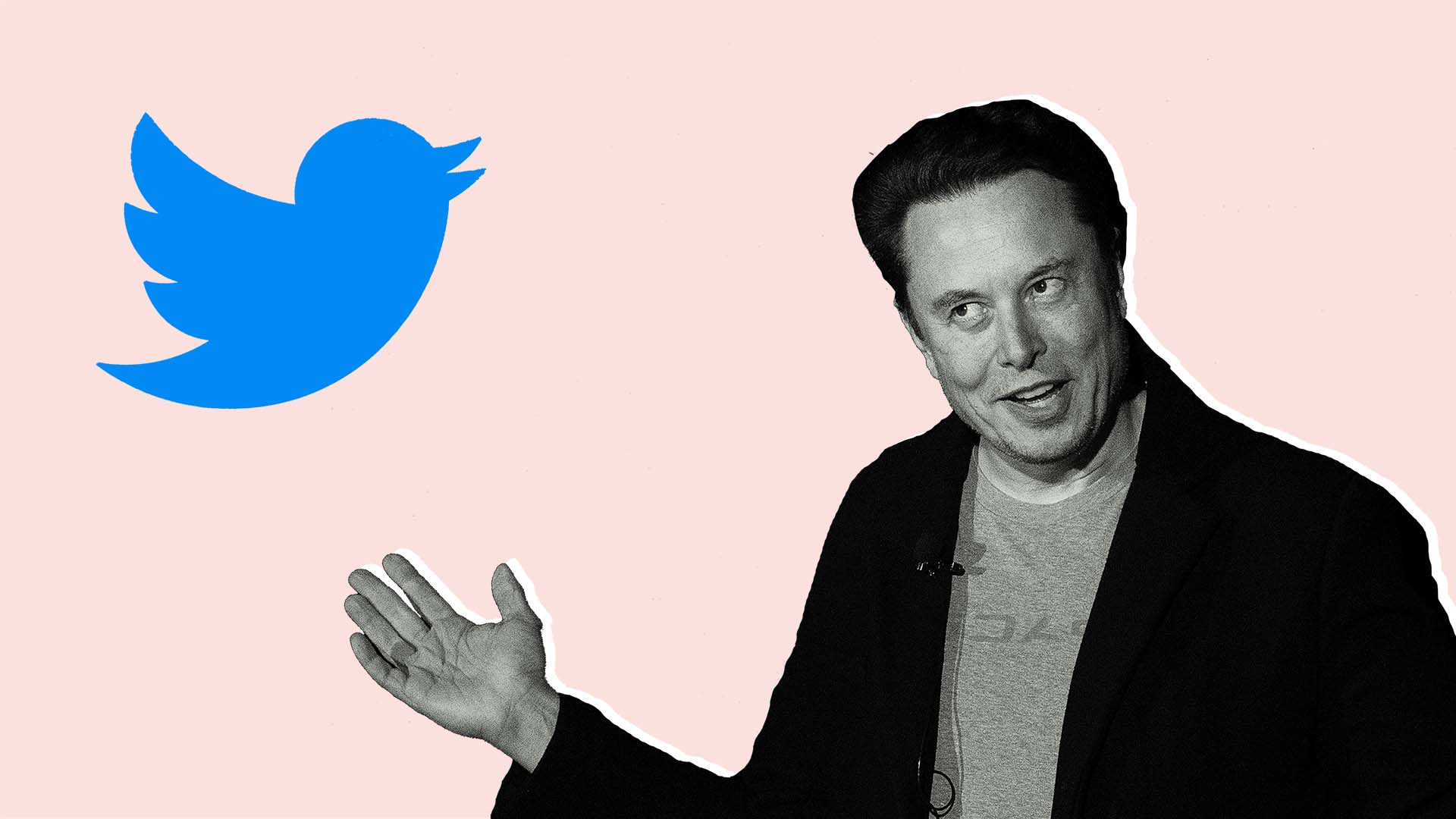 While writing this article, I scoured my house, looking for the written agreements I'd entered into recently. There are more lying around than you might think. For example:
The permission slip for my daughter's after-school program: seven paragraphs and about 500 words.
A certification of coverage for my dental insurance: three pages, plus maybe 10 other pages of boilerplate.
Last but not least, the mortgage documents we signed when we bought our house. They run probably 250 pages.
The lesson you think you'd learn here is that anything worth agreeing to requires lots of words, paragraphs, and pages, right?
I am sure you know by now that, as my colleague Jason Aten reported, Musk bought about 9 percent of Twitter, then started tweeting about changes he'd like to make, and then ultimately agreed to sit on Twitter's board of directors.
Here are the key excerpts of the full text that matters. The entire, unabridged version, which runs just three pages and 241 words, reads in part:
"As promptly as practicable...Mr. Musk will be appointed to the Board as a Class II director...."
"Mr. Musk agrees that [he]...will not, either alone or as a member of a group, become the beneficial owner of more than 14.9 percent of Company's common stock outstanding...."
"This letter agreement is governed by, and will be construed in accordance with, the laws of the State of Delaware."
Compare this to the "stand-still agreements" that others at Twitter have signed to take their positions. For example, the 2020 agreement for Elliott Investment Management runs 14 pages plus five pages of exhibits.
In other words, Musk's deal to be part of the direction of a $49 billion company is shorter than the agreement I signed to buy a $2,000 domain not long ago, or the first car I bought during college.
I reached out to both Musk and Twitter CEO Parag Agrawal for comment -- via tweet, of course -- but have yet to hear anything.
So, we can simply speculate and observe.
Maybe sometimes you just want a simple deal -- a meeting of the minds, reduced to paper, without a legion of lawyers getting in the way. I saw this as an attorney myself. (I'm no longer practicing.)
Also, there are times when both sides to an agreement might understand that it's a bit of a formality. That might be the case here, where Musk shows up with his 80 million Twitter followers and buys an enormous stake -- albeit one that amounts to less than 3.5 percent of his estimated net worth.
Finally, Musk's wealth is about five times the total of Twitter's market value. There's almost something artistic or creative about keeping the agreement so short as a result.
If only every agreement could be so simple. Time will tell how it turns out.
Apr 6, 2022