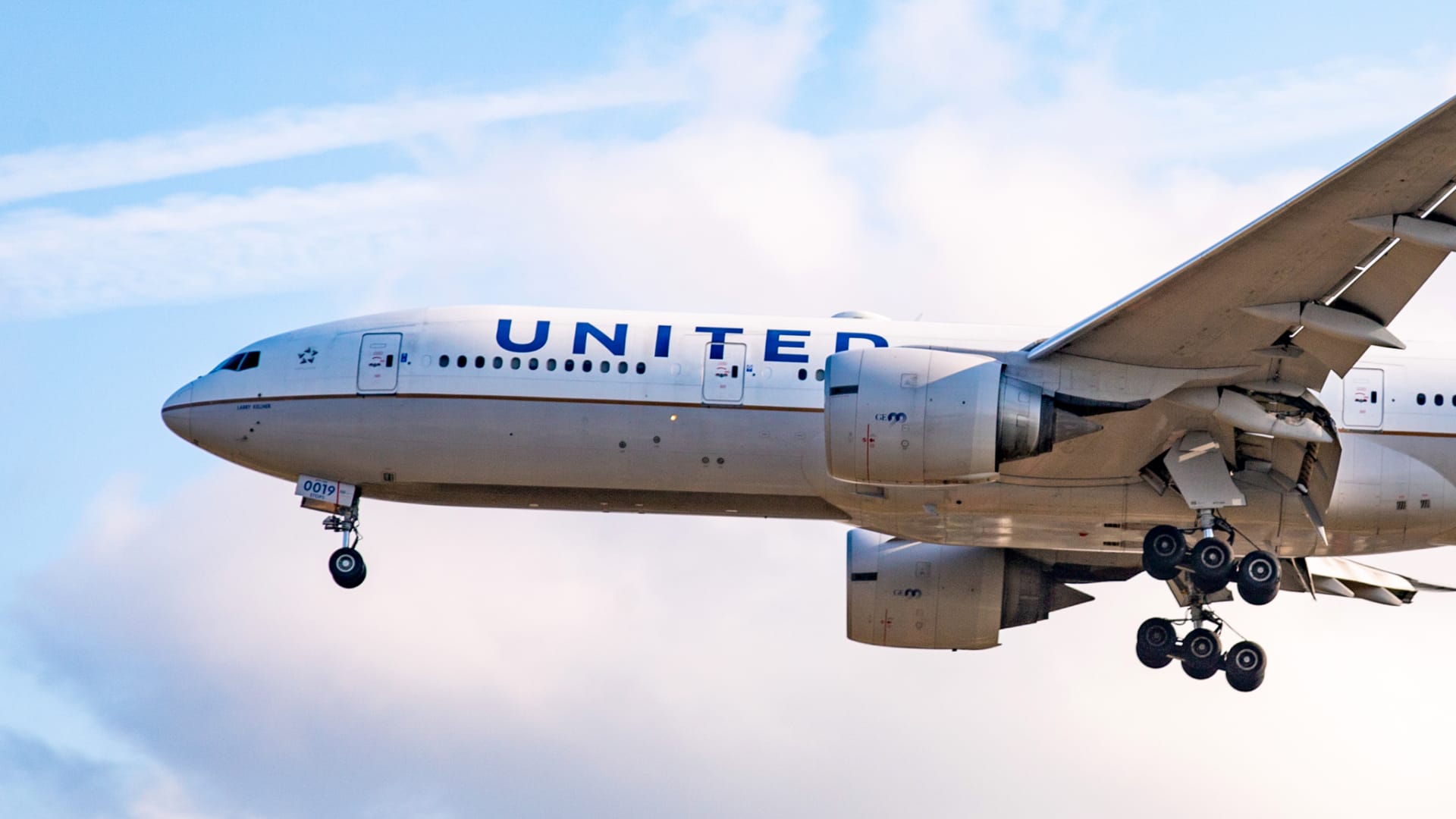 expects to have approximately $17 billion of available liquidity at the end of the third quarter of 2020, which includes ... $5 billion of committed financing to be secured by the Company's loyalty program ...
The $5 billion secured by United's frequent flyer program is the news. It might make perfect sense from a business perspective, but it's also something I'd view as a functional admission under the new leadership of United Airlines CEO Scott Kirby.
For one thing, if United Airlines were to spin off its frequent flyer program into a separate company (bear with me), it suggests it would expect it to fetch a $5 billion price tag. Let's call that the equivalent of five startup unicorns, hiding in plain sight on the United Airlines balance sheet.
This kind of move is why I advocate that people running smaller businesses should look to United Airlines and its competitors for lessons and examples.
Every move a publicly traded company like United Airlines makes (in a commodity industry) can be traced down to its ultimate, bottom-line impact. Why not let them make the inquiries and mistakes, and learn from them for free?
In this case, it fundamentally comes down to United Airlines debating what its core business really is. Is it flying passengers from one place to another?
Or is it what Joseph DeNardi, managing director of brokerage and investment banking firm Stifel Nicolaus, argues: that big carriers like United Airlines are really in the business of running marketing efforts for banks -- namely, via their frequent flyer programs?
During the first half of 2018, United Airlines made $962 million from its frequent flyer program -- "marketing revenue" according to DeNardi's estimates -- which is the difference between what a single airplane mile costs the airline versus what they sell for it to banks and credit card companies.
Want practical proof? One of the enduring customer complaints before Covid-19 was that flight attendants on United Airlines and its competitors would interrupt in-flight entertainment to make credit card pitches, sometimes for as long as three minutes.
Those can seem interminable minutes. Personally, I don't have a United Airlines credit card (or any airline-specific credit card, in fact), but I always wondered about passengers who already had signed up for the various United Airlines MileagePlus cards, and yet still had to endure the sales pitches.
While the numbers might be smaller, I talk with entrepreneurs all the time about issues very similar to what United Airlines is facing.
There's a guy I know who runs a convenience store, but who told me he feels like he's really in the lottery ticket business, since that's by far his most profitable item.
I have a lawyer friend who held herself out as a Jill-of-all-trades, so to speak, but then learned her real business was offering practical (albeit legal-infused) business advice, at a discounted rate of $150 an hour.
Another colleague owned and ran restaurants, before admitting that the public-facing venues were really just a marketing vehicle for his much more profitable catering business.
Examples abound. Anyway, when Kirby took over as the CEO of United Airlines last month, I wrote that he had a reputation for being "blunt-spoken and numbers-oriented."
In this case, I think United's actions speak even louder than blunt words.
By the way, United Airlines says it should be all right, as a result of this move and a few others. Air travel is way down, and will stay that way for a while, but the $17 billion, it thinks, should be enough to see it through.
And so that's my big takeaway. If you're running a business of any size, is there an asset you can borrow against to survive and even thrive?
Even more so, is it time to ask the big United Airlines question: When people ask me what business I'm in, what's the truthful answer?
Jun 20, 2020