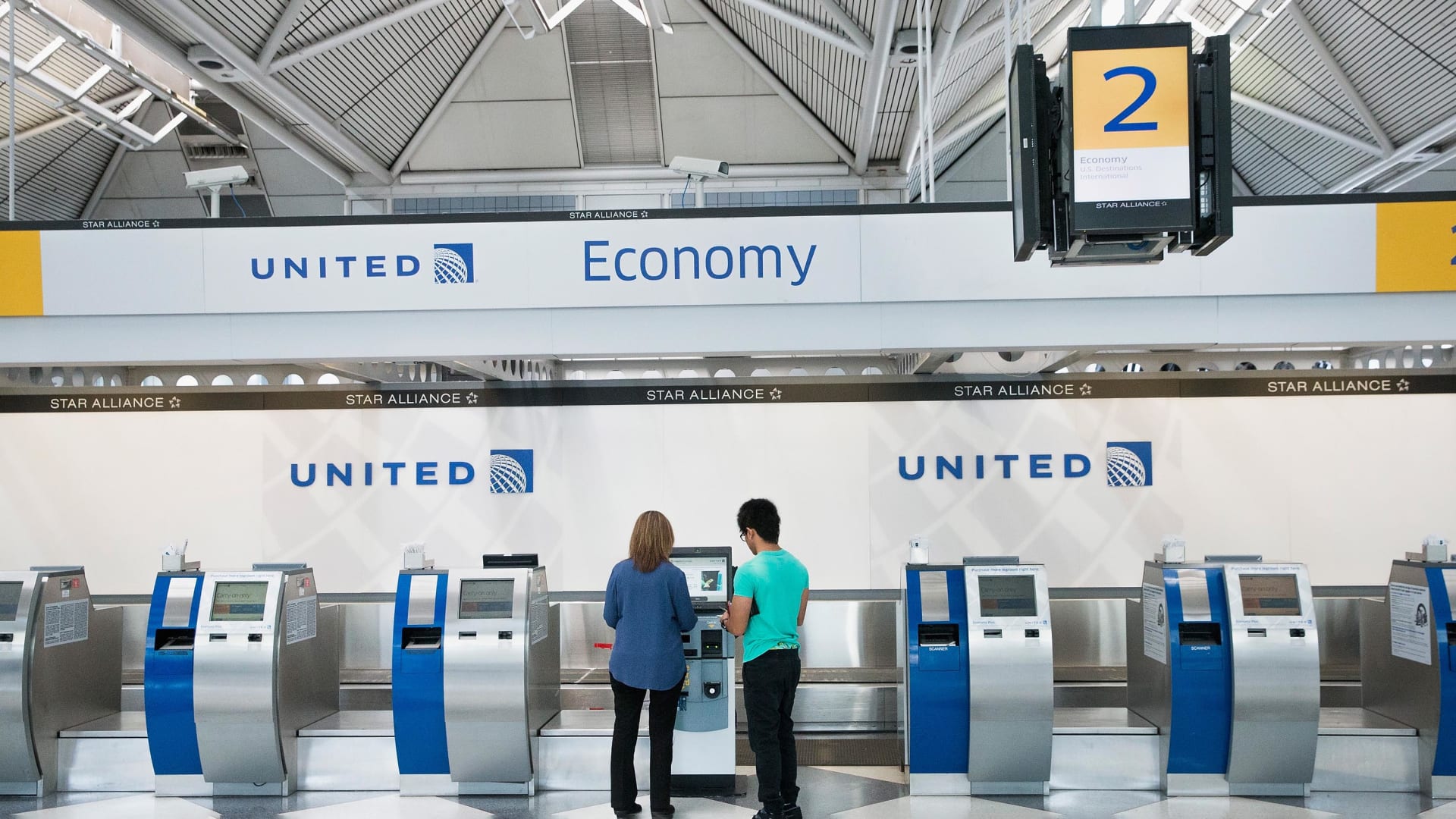 All my years of writing about United Airlines and its competitors as a model for small business leaders are suddenly starting to pay off.
No matter what industry you work in, the airlines are worth your attention. They're big, publicly traded companies in a commodity business, which means you can often follow a heavily researched decision at an airline like United Airlines from ideation to bottom line -- and learn a lot in the process.
That said, the airlines have always managed to keep the details of one key part of their business hidden -- at least until United Airlines was forced to disclose it all this month.
I'm talking here about the intracies of their frequent flyer programs. United Airlines had no choice but to reveal details it previously kept close, since it's using the program as collateral to borrow money that it hopes will see it through the coronavirus pandemic.
Now, the whole thing is available as a presentation on the United Airlines investor relations site.
Outside analysts have long argued that programs like United Airlines MileagePlus might be worth as much on their own as the airlines themselves. (I wrote about this earlier in the month, when United Airlines first made the announcement.)
And since United Airlines's market capitalization is just under $10 billion, but it's now using the frequent flyer program alone to secure $6.8 billion in debt, it seems those analysts might have hit the nail squarely on the head.
Among the key details United revealed in its investor presentation:
First, the sheer size of the program. United Airlines reveals that there are more than 100 million members of MileagePlus, and about 110 partners -- a category that might include banks, credit card companies, hotels, rental car companies, and the like.
Next, the scope. About 12 percent of the United Airlines's total revenue, $5.3 billion, came from the program last year. These are by far the most loyal passengers, and they're also a fairly wealthy, loyal group.
Finally, United Airlines reports that a significant number of miles never get redeemed.
Between 2017 and 2019, United Airlines says the number of miles it issued grew by 6 percent, but the number of miles passengers actually used grew by only 4 percent.
"I've never in my 36 years of doing this seen a public disclosure providing that level of detail," Jay Sorensen, president of IdeaWorks, told Crain's Chicago Business in its reporting on the disclosures. "This is the type of info you only would have seen at an internal meeting."
Now, I understand that you're probably not in the airline industry. Heck, you probably don't even want to fly very much right now.
Personally, I've yet to set foot on an airplane during 2020.
But while your business might be focused on survival, this is also a chance to step back and figure out if there are revenue opportunities, underused or underappreciated assets, or business strategies you just haven't valued.
Maybe you'll be lucky like United Airlines, and realize there's a currency customers are willing to buy from you now -- that they might never even redeem for goods and services.
Just think of all those outside analysts who have been saying for years that United Airlines and its competitors aren't really in the transporation business -- or at least, not solely in the transportation business. Instead, they're in the customer loyalty business.
Now, it seems like they're right, or at least partially, so.
If you had to look at your own venture with an objective eye (even a cynical one) is it possible you might realize your key business model isn't the one you've thought it was all this time?
Thanks to United Airlines, you've got the perfect impetus to take a look.
Jun 27, 2020