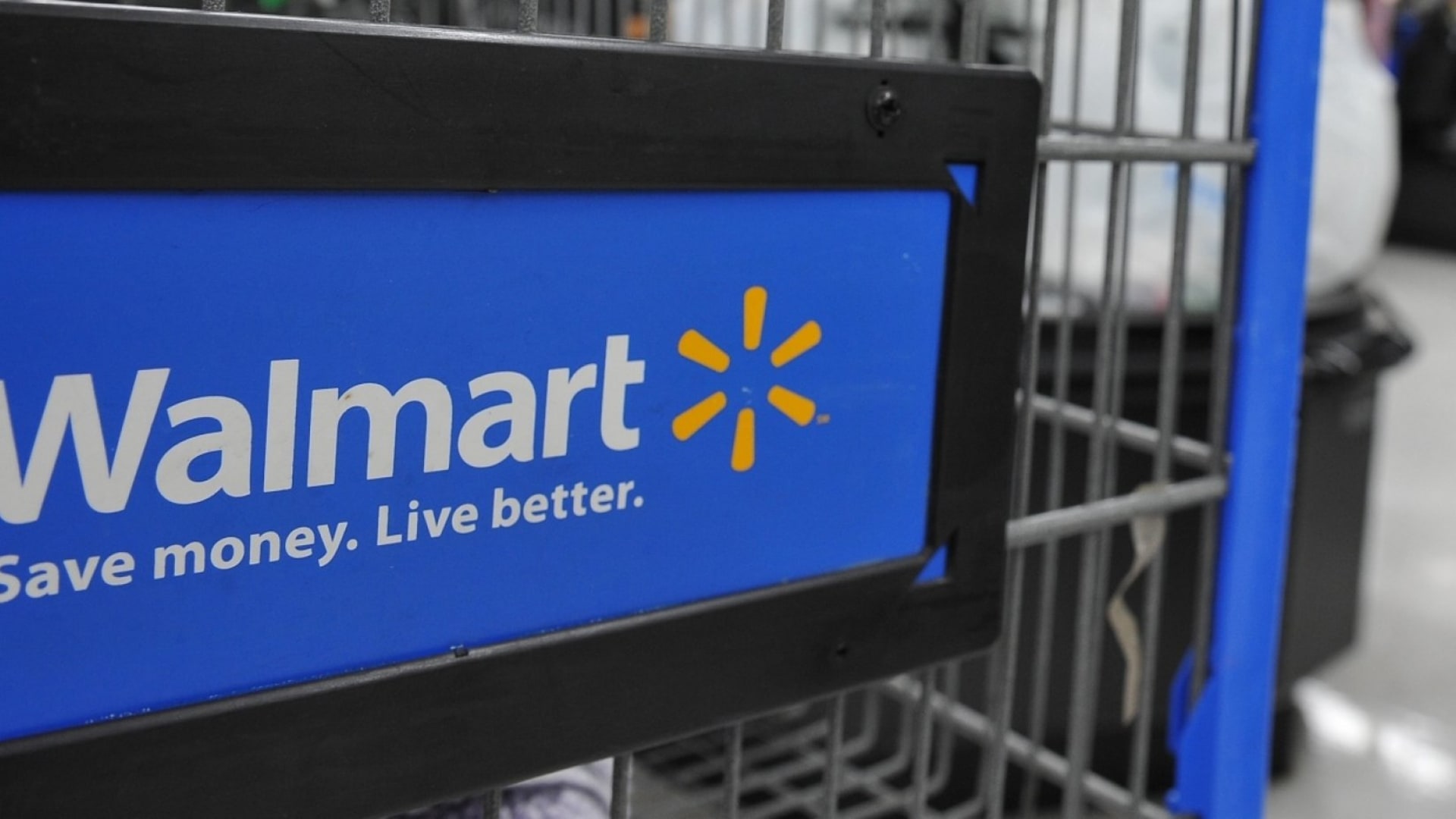 In short, it was about building Amazon into a massive brand and grabbing market share, before competitors like Walmart realized what was happening.
"There's nothing about our model that can't be copied over time," Bezos said at the time. "But you know, McDonald's got copied. And it still built a huge, multibillion-dollar company. A lot of it comes down to the brand name. Brand names are more important online than they are in the physical world."
This year, Amazon's brand name will turn 25. And we're about to find out whether Bezos's theory is actually true, in what might be the biggest e-commerce war since--well, since the beginning of e-commerce.
The shot across the bow is Walmart's reported decision, after 15 long years, go to head-to-head against Amazon Prime.
Later this month, Walmart will launch Walmart+, a subscription service that includes things like same-day delivery of both groceries and general products, Walmart gasoline discounts, and product deals.
Walmart has yet to make an official announcement, but Recode broke the story citing multiple sources. Here's the tale of the tape:
Walmart plans a $98-a-year price point, against Amazon's $119 basic annual fee. Walmart also has roughly 4,700 U.S. stores and a total of 2.2 million employees, including 1.5 million in the United States.
But Amazon has a market cap of $1.5 trillion, versus Walmart's $359 billion, and a 15-year head start over Walmart in terms of a subscription delivery membership.
Overall, Amazon has 40 percent of all online sales, with 150 million Prime members, versus just 5 percent for Walmart (the No. 2 online retailer), according to eMarketer (again, cited by Recode).
Compare that to when Amazon first launched Prime in 2005, a time when Walmart's annual profit exceeded Amazon's total revenue.
Walmart had reportedly planned to launch its so-called "Prime Killer" subscription service earlier this year, but the coronavirus pandemic delayed those plans. However, it can't ignore Amazon--in part because fully half of its best customers are already members of Amazon Prime.
Walmart did not respond to a request for comment by the time this article was published.
Of course, Amazon has been building a moat to try to stave off competitors for years--beyond offering expedited delivery on 10 million products, it has expanded its grocery options and digital video Prime offerings.
(As of Tuesday, Amazon is also offering a Netflix-like feature: user profiles.)
But Walmart has other advantages. Amazon doesn't have any gas stations at which to offer discounts, for one (although one might expect we'll see a partnership with a fuel company in the future).
And, as my Inc.com colleagues Justin Bariso and Minda Zetlin reported recently, Walmart has been offering virtual camps featuring celebrities like LeBron James and Drew Barrymore, and leveraging its physical spaces by building drive-in movie theaters in its parking lots.
So, where does this all land for consumers? And what's the prognosis for smaller businesses like yours?
Competition between these big e-commerce venues is likely to be beneficial for both those buying products and those trying to sell via third-party marketplaces. So if you've been selling on Amazon.com or Walmart.com, your bargaining position is likely to get a bit stronger.
Either way? Amazon versus Walmart was bound to happen. And if you enjoy giant battles between retail juggernauts, I think we're all about to be in for quite a show.
Jul 8, 2020