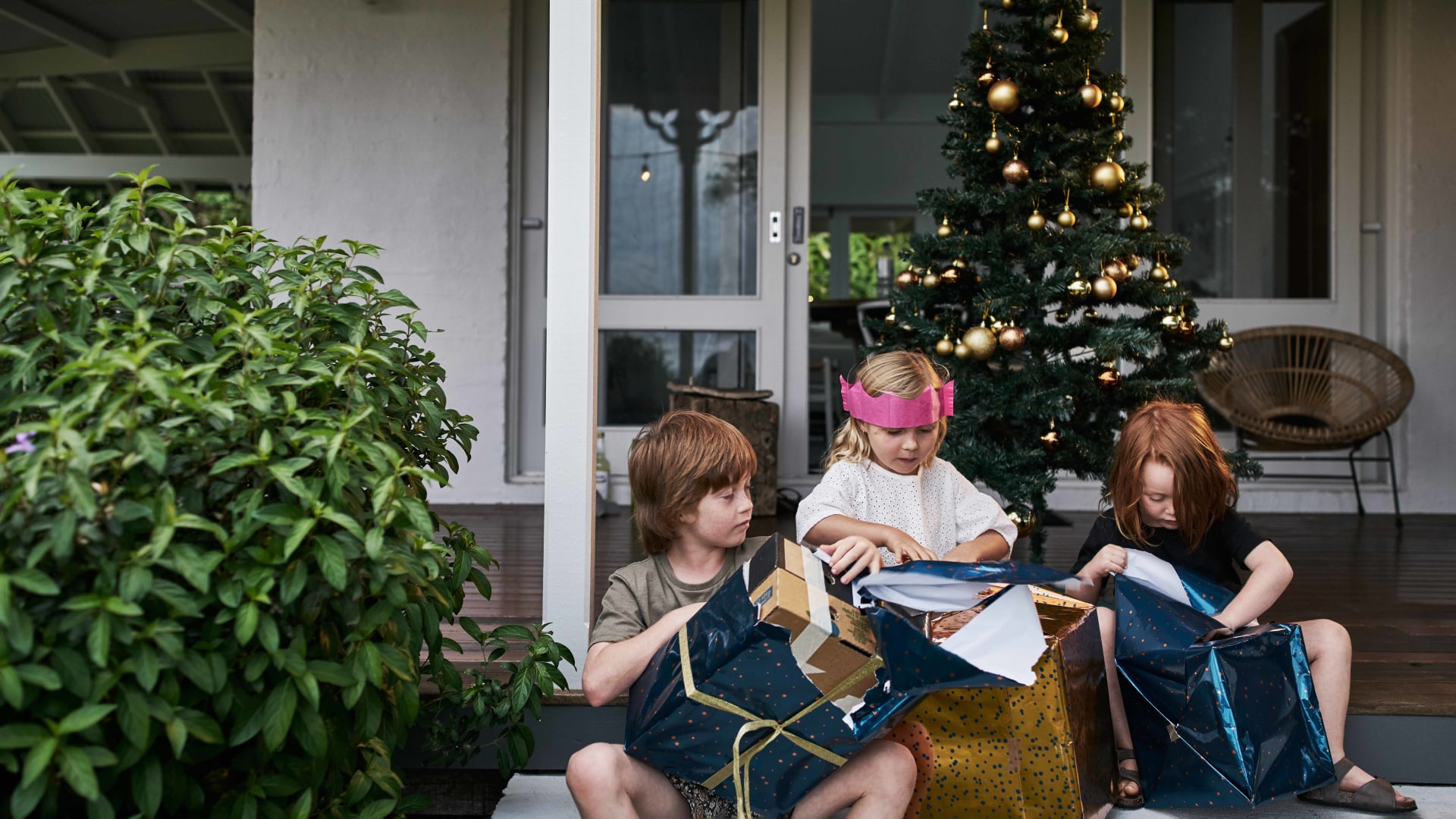 As the 2020 holiday season approaches, product brands are getting ready for a very different retail landscape. The health and economic challenges associated with the Covid-19 pandemic have already transformed how people shop, and some of those changes may be permanent.
Even without the increased e-commerce sales and new challenges of the global pandemic, top brands have traditionally prepared their supply chains well in advance of the holidays to ensure deliveries are on time, on cost and on quality. Creating a smooth shopping experience results in happier customers, greater brand loyalty, and ultimately more sales. This year, given the complexity of production and logistics, planning and preparation are even more crucial to ensure a successful holiday season.
Brands can expect the following 2020 holiday shopping trends.
Lower overall spend
Many consumers are facing economic uncertainty and financial stress, and they are likely to be more frugal in their holiday spending this year. Two in every five shoppers plan to spend less than they did last holiday season, according to Accenture's annual survey. Deloitte has a slightly more optimistic view, predicting an increase in holiday retail sales between 1 percent and 1.5 percent, while Forrester forecasts that retail sales for the full year will decline by 2.5 percent.
More online shopping
It has been a tough year for the retail industry overall, but e-commerce is seeing explosive growth that is expected to continue. The pandemic has accelerated consumers' shift to online shopping by roughly five years, according to IBM's U.S. Retail Index. While department store sales are projected to decline by over 60 percent in 2020, e-commerce is expected to grow by nearly 20 percent.
Last year, Google reported that 58 percent of U.S. holiday shoppers reported making online purchases. This year, 75 percent of U.S. shoppers said they will shop online more than they did in previous years. In Accenture's survey, 61 percent of respondents said they plan to minimize in-store shopping to reduce health risks.
Supply chain strain
Changing consumer behaviors will put additional pressure on brands and retailers in an already hectic holiday season. E-commerce brands have to prepare their supply chains to meet increased demand, and retailers should move some in-store resources into fulfillment centers to process a high volume of online orders.
Customers continue to have high expectations and the fulfillment experience matters--77 percent of Accenture survey respondents said they want online purchases delivered to their home, and 56 percent said they won't shop again with a retailer after an unsatisfactory delivery experience.
As your brand prepares for this holiday season and looks ahead to the future, here are three strategies you can adopt from other successful companies.
1. Map out your timeline.
To ensure a smooth and profitable holiday season, you need a clear picture of how much time it takes to get your finished product to your retailers or distribution centers. Retailers receive a huge product influx for the holidays, and they start earlier each year to turn over displays, restock, and get ready for the rush. Most distribution centers and retailers require products in hand by September or October, so if your company waits too long to plan, you may miss this crucial window.
Map out a complete product timeline, determining how long each step in your supply chain takes, including production, warehousing, and logistics. Work backward from when your product must be received by retailers or distribution centers to calculate when you need to launch your holiday plan, and then add a cushion to allow for unforeseen delays.
Niels Tervoort, the director of supply chain at Organifi and a customer of Anvyl, recommends starting early: "Looking at the holiday season, Q4 ends up with three fewer weeks than Q1, Q2, and Q3. For us, that means we start Q4 in September."
Questions your team should consider:
When do we need to start our holiday planning?
When do we need to have raw materials in our factories?
When do we need to start production?
When do we need our product completed and ready for final assembly testing and packaging?
When do we need the assembled products in our distribution center or delivered to key retailers?
What is the shipping deadline for customers to receive direct orders before the holidays?
2. Manage your costs.
Many brands consider offering special packaging and product combinations in holiday boxes, but pick-and-pack expenses can add up. Before deciding which products to sell, be sure to factor in all costs--including design, materials, shipping weight, and transportation between locations and time zones. Some key questions to consider:
What is your intended profit margin for the holiday season?
How will these operational costs affect margin?
Can you meet the required timelines?
How can you optimize the bundles you offer so you aren't losing money?
Are the leftover products sellable after the holidays?
Does kit-to-stock offer greater advantages?
Steve Denton, CEO of UPS backed Ware2Go and a partner to Anvyl, offered some insights derived from their 2020 data: "Fulfillment capabilities are especially important this year with the order mix shifting toward higher volume e-commerce orders versus in-store purchases." Denton indicated that "59 percent of merchants plan to start running holiday sales before November and many large retailers have already announced plans to expand Black Friday sales. Denton shared that he expects e-commerce return rates to average 30 percent and traditional brick-and-mortar retailers to average 8-10 percent, so brands need to plan for more returns.
3. Make it festive, not expensive.
Brands must be careful not to exhaust budgets delivering custom products. Customization means more cost, more time, and possible leftover unsellable product. Be sure to evaluate all costs for a custom product or design, including minimum order quantities (MOQs), and determine if the customer experience will actually justify the decision.
There are creative and inexpensive ways to make a product or package more festive without creating single use designs. A few options our CEO Rodney Manzo recommends from his time at Apple and Harry's include:
using holiday labels or stickers on regular packaging instead of customized boxes;
using standard bottles or containers instead of specialty options, and decorating them with unique labels;
adding little extras to a package that don't cost much but still feel personalized, such as holiday collateral, stickers, coupons, etc.; and
using products that will not be at the end of life after the holidays.
Robbie Sue at Native suggested, "You can't be overprepared for the holiday season and going out of stock is pretty devastating during a time when we are trying to maximize sales and deliver a great customer experience. We always kickoff the process in Q3 and add an inventory buffer to our expected sales volumes."
The holiday season is an opportunity to expand your reach, boost sales, and create a delightful customer experience. Incorporating some of these strategies into your brand's holiday planning can help reach your business goals and ensure your customers enjoy an amazing experience.
Oct 26, 2020