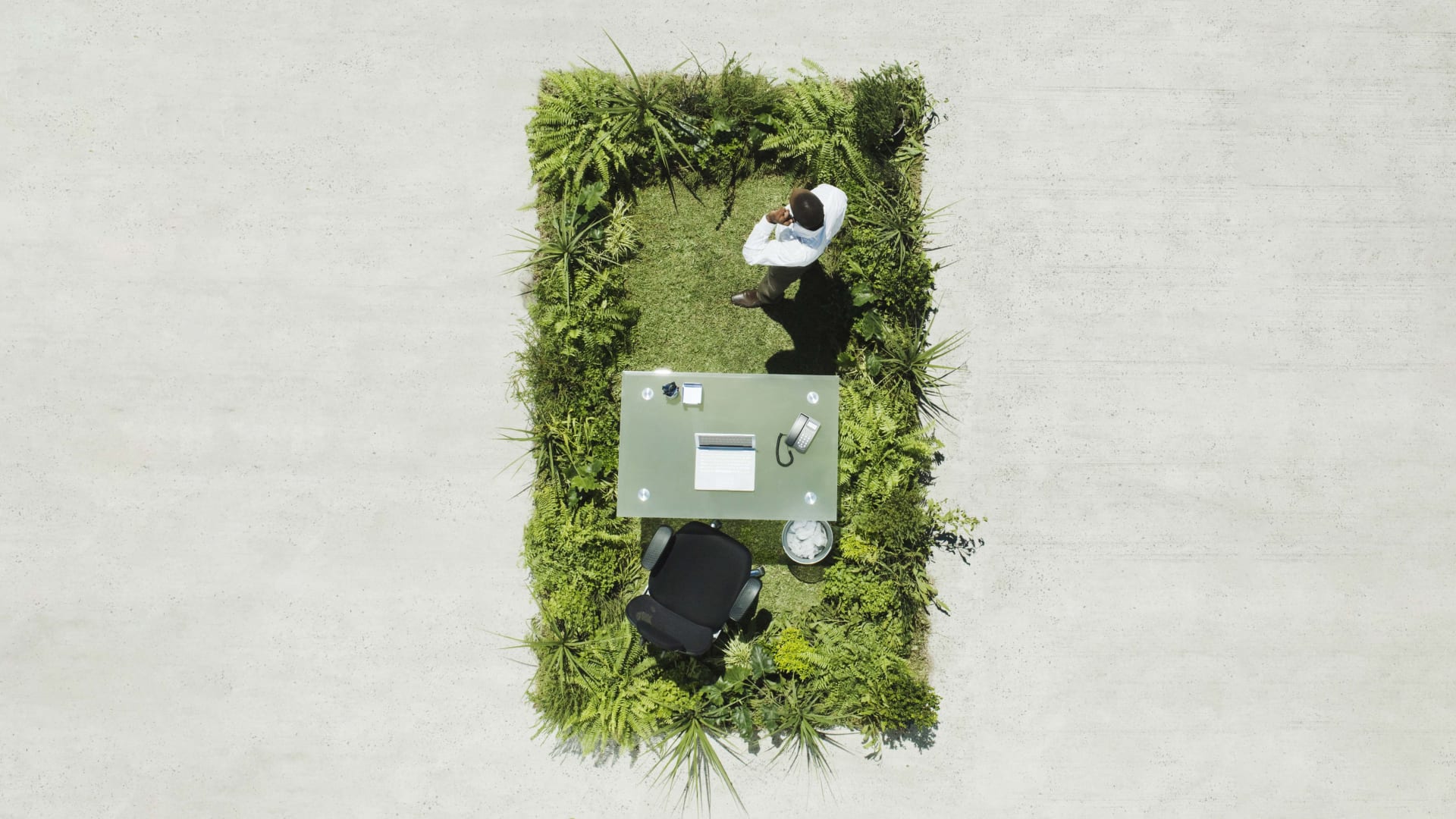 Consumers are increasingly conscious of how their shopping decisions affect the environment, and this knowledge is driving a major shift in public opinion and purchasing habits.
Public awareness of the environmental impact of packaging waste, especially from single-use plastics, has reached an all-time high, according to a McKinsey report. Most plastic waste is never reused or recycled and ends up in a landfill (40 percent) or an incinerator (25 percent). An estimated 8 million metric tons of plastic--the equivalent of nearly 90 aircraft carriers--enters the ocean every year. Because 99 percent of plastic is made from fossil fuels, it's also a significant contributor to climate change.
Governments around the world, including in the U.S., Canada, China, and the European Union, are adopting new regulations to curb waste and promote sustainability. And forward-thinking companies, both large and small, are doing the same:
Unilever has developed an ambitious plan to support the U.N. Sustainable Development Goals (SDGs). Objectives include cutting its environmental footprint in half by 2030, and halving the amount of virgin plastic used in packaging and ensuring that 100 percent of packaging is fully reusable, recyclable, or compostable by 2025.
Adidas has committed to use only recycled polyester in its products by 2024. In 2020, the company will create 15 million to 20 million pairs of shoes using ocean plastic, an increase from 11 million in 2019.
The Business Case for Sustainability
Looking for more eco-friendly ways to source, produce, and package your products is not only the right thing to do for the environment; it's also the smart thing to do for your business. Customers care about sustainability, and they're willing to shop according to their values.
In a global Nielsen survey, 81 percent of respondents said they felt strongly that companies should help improve the environment. This sentiment was strongest among Millennials, Gen-Z, and Gen-X, but other generations were close behind.
Research from Sourcing Industry Group (SIG) indicates that: 66 percent of consumers will pay extra for products and services from socially responsible companies, 52 percent made at least one purchase in the past six months from socially responsible companies, and 52 percent check product packaging for its sustainable impact.
Five Steps to Start Sourcing More Sustainably
Making your business more eco-friendly doesn't have to be difficult or expensive. You can make small changes to your product materials or packaging that make a big difference in your environmental footprint and your brand image. Here are five steps you can take to get started.
1. See where you can have the greatest impact.
Look at your product to determine which components are most harmful to the environment. Which raw materials could you exchange for more sustainable alternatives? For example, could you replace a plastic element with one made from bioplastic, mushroom plastic, or post-consumer recycled content?
2. Survey your customers.
Don't just guess what's important to your customers--ask them. Before making any decisions, reach out to determine what types of changes customers would like to see and if they would be willing to pay more for them.
3. Revamp your packaging.
Packaging is often one of the easiest areas to improve your brand's sustainability. Explore opportunities to eliminate or substitute unnecessary packing materials--downsizing the boxes you use, or using paper or corrugated cardboard instead of bubble wrap or packing peanuts, for instance.
4. Know where materials come from.
Do your due diligence before partnering with a new supplier. If you want to use ocean plastic in your product, how can you verify a supplier's claim? How can you get full visibility into their chain of custody? Visit their facilities yourself, or send an auditor to conduct an inspection and confirm the details of key processes.
5. Find the right partners.
Align your brand with suppliers that are accustomed to sourcing sustainable materials. You don't have to do all the work on your own. Form long-term partnerships with reliable suppliers that are experienced in this niche.
Consumers are demanding more from the brands they support--they care about the environment and the materials that go into the products they use. Becoming a more sustainable and, ultimately, successful business begins with just a few simple steps.
Jul 23, 2020