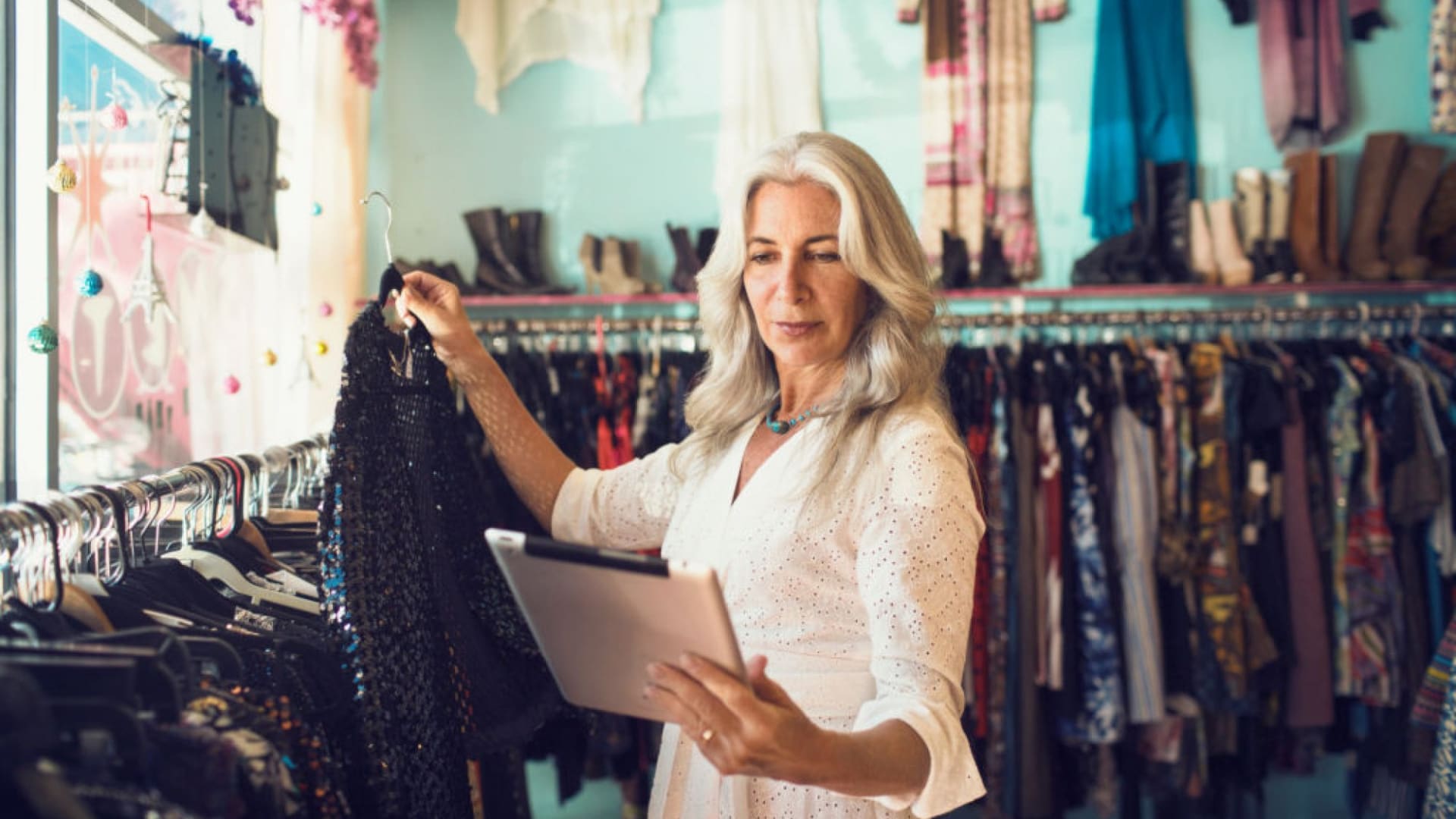 The U.S. Census estimates that more than 50 percent of American businesses are owned by Baby Boomers, many of whom are already fueling the business-for-sale market. With the coronavirus pandemic causing so much uncertainty, many owners are reevaluating their exit plans to determine the best move forward. Some have found themselves in very favorable positions to sell, while those with pandemic-impacted businesses are delaying their exit in hopes of recovering lost business value.
According to a recent BizBuySell Small Business Confidence Study, about half (51 percent) of owners have adjusted their exit timeline, many of which (67 percent) are extending it. Forty-three percent (43 percent) expect the small-business economy to return to pre-pandemic levels within 12 months, with 20 percent expecting a six-month recovery. Yet demand for established businesses has been strong, with BizBuySell reporting increased site traffic and median sale prices jumping 20 percent.
For Baby Boomers looking for guidance on how to make sense of the current market, professional business brokers offer the following advice:
It's a Great Time to Sell Essential Businesses and Go Out on Top-- They're in High Demand
Essential businesses for sale are getting a lot of interest now. Buyers are looking for the ones that make money, and there's competition. Sharing what business brokers are experiencing, Neal Isaacs, owner of North Carolina-based VR Business Brokers, says, "I had a drive-through restaurant type business. Everybody wanted that business. I also talked to a moving company that said it's having its best year ever. Plus, there are a few who are doing exorbitantly well because of their industry. They're smart enough to know they need to go out on top. But that's the minority."
If Your Business Is Struggling Under Covid-19, Look for Ways to Pivot and Bring Sales Back Up
For owners affected by Covid-19, Isaacs recommends they look at how their business can improve its performance under the new environment. Isaacs states, "I've started to tell people here's what your business looks like. This is how you will finish the year if you continue to improve or keep this course. And if you're not prepared, if success for you isn't selling for 50 percent of what your business was last year, I would recommend you wait or find a way to pivot your business and make more money." He gives examples of how grocery stores have now added curbside pickup and installed virtual ordering systems, and how retail stores are now selling everything on Instagram.
If Your Business Is Closed, Consider an Asset Sale. Look at What Makes Sense Financially
For owners of closed businesses, it may not make sense to hold on and continue paying rent or go into debt. This doesn't necessarily mean turning off the lights and walking away. Instead, consider an asset sale or liquidation. Your assets, including equipment, leases, licenses, and permits, can be very valuable and command a high sale price. Many buyers are looking for asset sales so they can secure prime business locations, avoid costly build-outs, and secure the necessary licenses. Often, landlords would prefer transferring a lease to a new tenant, rather than have a vacancy.
Run Your Business as if You're Going to Sell Tomorrow. You Never Know What Will Happen
Isaacs stresses the importance of being prepared to sell your business at any time. He explains, "Many owners have the mentality of 'why pay all the taxes all along the way if I only need to show three years of making profit. I'll do that at the end before I sell.' Covid-19 underscores the fact that you never know when you might need to sell your business; unexpected things can happen. You should always have good records that can show the profit your business is making. You should always prepare to have a sellable business."
Consider the Commitment in Keeping Your Business Performing Well for Another Year or More
According to Andy Kocemba, president and CEO of Minnesota-based brokerage Calhoun Companies, owners should think seriously before extending their exit timeline. "Before you decide, ask yourself if you're personally committed to continue running the business. Do you have the energy to keep it going strong for even another year? Are you engaged? Business value is directly tied to performance, and as the owner, you play a role in how the business performs. Otherwise, there's no guarantee that its value will hold when you check out."
Remember That the Fundamentals of Business Value Never Change--Pandemic or Not
Kocemba reminds owners that business value is not directly related to circumstances, such as the pandemic, but it's more how the circumstances affect the business. He explains, "Businesses, in general, are valued on a multiple of earnings, and those multiples are still consistent, if anything, for good performing businesses. Businesses that are still very profitable through these months, and this year's turmoil, those businesses are commanding aggressive prices."
Like Other Economic Downturns, This Too Shall Pass
Similar to the 2008 financial crisis, the coronavirus pandemic will someday be history. Regardless of outside circumstances, owners should keep in mind what drives business value and what attracts buyers. They should be prepared to sell their business at any time. If their business is going through a rough patch, this is the time to be creative and develop a new strategy. It's also a time to consider what makes sense for you personally, whether it's adapting to a new environment or exiting at a high point.
Oct 28, 2020