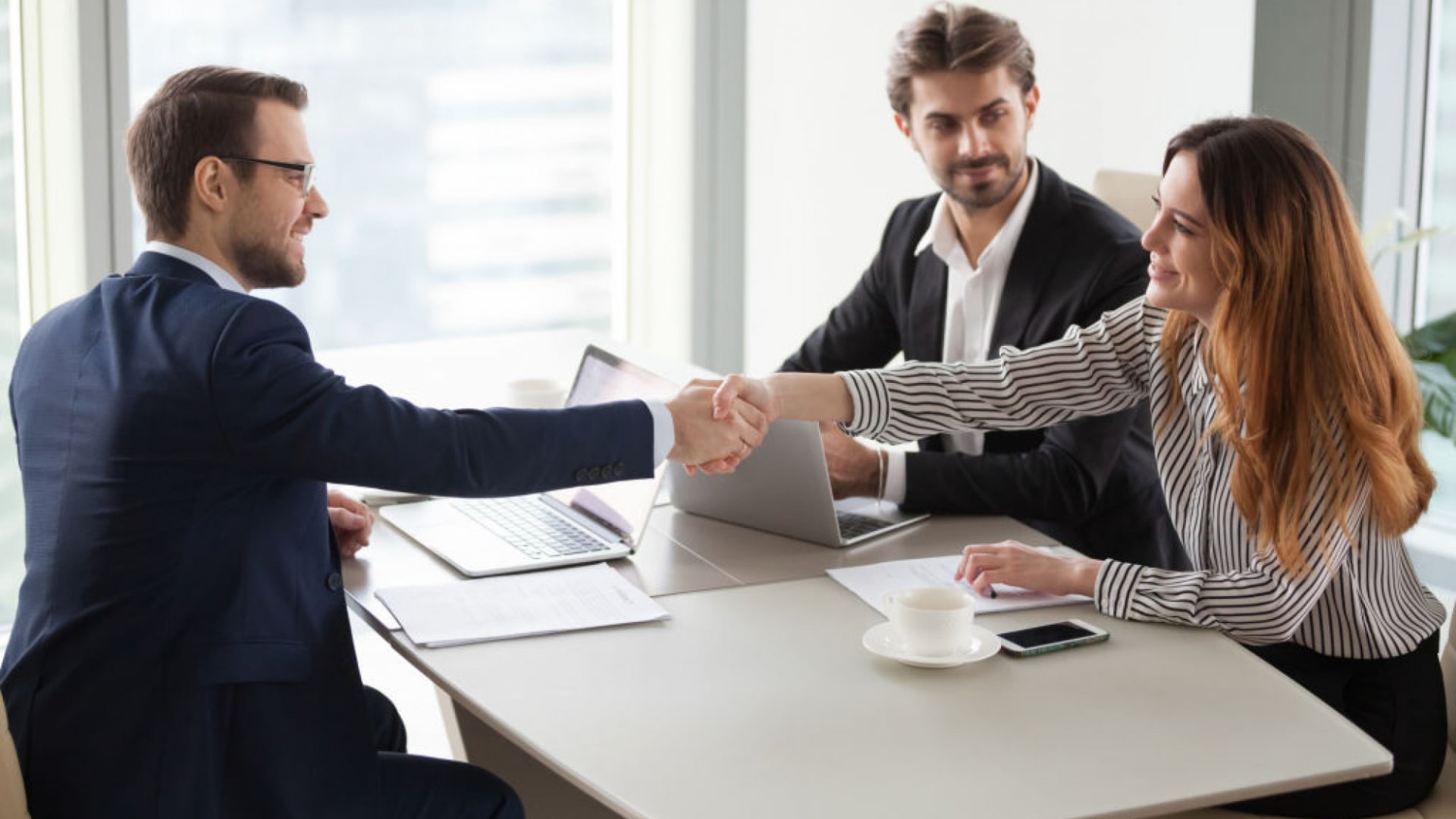 Businesses have faced all sorts of challenges throughout the pandemic, including economic uncertainty, shifts in consumer demand, and adapting to emerging trends. However, today's 'new normal' has allowed many businesses to grow and thrive, including franchises with known brands and proven systems.
If you're looking into franchise opportunities in today's 'new normal', you may have already narrowed it down to a favored brand, industry sector or investment criteria. Another consideration is whether to open a new franchise or buy one that's already established.
During the pandemic, new franchise concepts have emerged while certain brands have grown in popularity. Still, many long-established brands saw their locations go bust. When it comes to opening a new franchise location or buying an existing one, consider the benefits of each opportunity.
Five Considerations for Opening a New Franchise Location
Consider why you are seeking franchise ownership. A BizBuySell survey in July of 2021 revealed that 40% of business buyers were motivated by wanting control over their careers. Many times, franchisees are first-time buyers seeking a career change. Others wanted to be a part of their community. In any case, consider what fits your lifestyle and skills. If you prefer working solo, consider a mobile or remote franchise. If you're a skilled craftsman, consider a home improvement franchise. Study today's trends for your industry. Do you see a growing demand for IT consulting for example? If so, it could be a great career move.
Check to see if the franchise brand is available in your geographic area. Franchisors offer territories, which are segmented by demographics and the number of competing businesses in the area. Once a territory has been selected, the franchisor works with the buyer to find a site to operate. Will the franchise brand allow you to expand? When a territory is sold out, a franchisee cannot develop a new store in that area and must consider other options.
Consider the advantages and risks involved in opening a new placement. A business is strongly affected by its placement, which gives the franchisee a choice they would not have if they were buying an established business. A new placement has no sales history or established customers. Research your target customers, similar locations, competitors, as well as local demographics.
Consider the cost associated with building out a new location. Many franchises have multiple models (with different square footage) to accommodate different locations ranging from mall kiosks to a fully built-out restaurant. Plus, the lead time to be up and running can be 6 months or more. On the bright side, a new location with new equipment is known to last up to 10 years.
Ask yourself if you're willing to hire and train a new staff of employees. Opening a new franchise location allows you to select and hire all your employees from day one. While franchisors typically offer training materials, as the new owner, you will also be training alongside your employees.

Five Considerations for Buying an Existing Franchise Location
The success of a franchise resale directly affects its price. Locations with strong financials, established customers, and the potential to grow typically sell for higher prices. A thriving location can provide instant cashflow, an established customer base and brand awareness. In contrast, a depressed location that was poorly managed may sell for significantly under market value. This could be the perfect opportunity to turn around a struggling business.
A franchise resale has a history that should be evaluated in its entirety. Take a close look at the franchise resale's financials, its overhead costs, its customer base. Why is the owner selling? Are there any nearby competitors? Do you have the skills to operate the business successfully? Also, consider the amount of capital needed to invest, the risk you'd be taking on, and compare this to its future earning potential. Visit the location, meet the owner, and do some preliminary due diligence. Mike Smith of NTY Franchising, a parent company that owns many retail franchisors says, "With a resale, they can touch and feel the business. They can stand in there and say, 'This is a good fit for me.' They can talk to the owners. There's something tangible there, it's not an intangible at this point."
A franchise resale typically comes with existing employees. Well-trained employees can be extremely valuable during ownership transition, especially if the new owner does not have experience in the industry. On the other hand, existing employees may not match with the new owner's business objectives. They may need to retrain or replace problem employees.
Carefully review the franchise resale's lease, licenses, and permits. One of key aspects of a successful franchise is a prime location. Check the terms of the lease. Is it transferrable or will you need to renegotiate with the landlord? If the business is dependent on a nearby hospital that will be relocating soon, that could be a red flag. What sort of licenses and permits are required to operate? Is there a waiting period?
Know the terms of the franchise brand's agreement. As a franchisee of a known brand, you are bound by the terms of the agreement. This may include ongoing royalty fees, restrictions on products or services, as well as limited autonomy to make business decisions. On the bright side, you will also benefit from ongoing support, training, and advertising. If you prefer running a business more independently, you may consider buying an established independent business instead.
When it comes time to consider an exit strategy, the franchisee has an existing asset that can be resold or passed down to family members. According to a study by the Rinker School of Business, franchise businesses on average sell for 1.5 times the price of a non-franchise business.
Almost a third of U.S. workers have considered making a career change since the start of the pandemic. For someone ambitious who is looking for a change of pace and investment in their future, it may be an ideal time to explore franchise ownership.
Oct 18, 2021