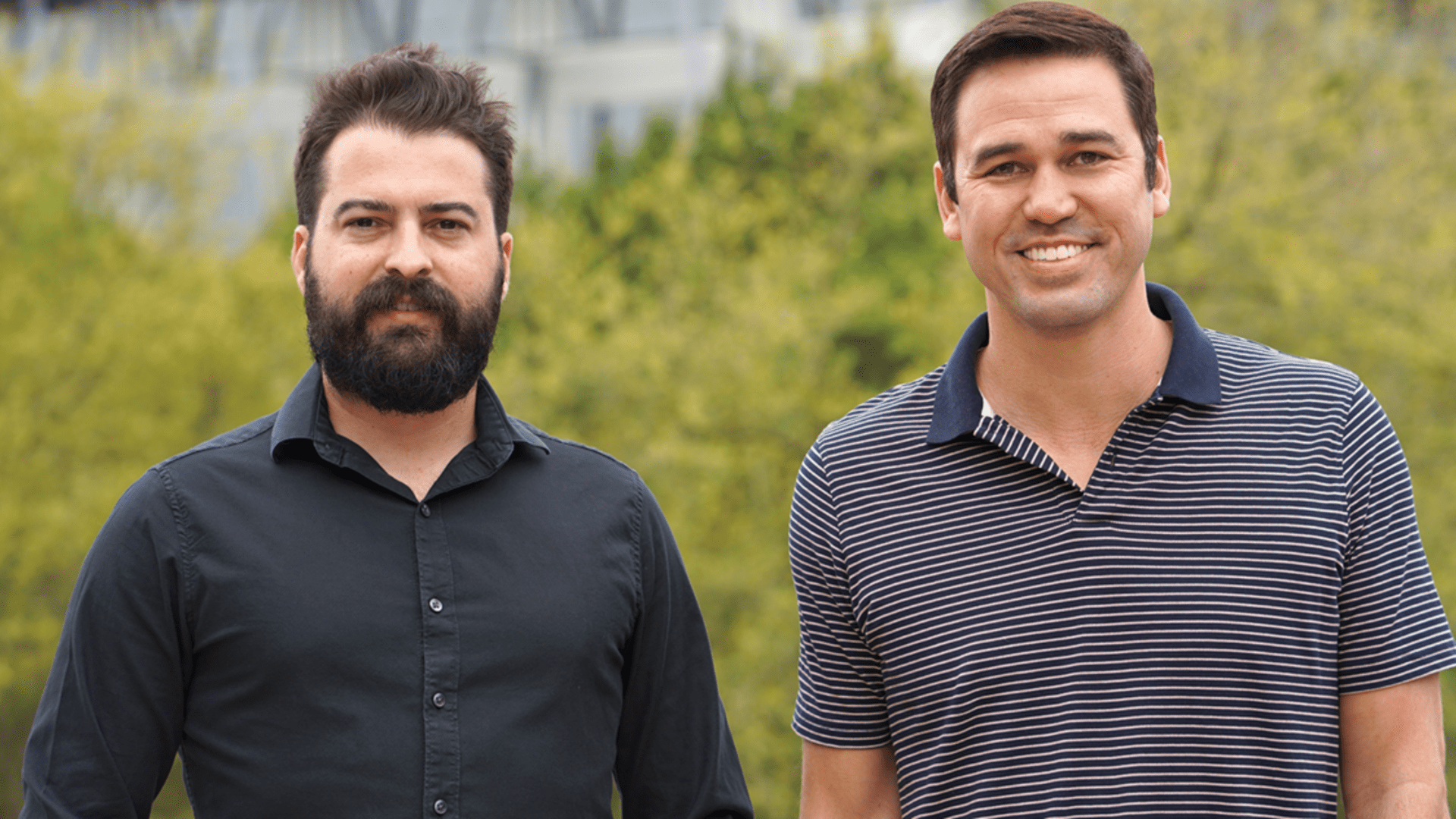 Like a lot of great ideas, the inspiration for DigitalBGA took root in Austin, Texas. Co-founders Jeff Root and Nic West were each working for firms that helped life insurance agents sell policies over the phone, but they grew frustrated by how ineffective current offerings were.
"The technology, lead quality, training, and support needed for life insurance telesales agents to thrive simply didn't exist, but we couldn't convince incumbent agencies to embrace innovation," Root recalls. So, over burgers and beers one night in 2016, they fleshed out their concept for a paradigm-busting, tech-forward agency.
The tech-driven approach they came up with includes direct television marketing that drives calls to agents, daily live training via Zoom, a free technology platform to automate and simplify selling life insurance virtually, and peer support from a community of hundreds of experienced digital life insurance agents.
Industry in transition
The partners recognized that the life insurance industry is transitioning from face-to-face sales to telephone sales. While the legacy model has agents buying leads from third-party vendors, Root and West saw a glaring disconnect between lead vendors and sales performance. "Lead vendors optimize for profit per lead," Root explains. "Lead quality takes a back seat, but that is the most important factor in terms of an agent's ability to convert leads to sales." The fatal flaw in the legacy approach is that third-party vendors have no visibility into how well their leads perform.
"Without access to the sales data, it's impossible for them to optimize their leads," West says. "We found that is a central roadblock to greater success for agents in the new age of selling life insurance over the phone."
Metric-driven leads
The secret sauce behind DigitalBGA's success is technology that connects its marketing efforts to every metric in the sales process. "Since we generate all our leads internally, we can look at this sales data to identify winners and losers and then optimize our marketing accordingly," Root says. "No one else in the industry can do this for their agents. It is the reason our success rate with agents is so high."
One challenge Root and West have faced is that life insurance agents have grown jaded by other agencies overpromising and underdelivering. "That makes it hard for agents to believe our value proposition," West notes. "It almost seems too good to be true, so we let our sales leaderboards, online reviews, and testimonials do the talking."
That talk is being heard, with the company growing no less than 50 percent year-over-year since 2016, and the partners see more opportunity ahead. "There is so much to accomplish and change in the industry still," Root says. "We're working on some big projects that will create even more value for our agents and the industry as a whole."
By the Numbers
No. 120 2022 Inc. Regionals: Southwest list
May 17, 2022