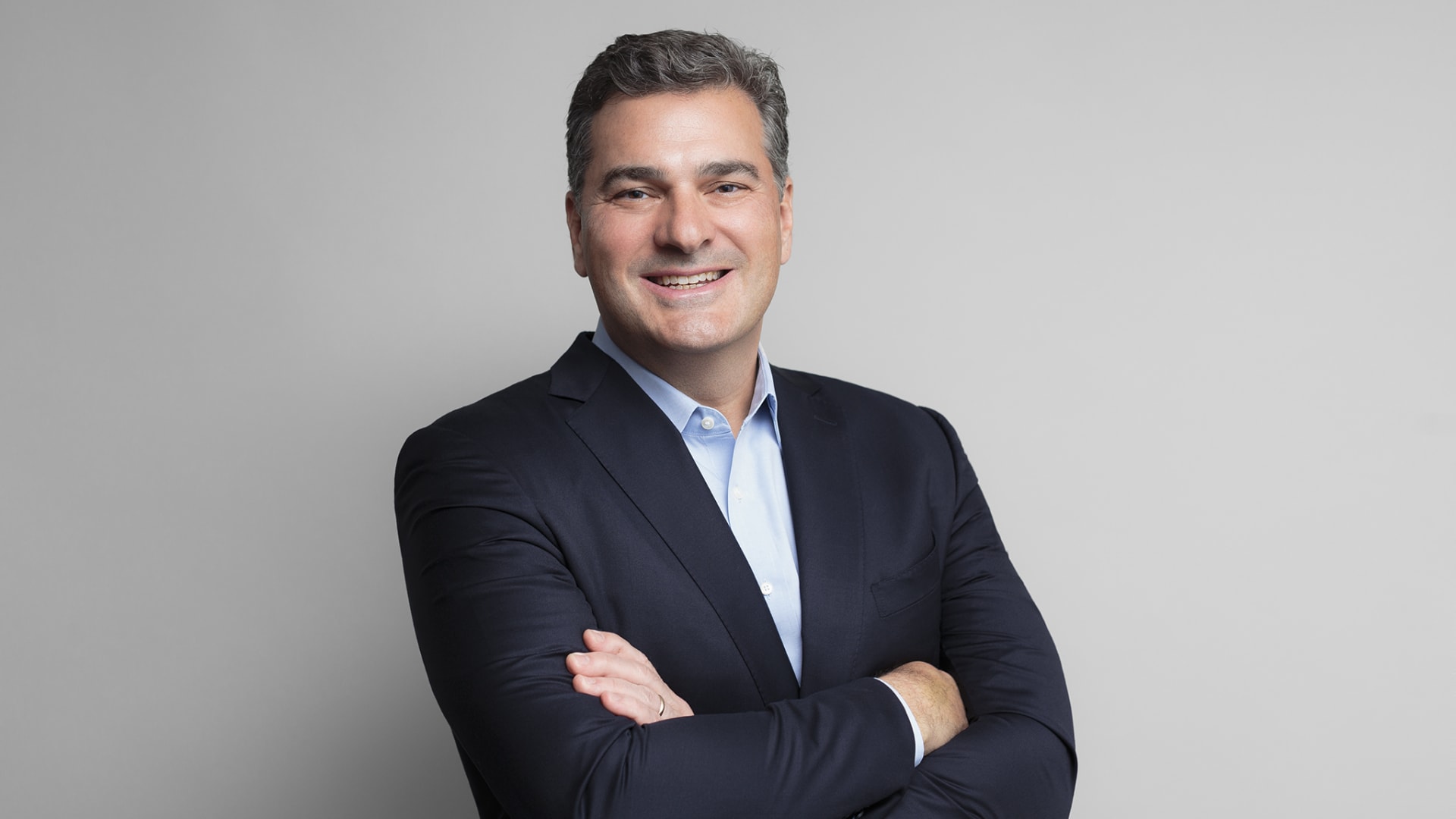 Entrepreneurs not only have a lot on their plates, they have many of them to manage at once. Derek McDowell, found­er and managing partner of private equity firm Boyne Capital, likens it to a plate- spinning act. There's not much bandwidth to devote to expansion. At some point, you just find ways to add another plate to the performance.
That's where a partner like Boyne Capital comes in.
"Our goal is to come in and say, 'Let's find the right person who can help you manage this one plate.' What a good investment partner can do is help institutionalize, but not in the sense of becoming bureaucratic," McDowell says.
Boyne Capital is a private equity firm that focuses on small to midsize businesses (SMBs) with revenue between $10 million to $100 million. Companies in this range face unique challenges and are often still run by the founder. To grow, they need a supportive partner who understands those unique challenges and can work with them.
"When people think about private equity, they think of institutional investment and people sitting on boards," McDowell acknowledges. But with Boyne "it's dramati­cally different. We're not afraid to get our hands dirty."
To expand, entrepreneurs need a system for se­quential opening and replication, McDowell says. "That's one of the things that we help do. We can break it down into parts and figure out how to do this," he adds.
The firm can bring in resources to help compa­nies build the infrastructure needed to scale. When Boyne first became involved with Greenrise Tech­nologies, a green roof installer, the entrepreneur had grown the business to $10 million in revenue. With Boyne, the company was able to complete a couple of acquisitions and buy new product lines. The firm also helped Greenrise invest in an enterprise resource planning (ERP) software system to effectively manage the contracting and progress billing, which helped them manage their capital more efficiently.
McDowell estimates Boyne has helped 15 companies with ERP installations in the last 18 months alone. Infrastructure like that can be integral to shifting entrepreneurial owned businesses from cash and shoebox accounting to more sophisticated financial systems.
Another portfolio company, Infusion Associates, grew from one facility to four. The company runs clinics that provide infusion therapy to patients who would otherwise need to go to hospitals. Boyne helped the company hire a CFO and another expert to deal with procurement and to lower pharmaceutical costs.
An integral part of Boyne's value comes from its close involvement with companies it partners with. Every company faces unique circumstances, so a close working relationship and mutual understanding are crucial.
"A big part of being successful when working with entrepreneurs and founders is having a fair amount of empathy about the challenges they face," McDowell says.
Boyne is focused on building its own team in ways that help their entrepreneur partners. "It's really not one size fits all. It's built on finding people who bring specific skills or benefits to your relationship, who are going to help you grow your business," he says.
Oct 27, 2020