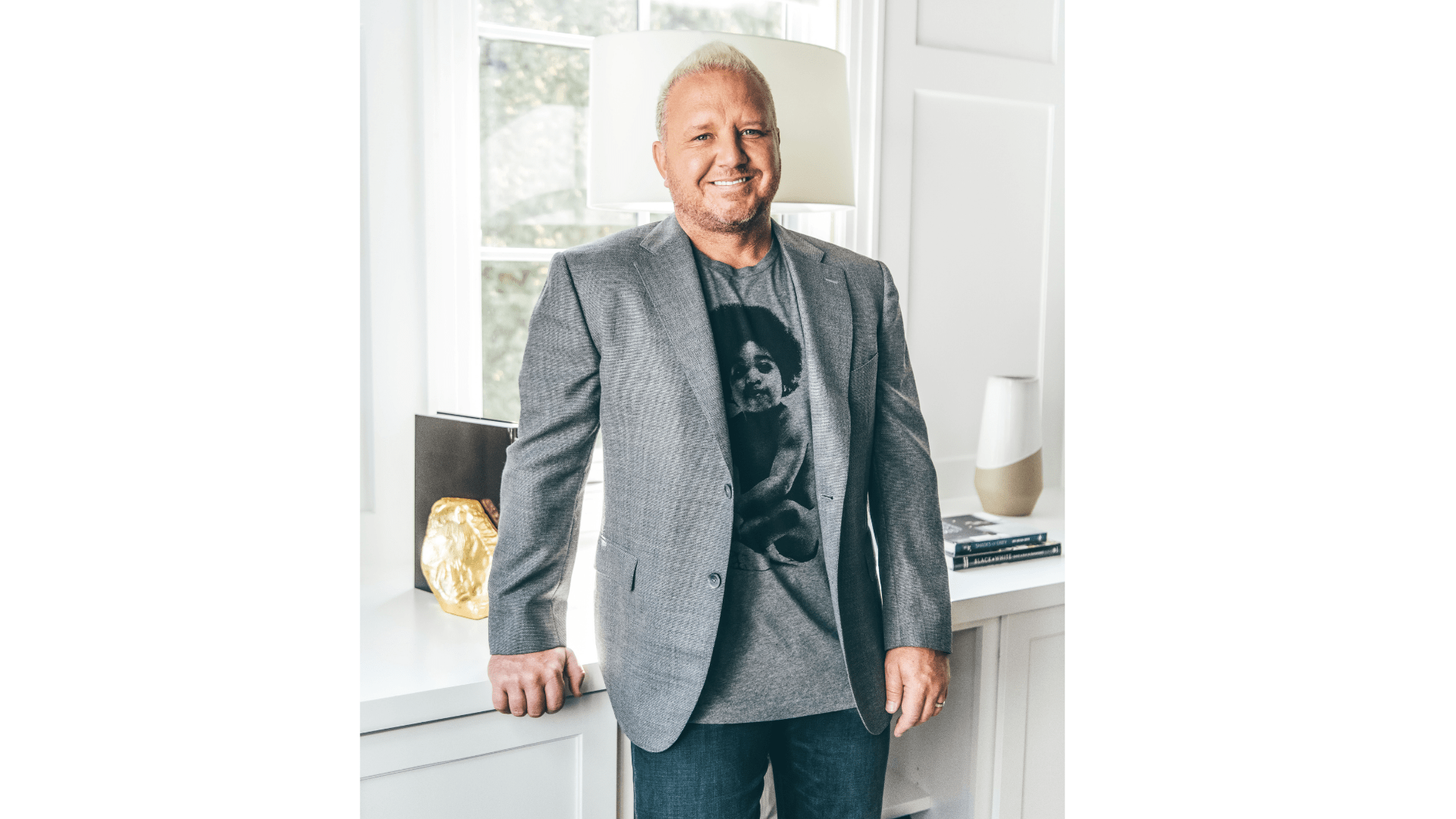 A common mistake entrepreneurs make is thinking they will get rich quick, explains Jayson Waller, an award-winning serial entrepreneur and founder of POWERHOME SOLAR, No. 255 on the Inc. 5000. In 2014, Waller left a lucrative home security business to launch POWERHOME SOLAR, only to lose millions his first few years. But he stayed the course, and in doing so, built a soon-to-be billion-dollar business on a mission to empower Americans to own their energy.
The turning point came in 2017, when Waller's company switched from installing Chinese panels to U.S.-made products. It was risky because the panels were more expensive, but they were better products with a longer warranty. Customers responded, and the company doubled nearly overnight, Waller says. Today, POWERHOME SOLAR serves nearly 25,000 residential clients across 10 states and has installed solar at five NFL stadiums, one MLB stadium, and a college campus.
POWERHOME SOLAR offers a suite of energy efficiency products and services--not just solar panels. These products help customers save money while contributing to a greener planet. Waller says people assume solar panel customers are more likely to be left-leaning politically, but 70 percent of his customers identify as Republican. Waller also says POWERHOME SOLAR is the only company he knows of that incentivizes customers to invest in battery storage as well as panels to achieve true energy independence. He believes battery storage will become increasingly important as more people adopt electric cars. "We want to be ahead of the curve," he says.
Waller's decision to only accept "A- and B-players" also drives growth and shapes the culture. He adopted this in 2016 as he worked to make the company profitable. Not settling for C-talent allows the company to breed leaders from within. All sales management positions are filled internally, and the whole team shares Waller's passion. Culture contributes to impressive growth, even in trying times. During the pandemic, the company increased head count from 750 to more than 1,600 employees. September 2020 was the business's best month yet, and it is on track to produce $500 million in sales by year end. Next year, Waller believes the company will hit $1 billion. Waller is currently exploring bringing on an investor and is vocal about his intention to go public or sell someday, so "every employee has some kind of life-changing event through POWERHOME SOLAR."
To stay connected with his growing team, improve market awareness, and inspire entrepreneurs, Waller hosts a popular podcast called "True Underdog." A high school dropout himself, Waller is the underdog poster child. He's comfortable with struggle and cautions that many people fail in business because they seek instant gratification. "There is no elevator in business. You've got to take the stairs," he explains.
Waller urges entrepreneurs to live frugally in the beginning and reinvest in the company. "The company will pay you back one day--but it is not about that. It's about making it great for everybody, so everybody gets paid back. That is what we've always done and will continue to do."
Dec 29, 2020