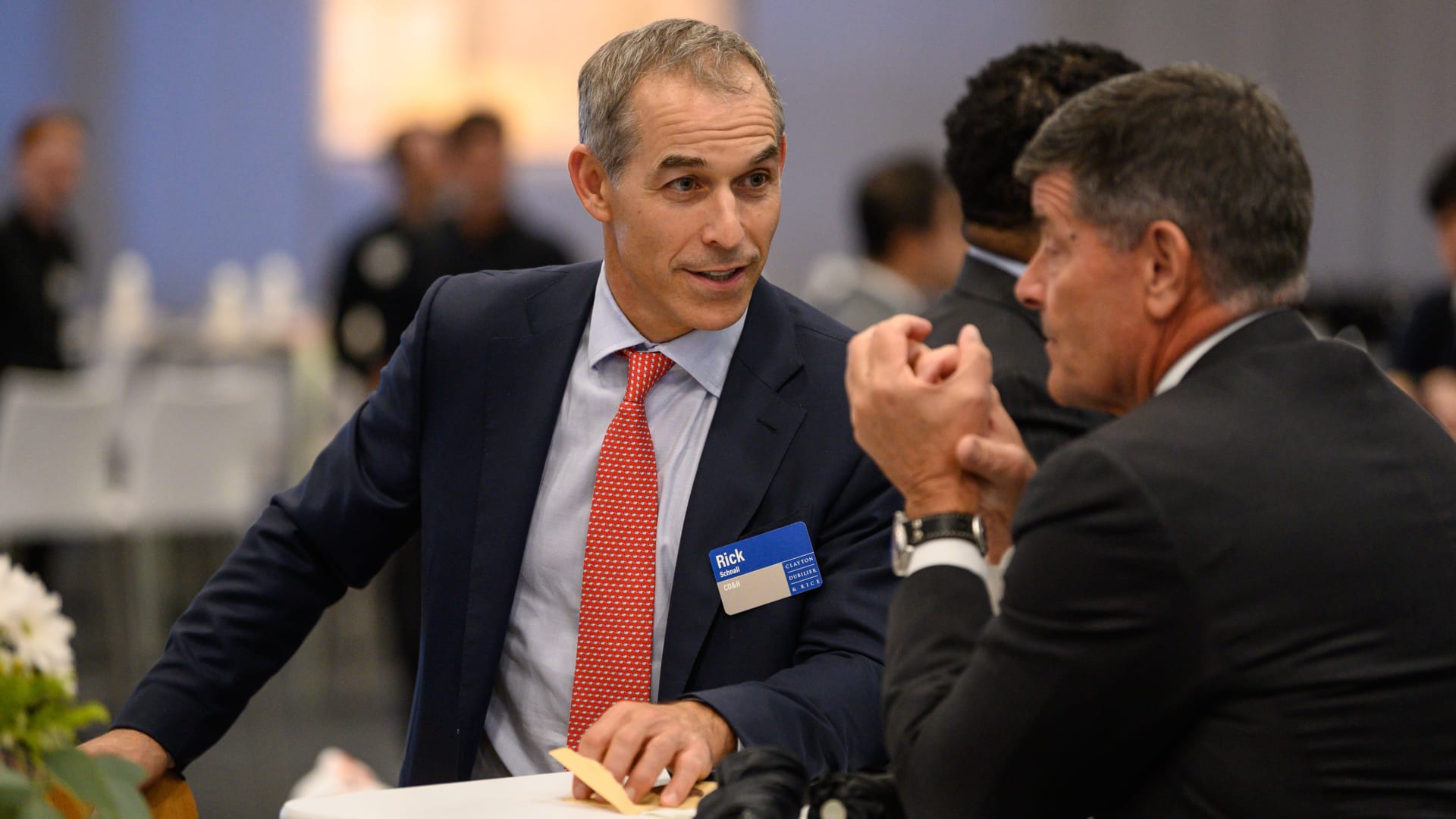 Operations have been at the core of private equity firm Clayton Dubilier & Rice's (CD&R's) business since its founding in 1978. Co-founder Marty Dubilier was an operating executive, and Jack Welch, the famed CEO who transformed General Electric through management and operations, was an advisor to the firm's funds for nearly two decades. Today, nearly 40 operating executives are serving as full-time partners at the firm or advisors to the firm's funds.
At CD&R, capital isn't a commodity. "You get capital plus the ability to create a more successful business," says CD&R co-president Rick Schnall.
Whether working with a small company or a larger one, CD&R's value proposition is bringing in big business expertise in relationships and networks.
One operations example is naviHealth, a post-acute-care provider that was part of Cardinal Health. The company had an entrepreneurial management team but wasn't getting the attention it needed inside a large conglomerate like Cardinal. CD&R bought a 55 percent stake and focused on naviHealth as a standalone business. The company invested in innovative solutions, expanded capabilities, and created more strategic partnerships with health plans and health systems. After less than two years, revenue rose by 65 percent, and the company was sold to Optum.
Another example is UK-based variety retailer, B&M. While the business was successful, its founders, the Arora brothers, wanted to accelerate growth. After CD&R's investment, the company grew rapidly to more than 300 stores. CD&R also worked with the Aroras to improve profitability by leveraging CD&R's relationships with big manufacturers.
While many private equity investments include a complete change of ownership, that's not always the case. In the last decade, about 60 percent of CD&R's investments have been partnership transactions, typically meaning the sellers keep a significant ownership interest in the business. So far in 2020, about 80 percent of CD&R's investments have been partnerships.
The firm focuses on investments in specific industries like health care, consumer, tech services/software, and industrials. Most companies are midsize or larger, but the firm will make smaller investments if the opportunity is right. Those opportunities have tended to be in the health care space, Schnall adds.
One additional benefit to being a smaller company that's part of a network is economies of scale. CD&R helps its portfolio of companies use their leverage in procuring everything from courier services and health care to digital strategy and talent procurement resources. CD&R also promotes knowledge-sharing among its portfolio companies in areas like finance, marketing, HR, and procurement, as well as CEO and CFO roundtables.
"The values of our firm and our ability to build relationships with entrepreneurs and help build and grow the businesses we invest in, makes us a truly unique and valued partner to founders, families, and midsize companies," Schnall says.
Oct 27, 2020